About The Event

Our hosts, Ade Gachegua and Eric Stano, will expand the conversation on developing and implementing a curriculum that is rooted in equity. Be a part of the conversation and join the live event to collaborate and ask questions as we push the needle on curriculum equity.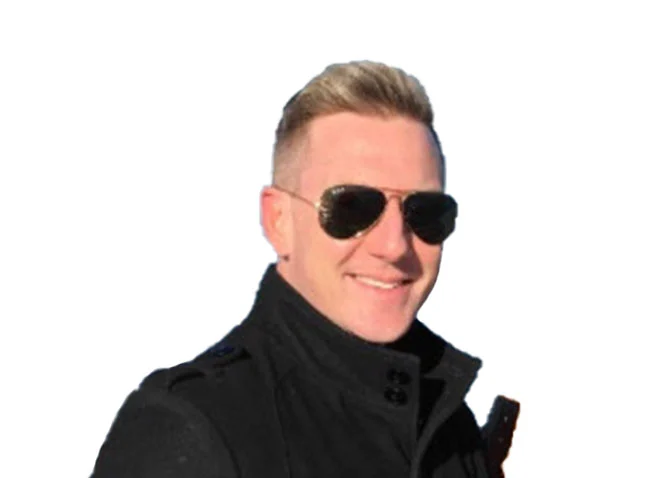 Eric Stano
VP - Ed Services
Eric has experience of over 30 years in educational product development. His focus is to put achievement within reach of all students.
Key Takeaways
From The Event

1) How to approach the implementation of an equitable curriculum.
Why curriculum equity matters.
How systemic inequities can affect learners lifelong.
What does it mean to have curriculum equity?
2) How to ascertain and overcome the common challenges and pitfalls of implementation across the board.
3) The evolution of DE&I in a curriculum – now and in 2027.
4) You will also find great tips and takeaways on:
How to begin and sustain the "curriculum equity" conversation in your organization.
Information resources and governing bodies for guidance.
Techniques and frameworks for the evaluation of an equitable curriculum.