Blogs - Accessibility
Building Born Accessible Games
27 September, 2022
Reading Time: 7 minutes
Gamification is the application of game elements and game-inspired design to learning content. Instructional designers can integrate reward systems like point systems, badges, and leaderboards to help motivate users and achieve a specific learning goal within the classroom. The initial goal of gamification is to immerse students in course content and encourage collaboration among students. According to Elearning Infographics, 90% of learners remember content better with hands-on gamified practices.
Gamification for an Inclusive Learning Environment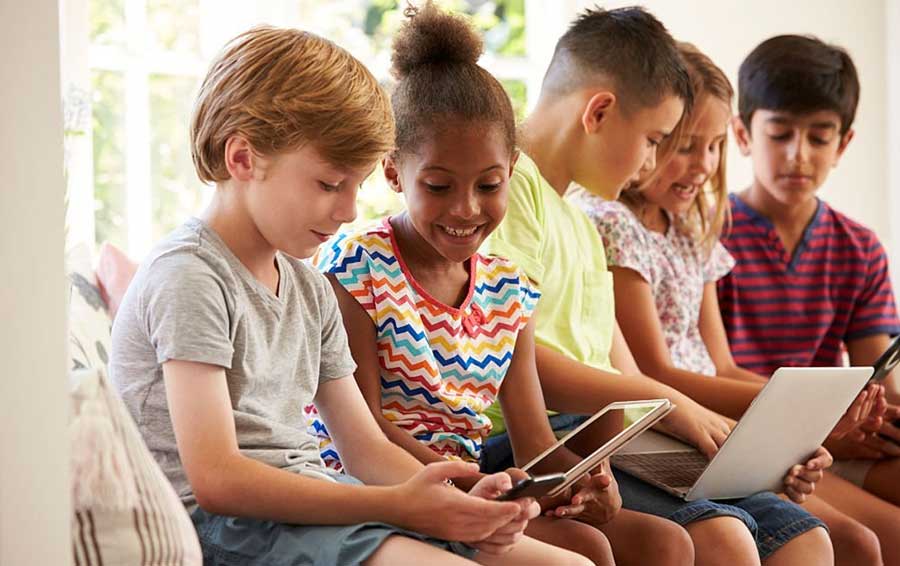 While gamification is incredible, accessibility is often lost within programs like this. Accessibility is ensuring the game is usable for students regardless of their abilities and the accommodations that they may require. Gamified content could be equally beneficial to students with disabilities. In fact, many students with disabilities use similar reward systems as a tool to manage behaviors within the classroom.
Gamification also opens the doors to real-time and actionable insights which could ultimately benefit these students and their teachers tremendously. This data could show teachers where individual students are struggling to understand the content and could ultimately be used to reteach lessons in a different way.
When gamification is used properly, it takes a typical lesson that learners may not think of as fun and makes it more engaging and enjoyable, this experience should be available for all learners regardless of ability.
Gamification has many benefits for learners with disabilities, such as highly targeted and easily modified learning objectives in order to meet the needs of that specific individual. Games come inbuilt with assessment mechanisms that have the potential to offer analytics for students. These assessments signal to instructors where students need more help and instructors can correlate learners' scores with their progress, which ultimately leads to personalized and adaptive learning pathways. Games based on the student's preferences, needs, skill levels, and learning objectives could also promote learning equity for those who may struggle with motor function as technology advances.
Gamification can assist students with disabilities in enhancing social interactions by implementing more multiplayer or group work games which would allow all students to collaborate, hear one another, and have the opportunity to be heard.
Taking Learning Games Beyond 2022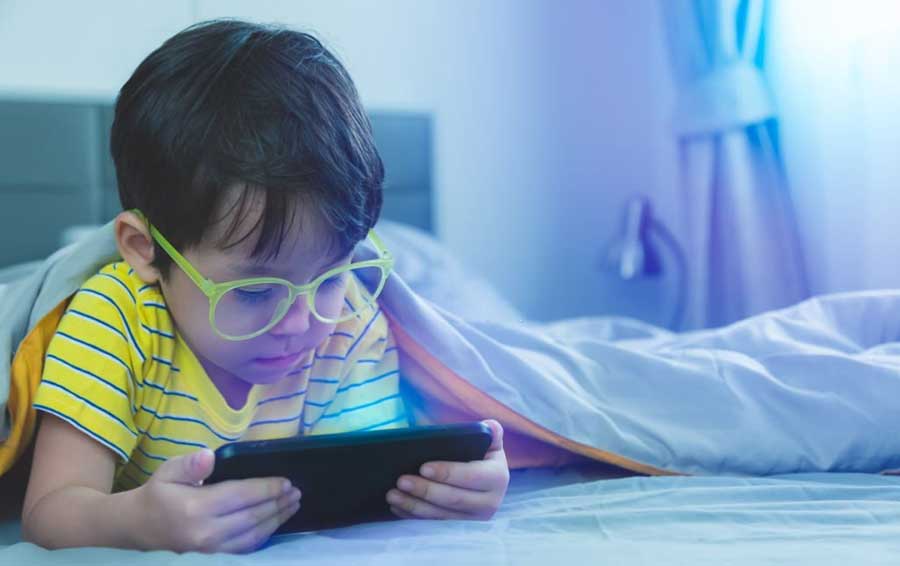 Gamification is a useful tool within education that has been used for over a decade, but where's it headed in the coming years? According to Mordor Intelligence – The global gamification market was valued at USD 10.19 million in 2020 and is expected to reach USD 38.42 million by 2026 and grow at a CAGR of 25.10% over the forecast period (2021 – 2026).
The exponential growth in the number of smartphones and mobile devices has directly created a vast base for the gamification market. As cloud technology improves, and gamification hopefully becomes more accessible to learners with diverse needs, we can expect great results from this being used as a primary teaching tool within classrooms. Gamification can potentially change the learning experience as a whole into something much more appealing to learners than the traditional idea of schooling.
How to Align Game Logic with a Curriculum for Maximum Efficacy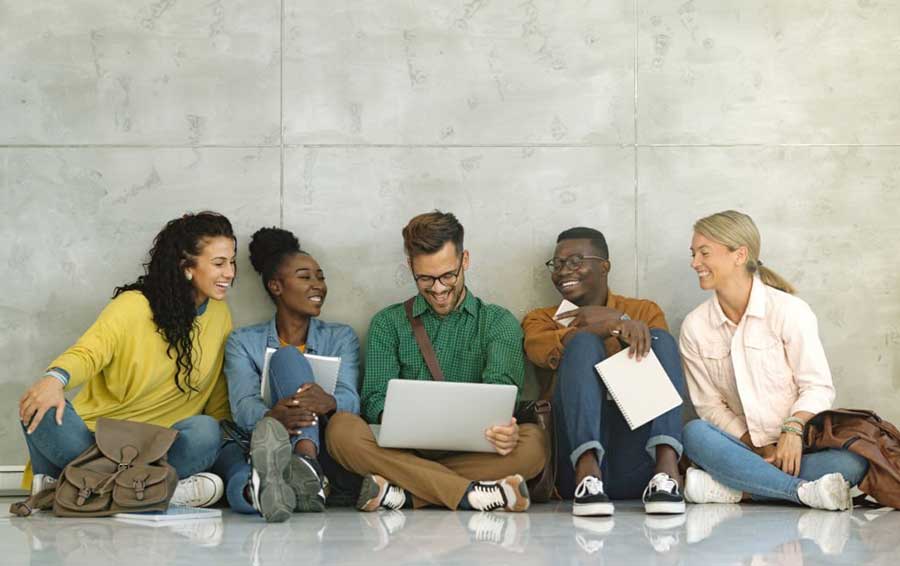 Repeatedly playing a game can reinforce the concepts that are prevalent throughout those games.  Each level of the game can correspond to a level of difficulty within the subject. Learning designers must be mindful when developing the hierarchy of the game structure so that the difficulty levels are progressive. The game must not be made too addictive and must challenge the learner just enough that it stays interesting but the learner doesn't give up too soon due to the difficulty levels.  Games like Scrabble and Yahtzee have been family favorites for decades and have never lost their popularity due to their inherent spelling, language, and math benefits. Gamification can be used no matter the subject, lesson, or difficulty by simply adding a few fun elements.
Game-based learning that effectively aligns with the curriculum can serve many other unintentional goals. Activities within a game can be designed to teach students cooperation, skill mastery, and self-led learning. By aligning the goals of the game with learning goals, gamification can correct behaviors and teach children persistence while trying to beat whatever level they are on or gain whatever achievement is next. Overall this type of learning supports the development of analytic skills and group problem solving which is essential for students with disabilities.
Gamified content also keeps engagement levels high. Children who otherwise find the curriculum content boring are allured by gamified environments. This strategy of keeping the children in sync with the content in an altogether different environment helps the instructors achieve their teaching goals. The gamified environment becomes the stimulus for the learners.
This works just as well for adult learners. For example, board-game-based learning content is a popular way to encourage learners to finish the course. Each right answer leads to the employee advancing on the leaderboard, thus making the game a source of recognition and delivering instant gratification. This helps in building an instructional strategy which in turn helps achieve maximum efficacy. Since the preliminary analytics are built in the environment through the simplest score control, it serves as a perfect source on which to build remediation strategies.
Where Accessibility in Games is currently lacking and how to fix it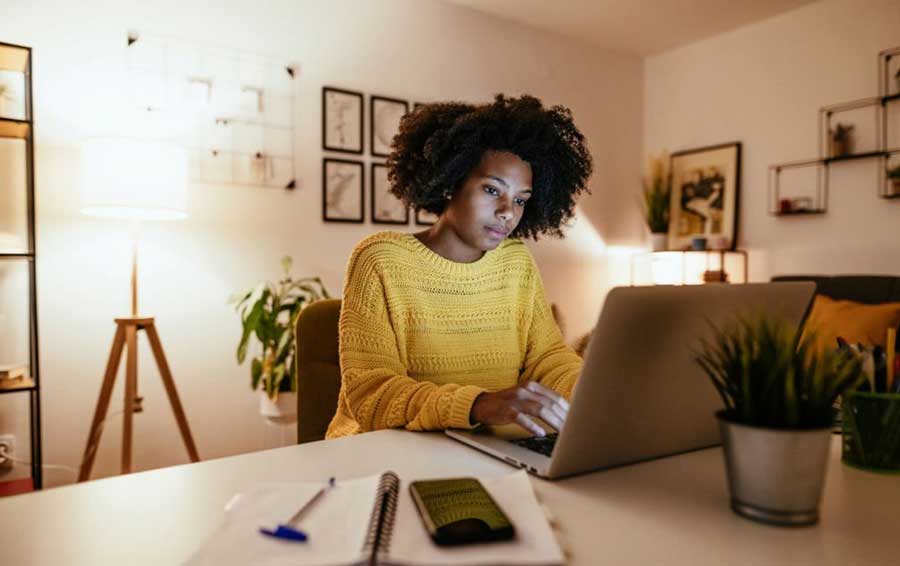 Although gamification has proven to be a remarkable tool not only in the classroom but in many other environments there are absolutely areas in which it can improve. Games tend to make the objective of the game about winning rather than learning and absorbing the material at hand, however, the point of gamification is to teach, not just to have an additional activity. In order for games to be truly effective, one must evaluate the outcomes to ensure they deliver on the end learning goals. The game must also balance the desire to win with the ability to retain the content within the level.
Gamification typically uses the same generic motivation like point systems, leaderboards, and badges; it is difficult to find other existing rewards within gamification that stand out. This is bound to cause boredom among users, therefore there is a growing need for thoughtful and creative design within these programs. Gamification does have the potential to accelerate learners, immerse students in the material, and foster independence while learning; but it requires unique motivation, less emphasis on winning, and more creative design in order to achieve the best results.
Building accessible and device/platform agnostic games: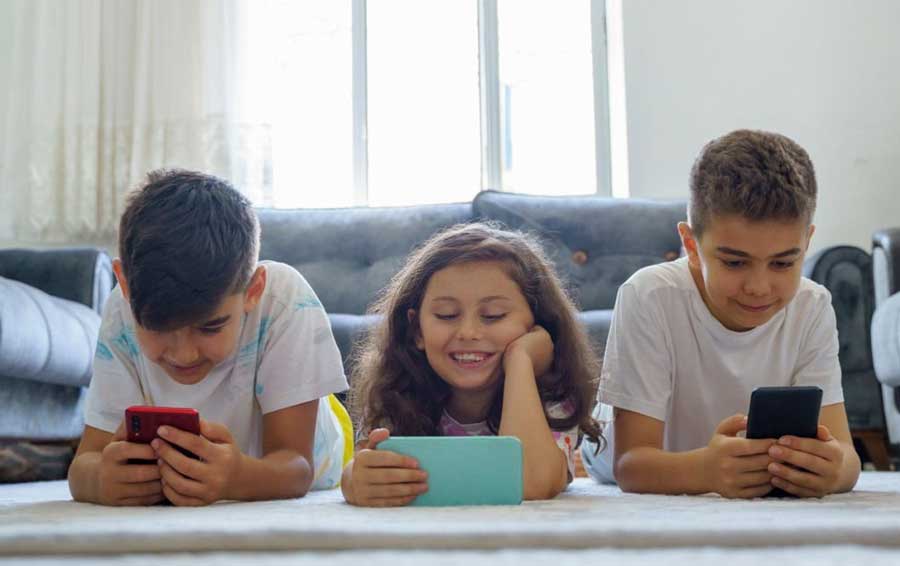 Responsive design :
A large improvement that could be made within all gamification is developing games that are device and platform agnostic. Device or platform agnostic design means that these games can be used regardless of the device, platform, or operating system that the student is using. This would be particularly helpful for students with disabilities who require extra technology that may not be provided by the school and therefore may not use the same operating system.
Lightweight games :
Lowering the size of assets for offline/online play can open the doors to a lot of after-school learning. It makes games more equitable by enabling enjoyable learning for those with lower internet connectivity and speeds. To make a game lighter, optimize the size of videos and gamified objects within the content without compromising on quality.
Cater to learners of all abilities :
Consider adding in-screen videos to supplement your games with sign language. For those who struggle with low vision, ensure that there is an audible voiceover playing alongside the game, describing it well. Maintain color contrasts throughout the graphics of the game. Overall, complying with the WCAG standards can help you ensure that your game is fit for learners of all abilities.
But in order to execute this successfully, it is important that the game is developed Born Accessible. This means keeping accessibility in mind right from the stages of development. The right accessibility consulting can help you identify early on where the gaps in your strategy may be. This can reduce unseen costs in remediating your learning content in the later stages. Having an accessibility plan for games can unlock markets where accessibility compliance is a must. But aside from monetary gains, it can bring all learners, regardless of their abilities, the joy of learning.