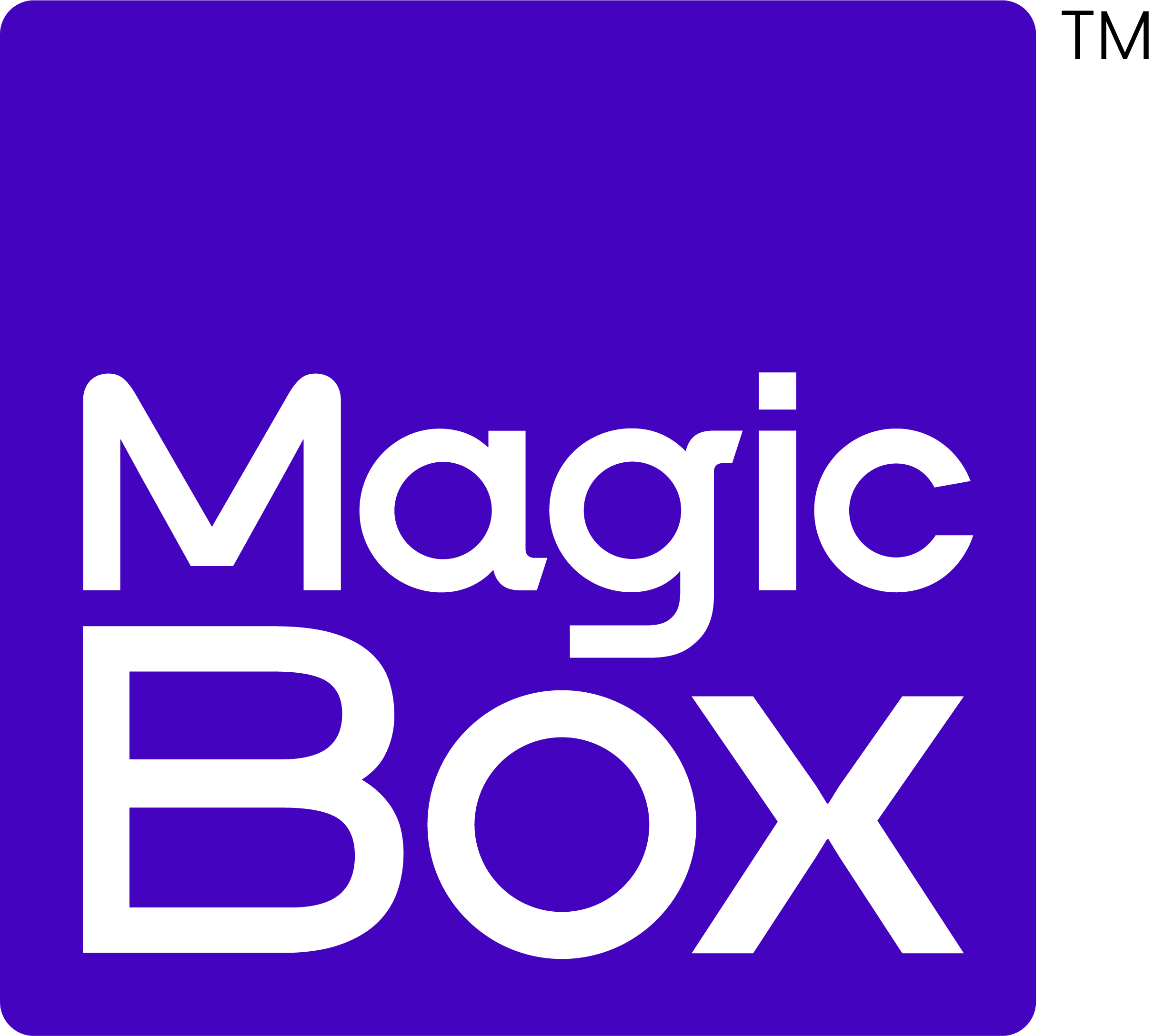 Deliver Digital Learning Seamlessly
Reach learners and instructors globally, improve your product adoption and grow your digital revenues with MagicBox™ .
MagicBox™
The Complete EdTech Content Distribution Platform
Publish
Distribute
Monetize
Report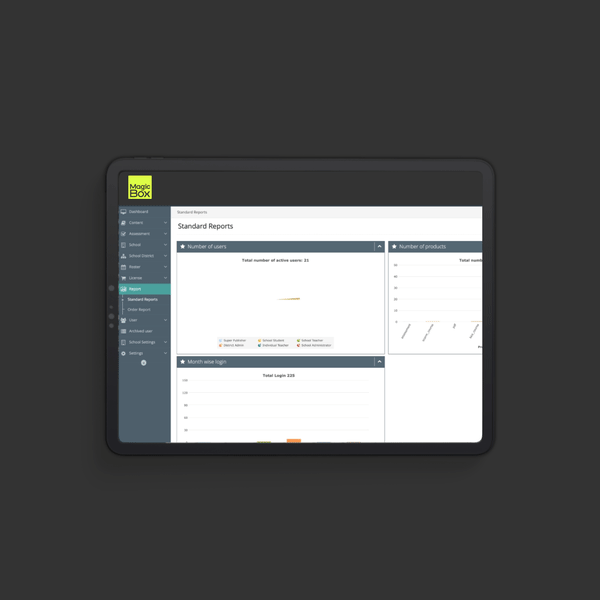 Improve Your Digital Product Adoption
Provide a superior user experience to learners, instructors, and administrators. MagicBox™ is intuitive to use and has tools that are designed for user success.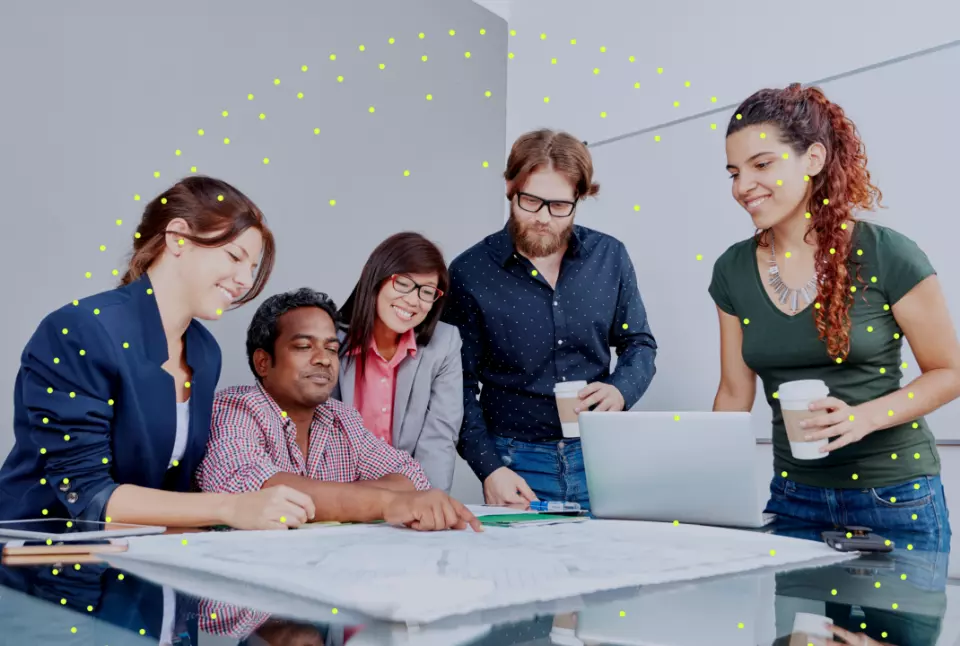 Grow Your Digital Revenues
Use digital rights management to support your business model and create new revenue streams by combining robust security with flexible use cases.
Go Global in a Matter of Weeks
No matter where your customers are, MagicBox will get you up and running in weeks while ensuring you are aligned with local regulations and privacy policies. All of this without burning a hole in your pocket.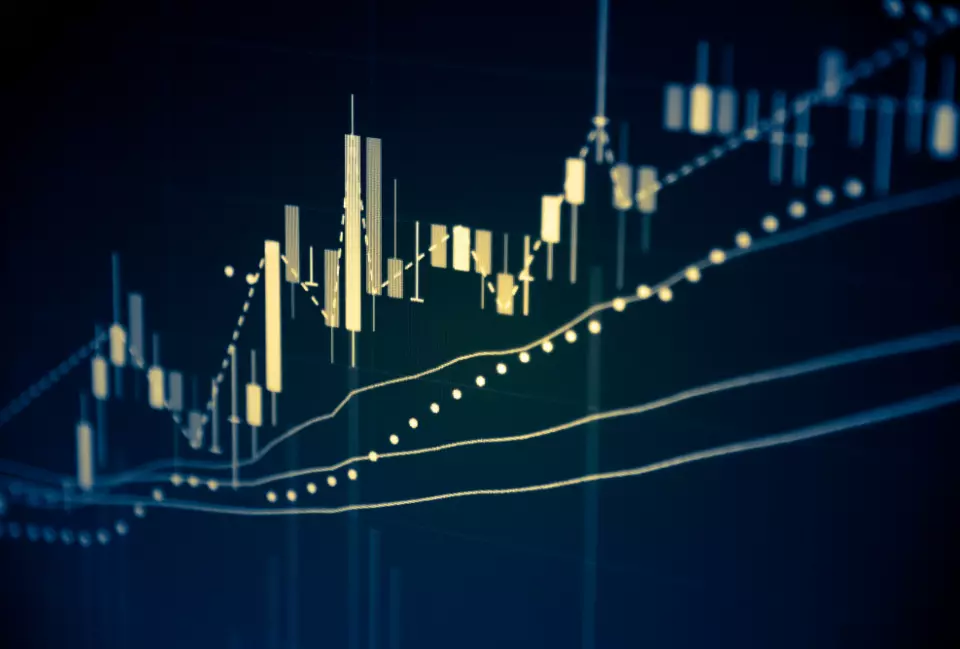 Leverage Insights to Serve Your Users Better
Understand how customers engage with your products and use them. Get a peek into their behavior and leverage these insights to develop the right products for them.