Do you want to work on the latest technology & change lives through education?

If yes, we've been waiting for you.

Find roles that match your profile and aspirations.
Our company
Magic has served education for over three decades.

We work with the world's leading educational organizations to build, deliver, and support their digital learning products and platforms.
"Any sufficiently advanced technology is indistinguishable from Magic."
- Arthur C Clarke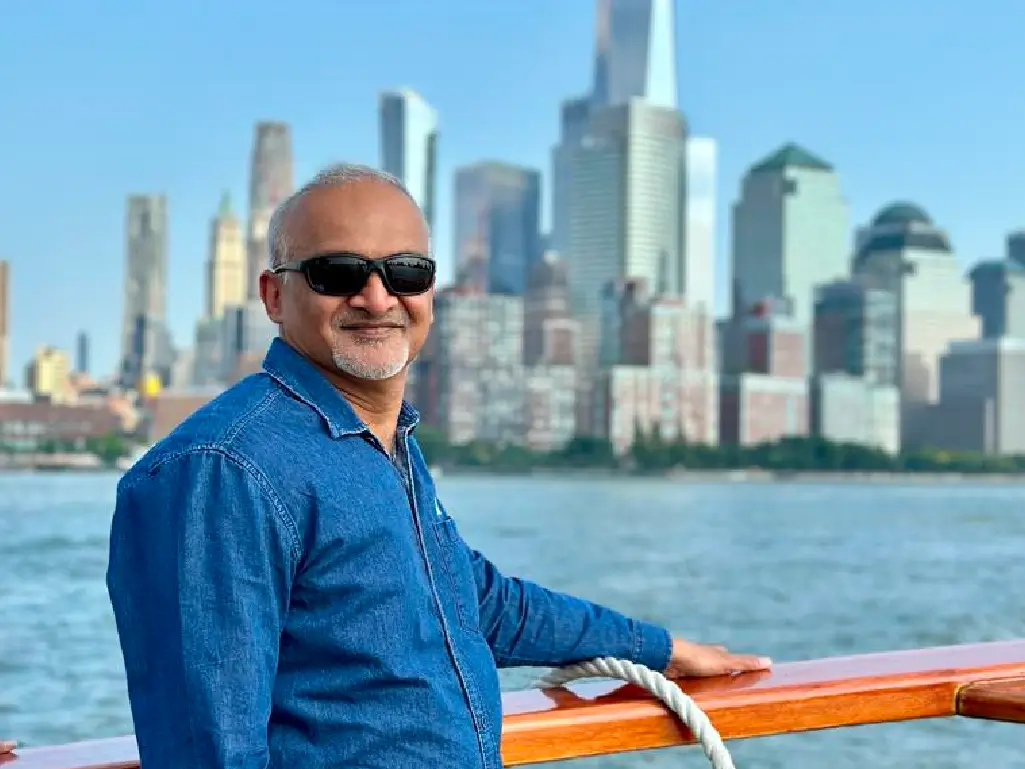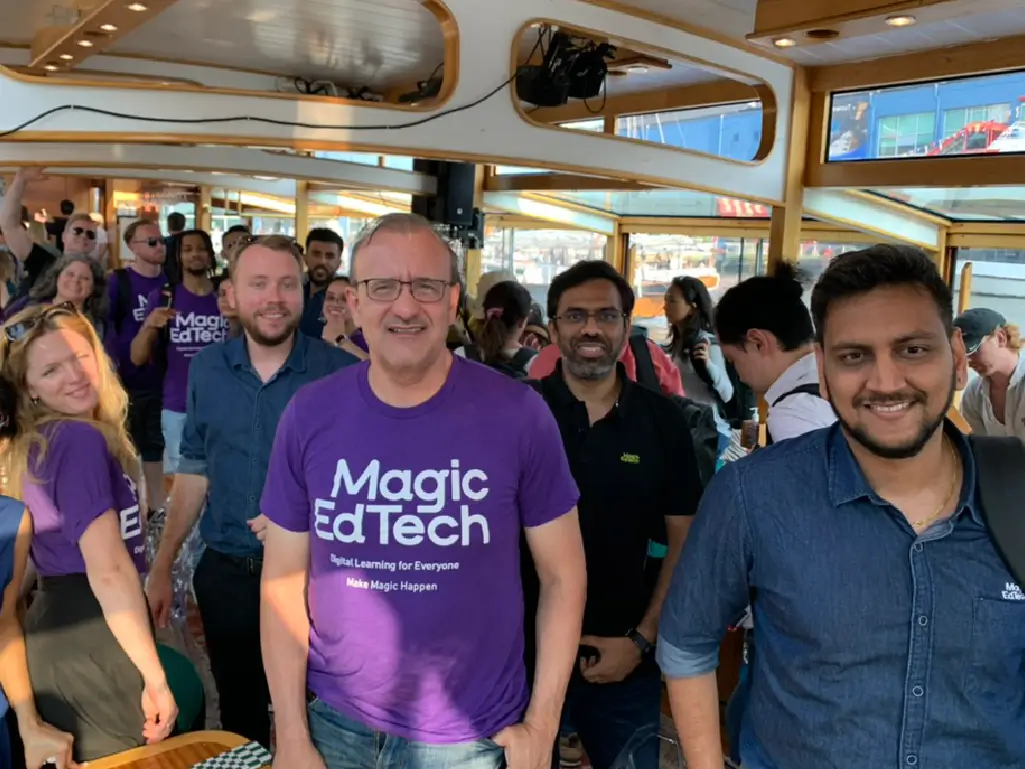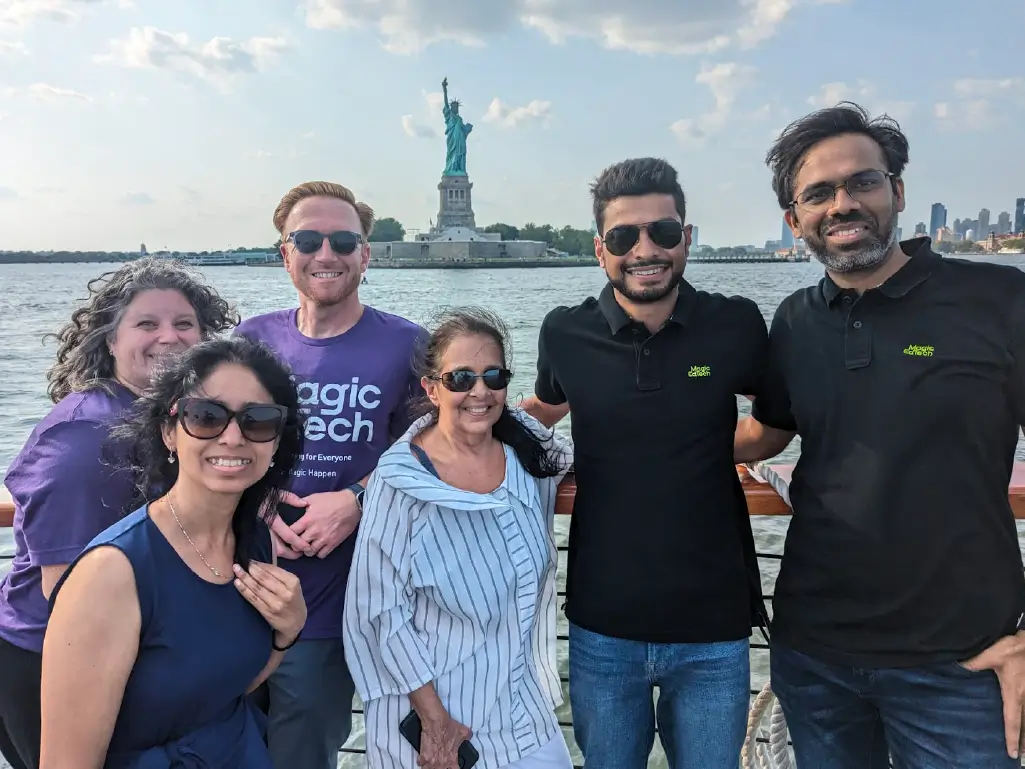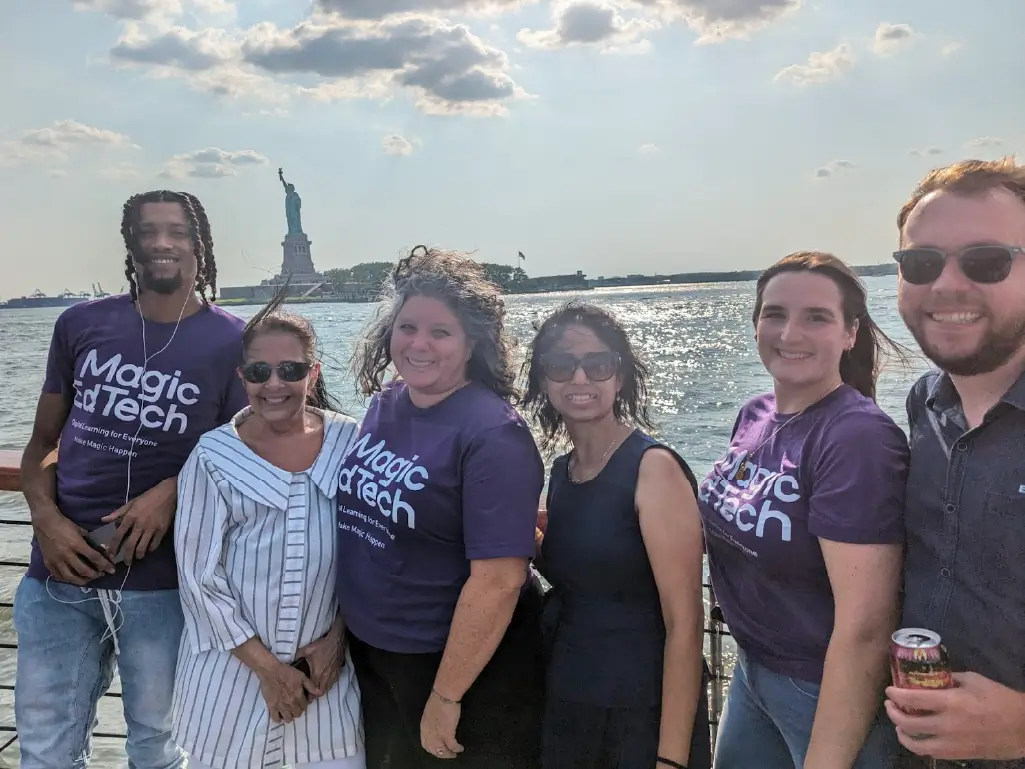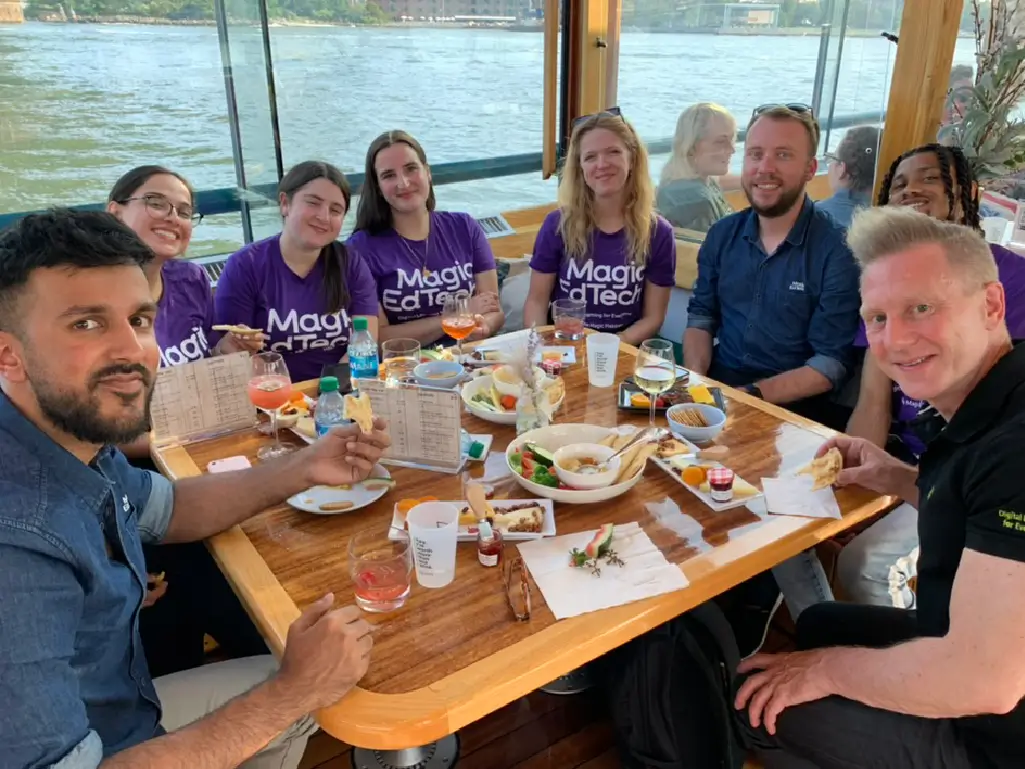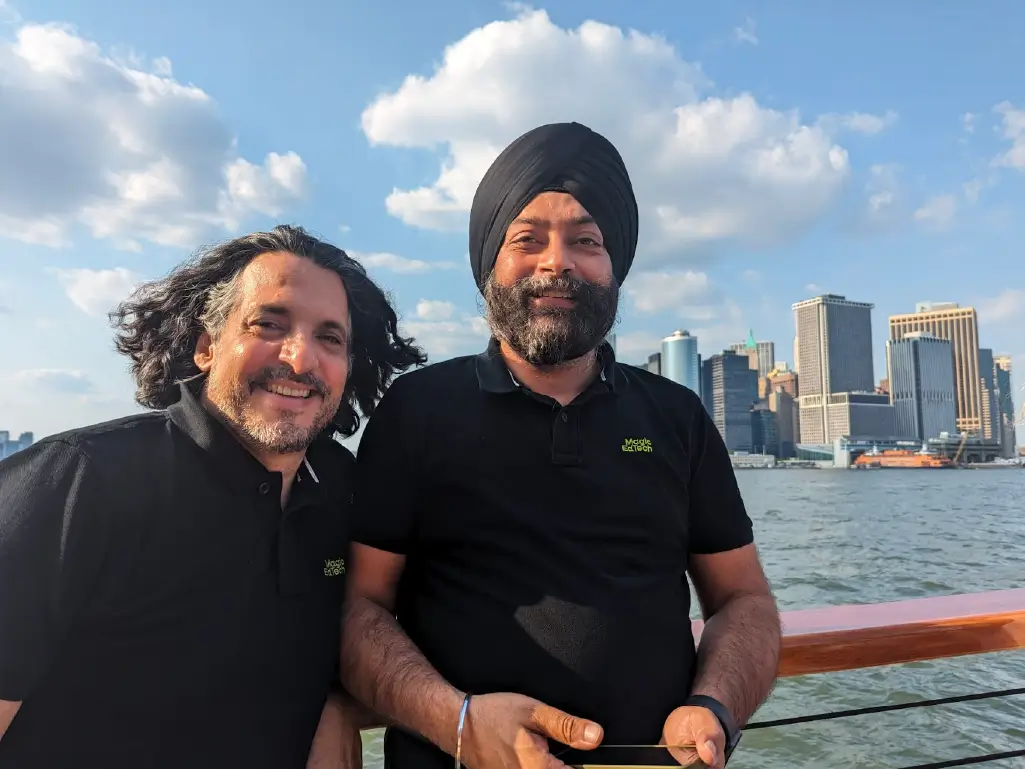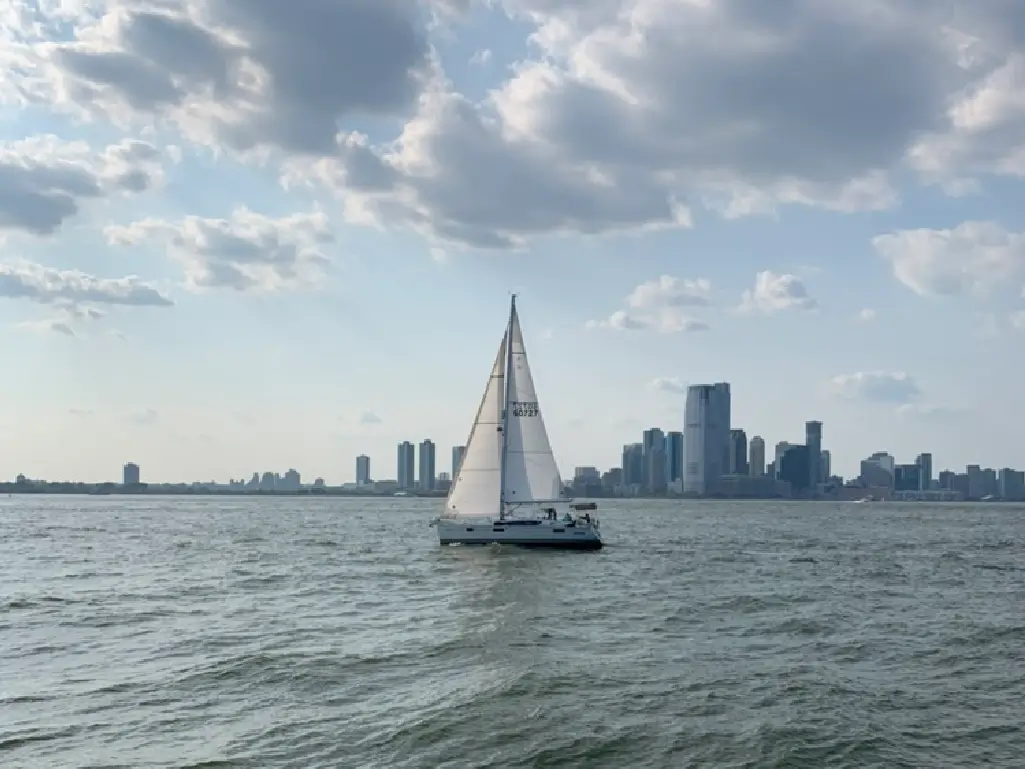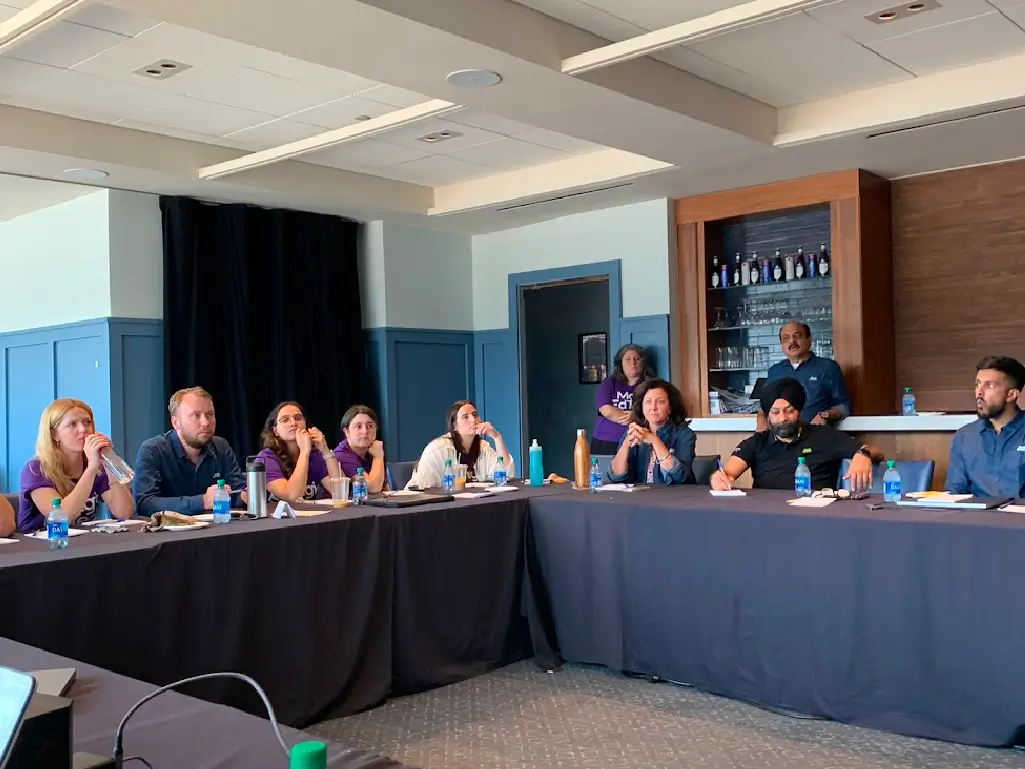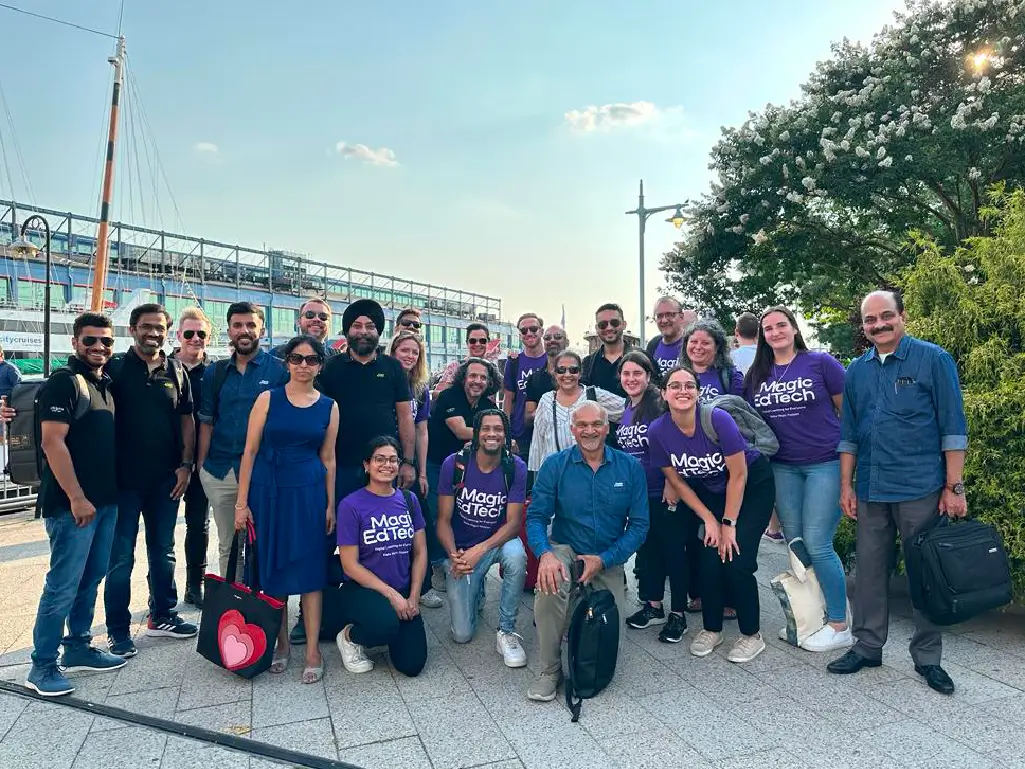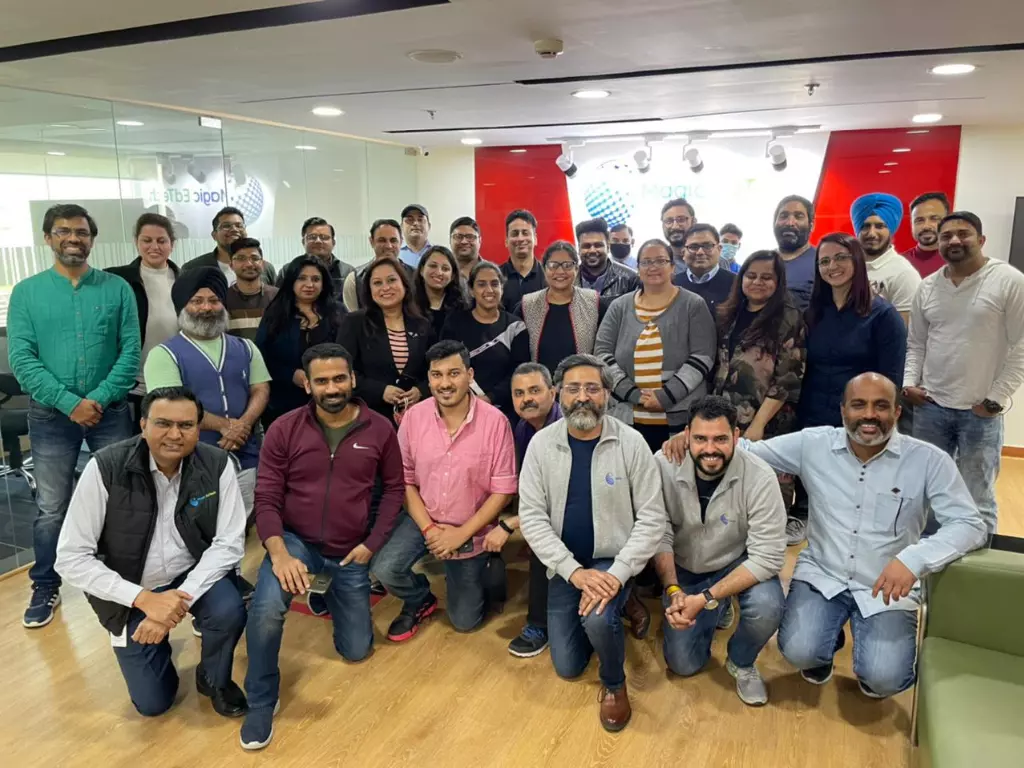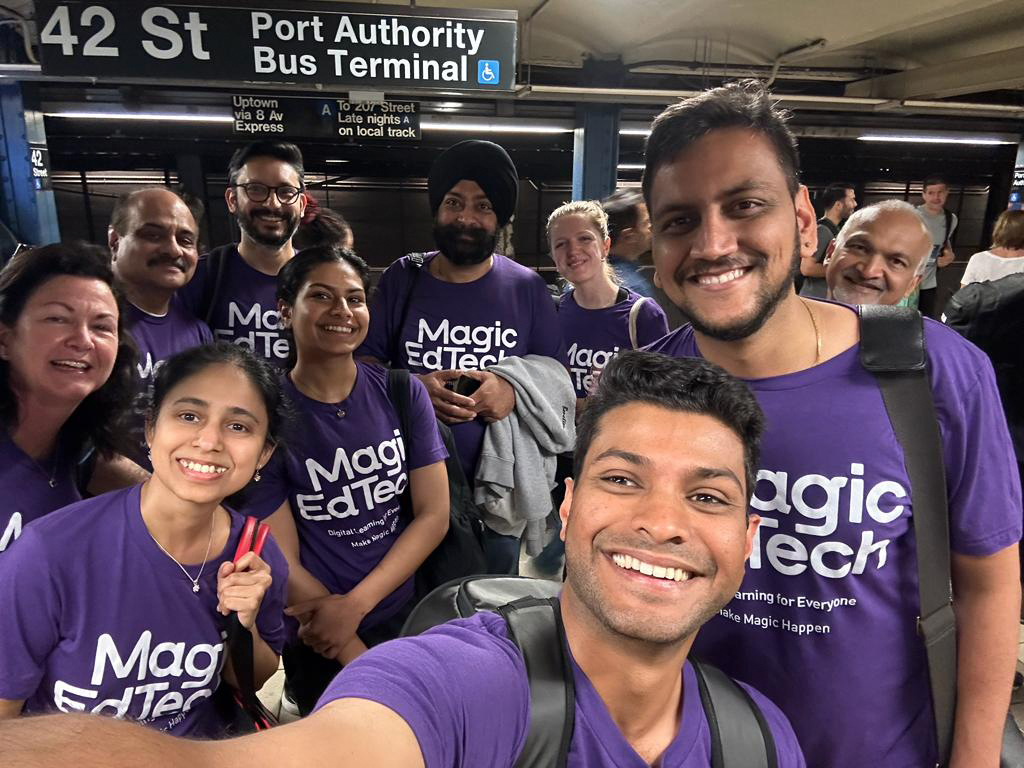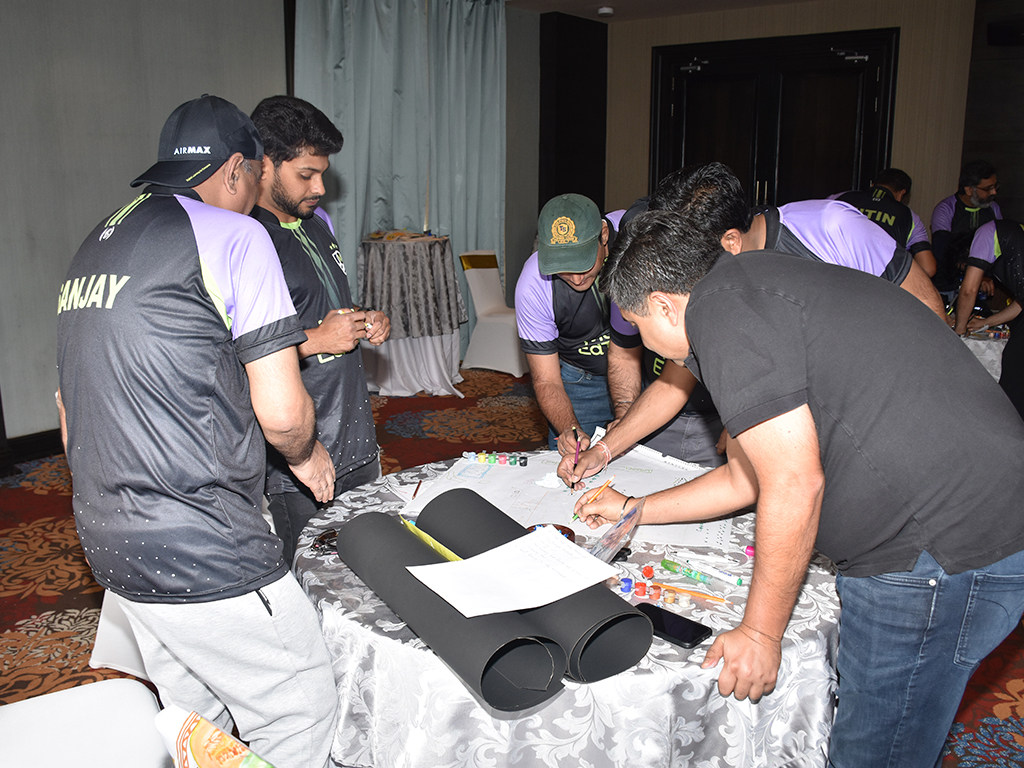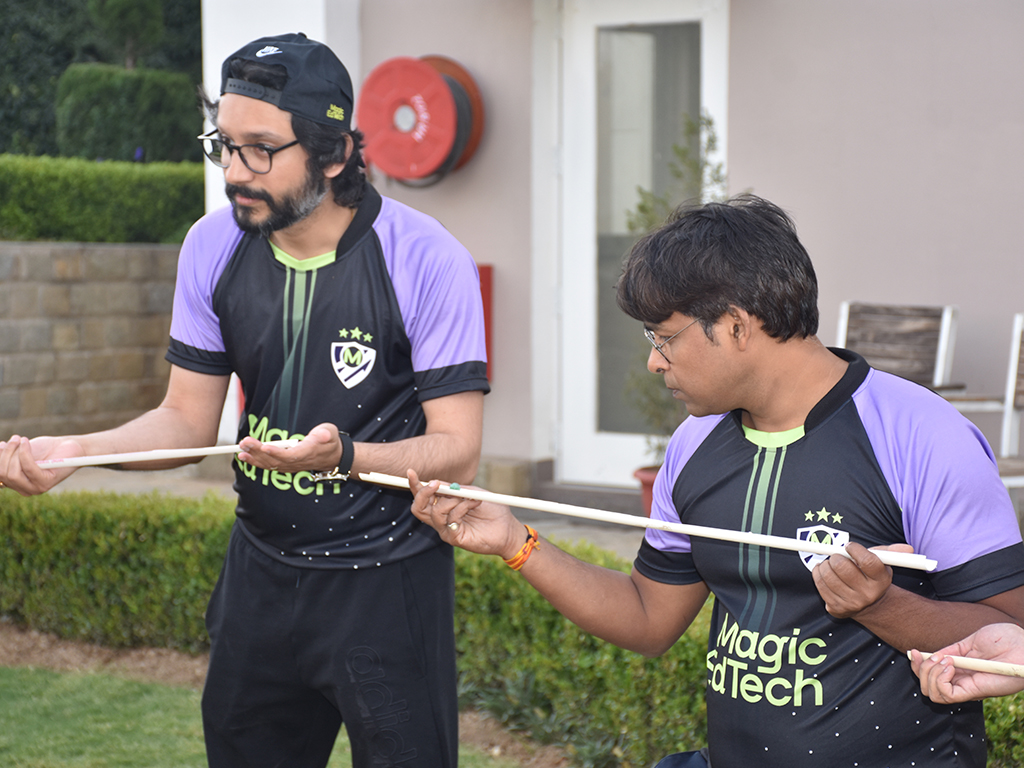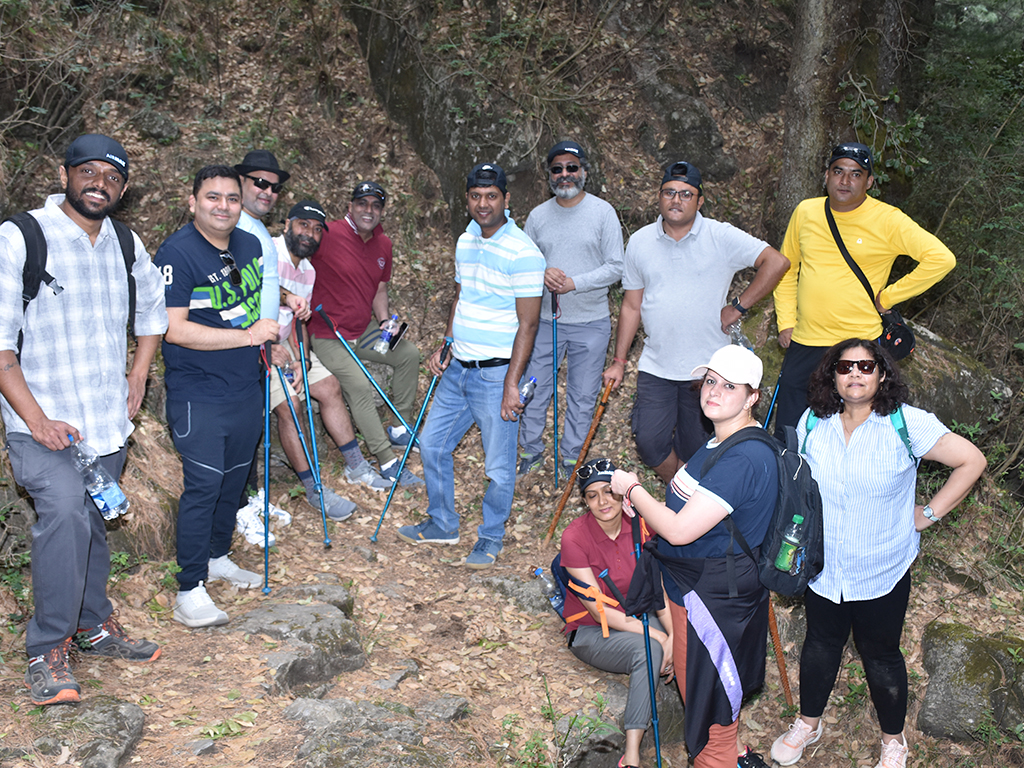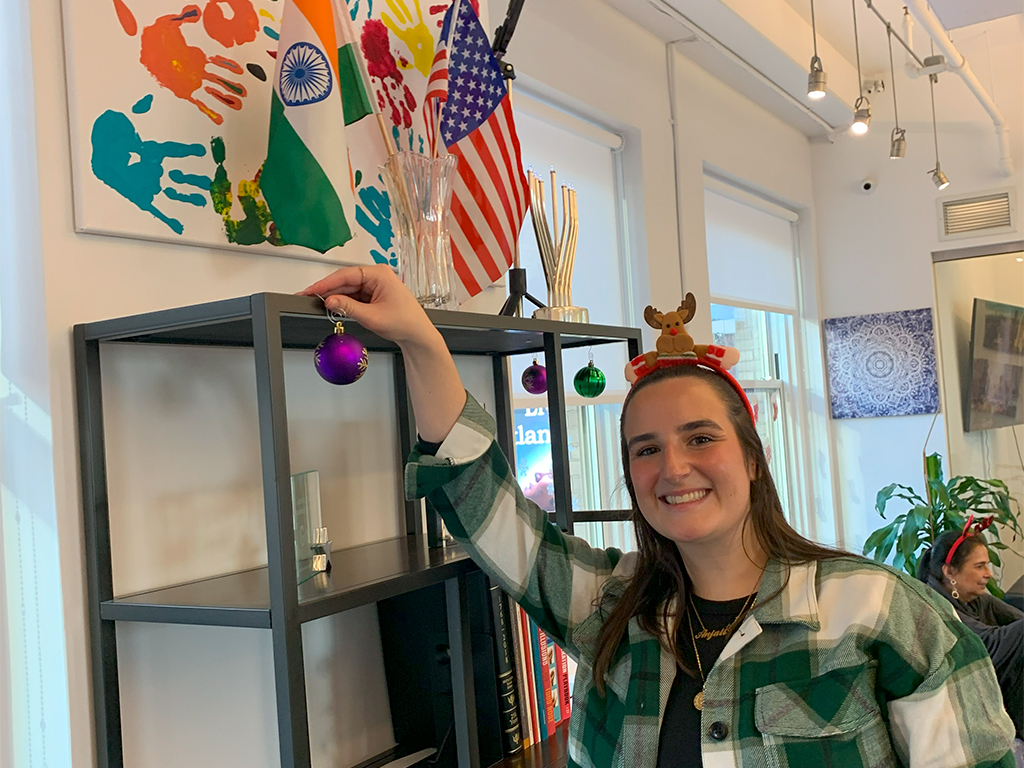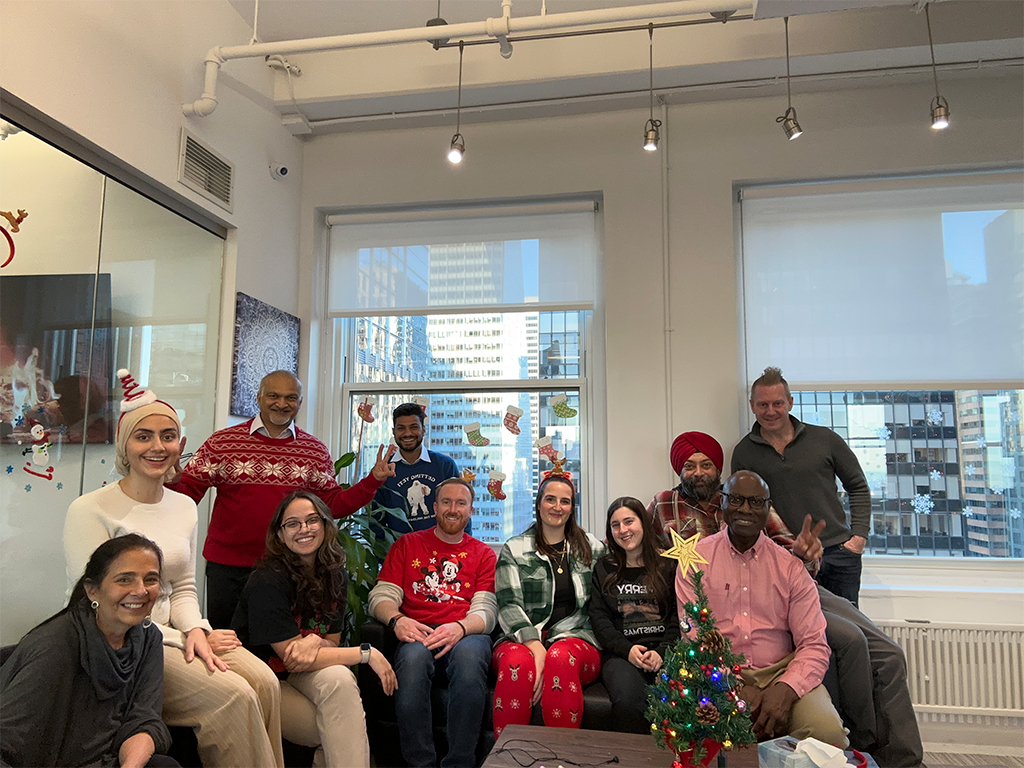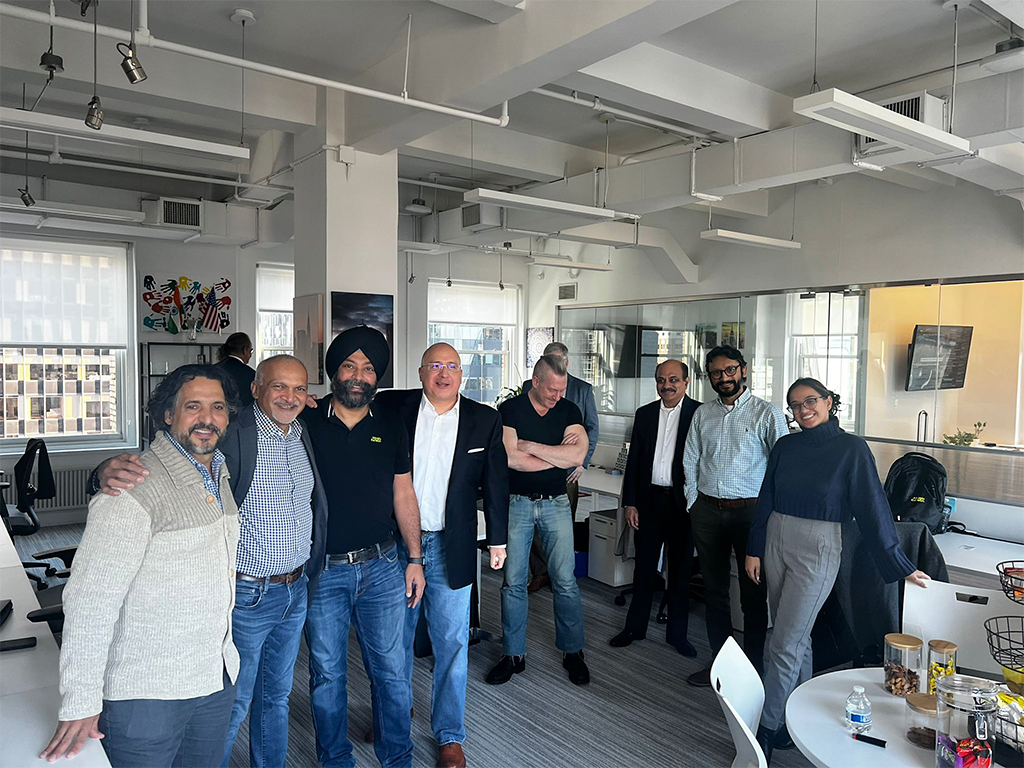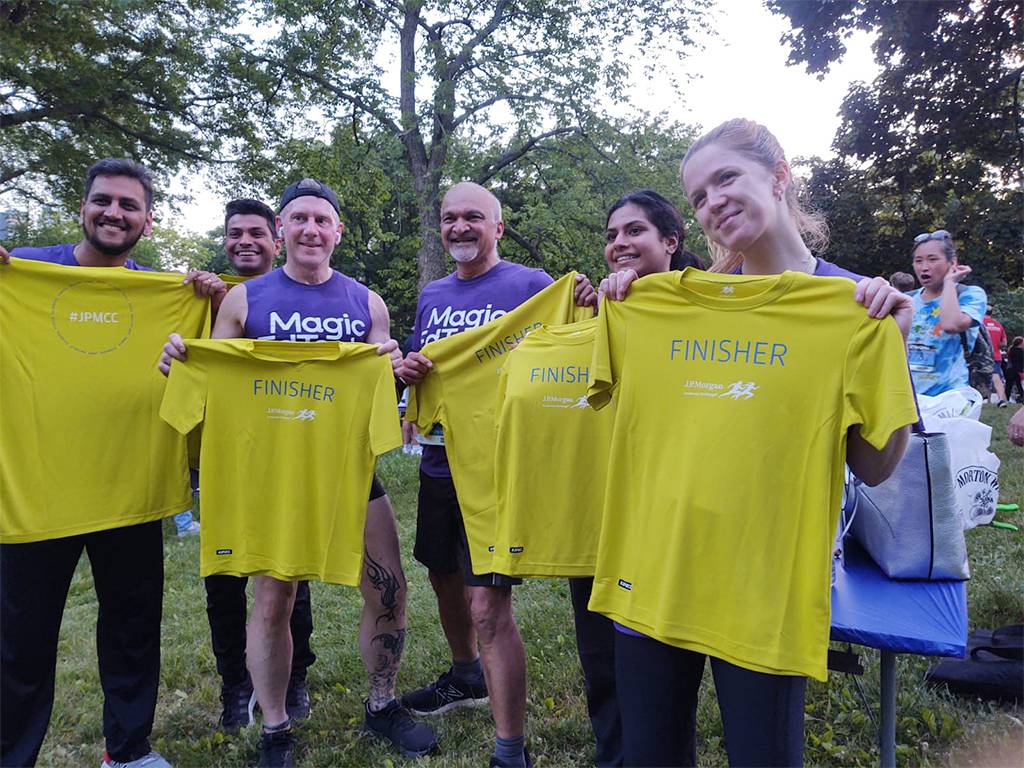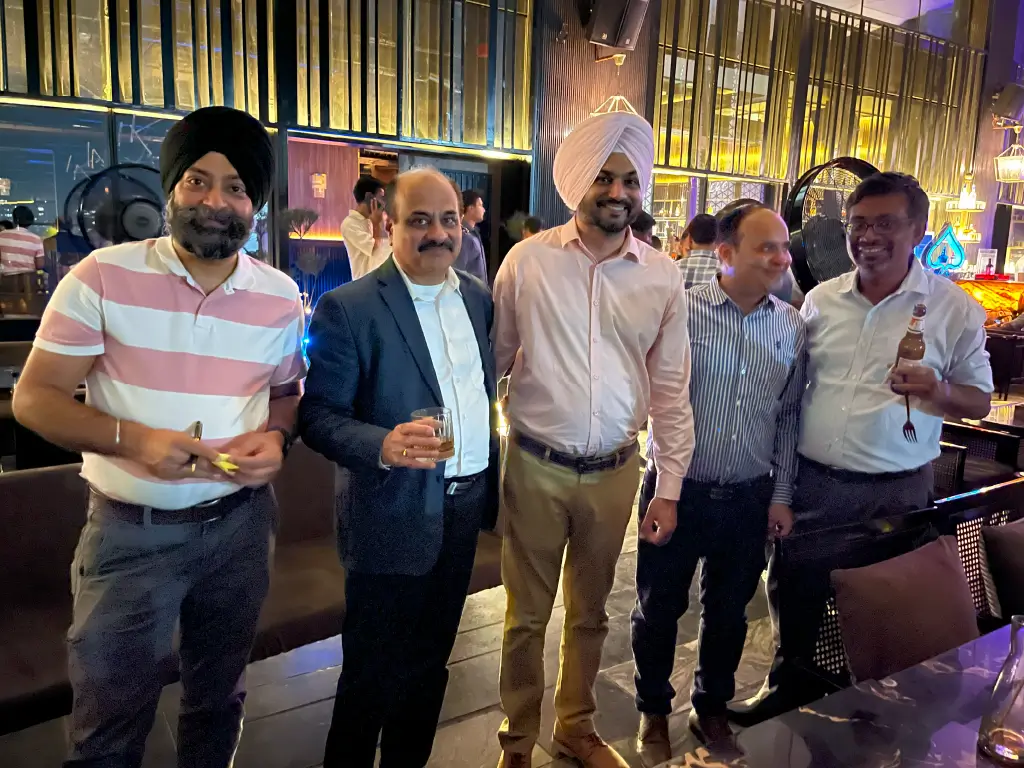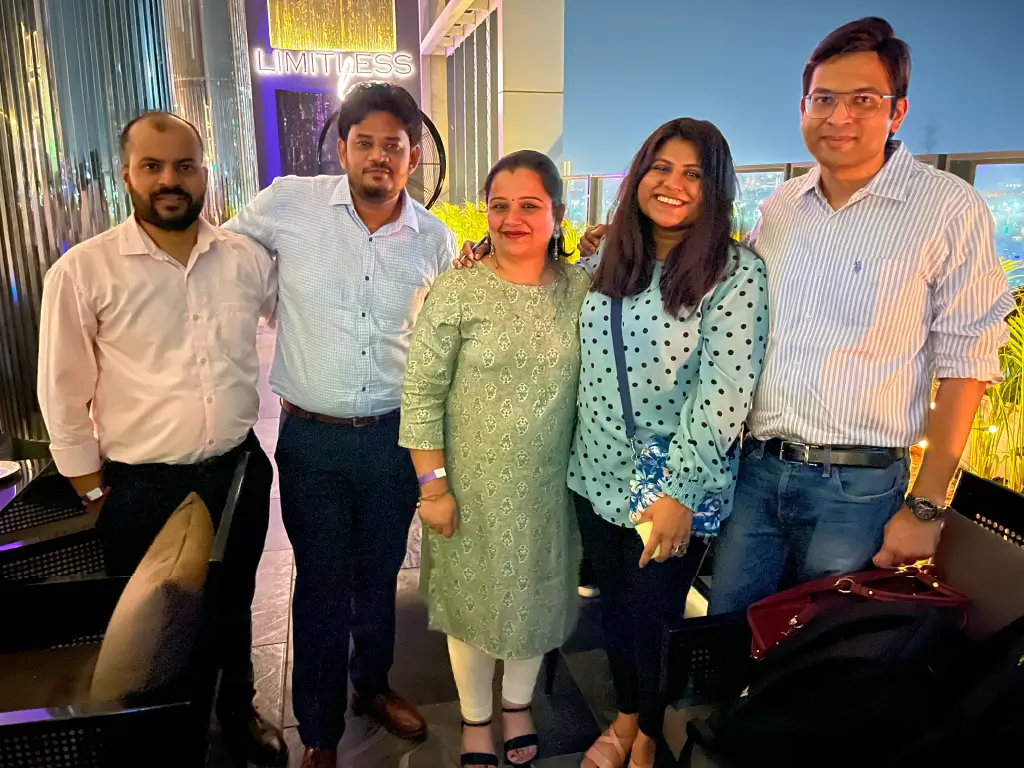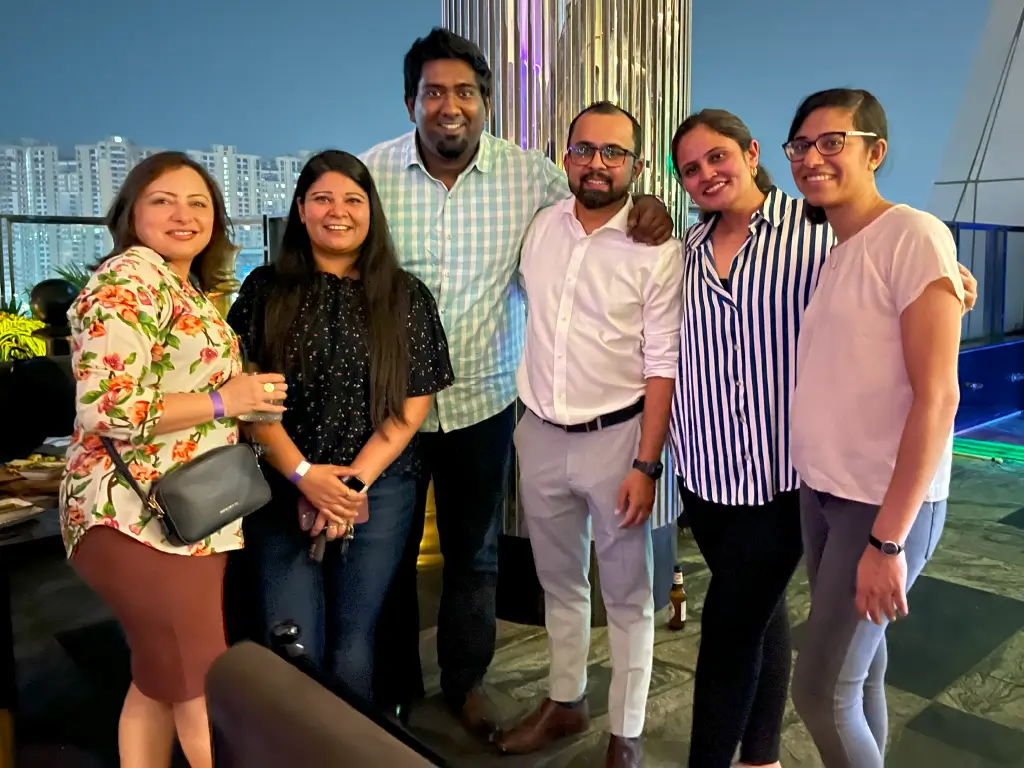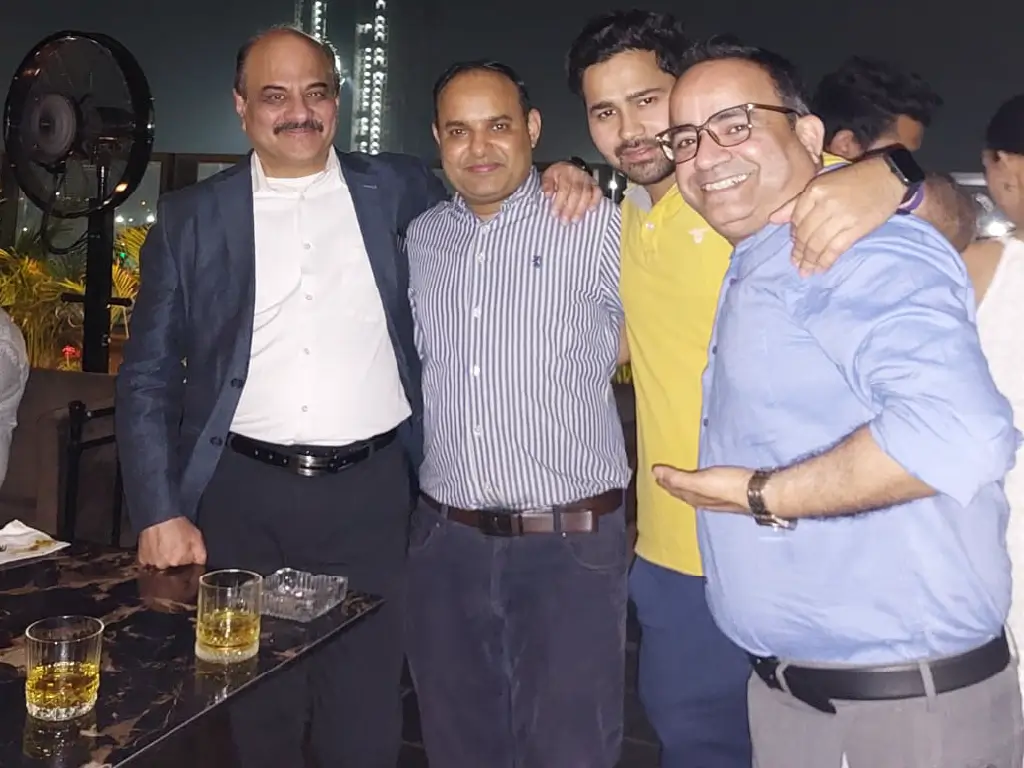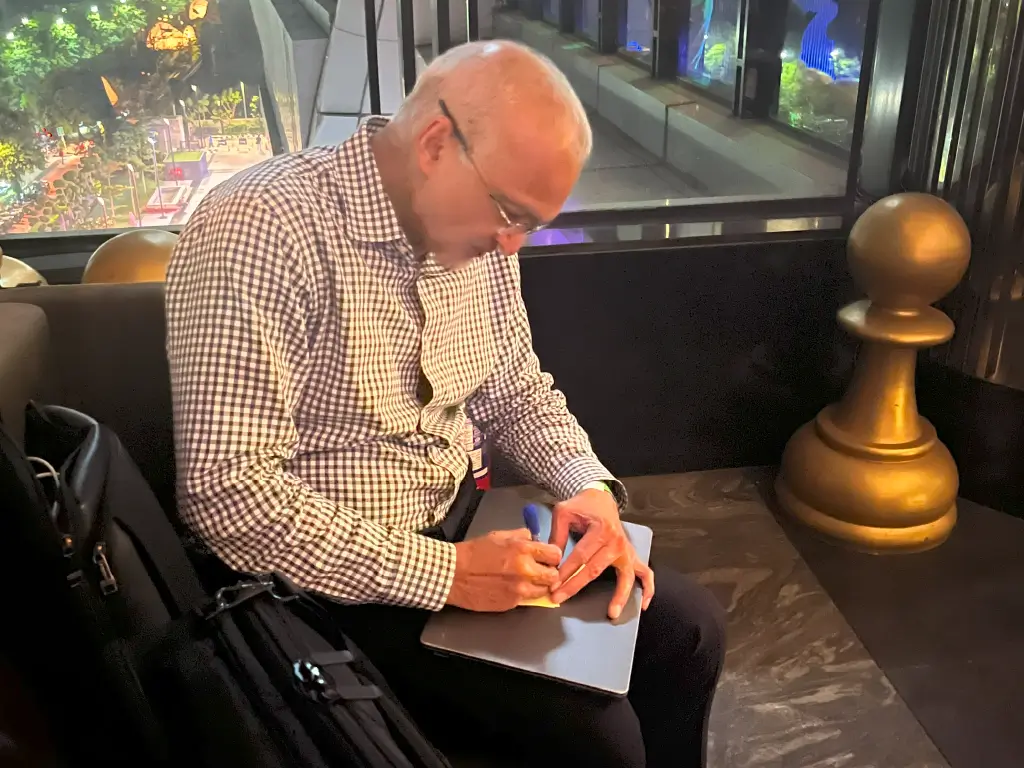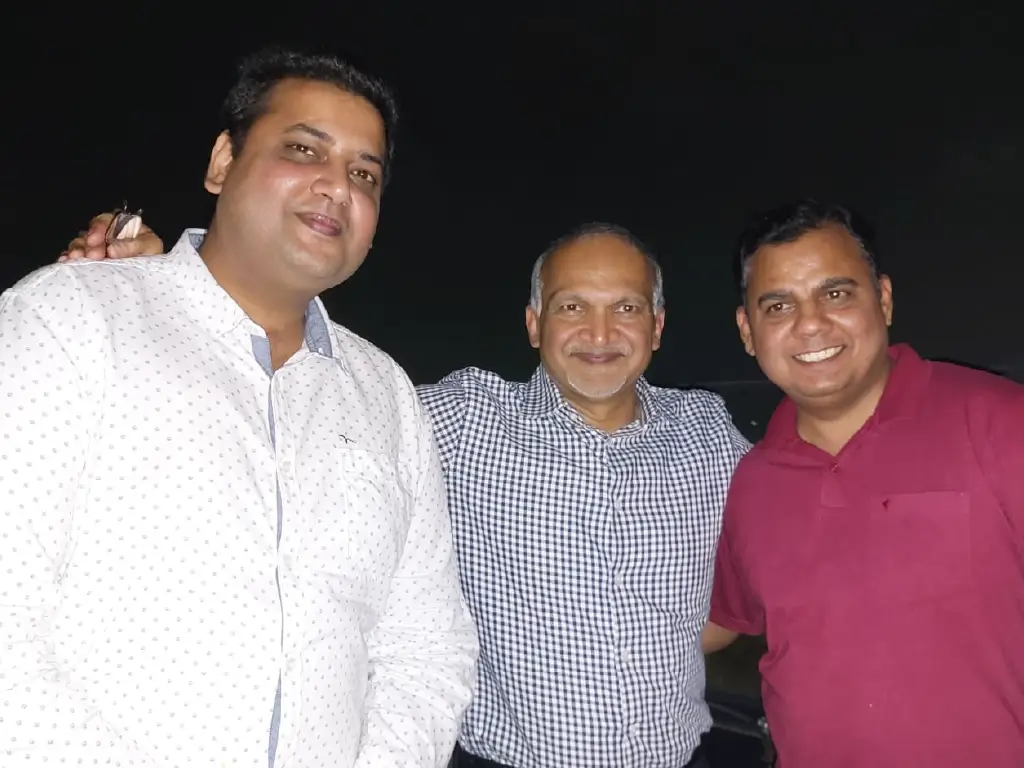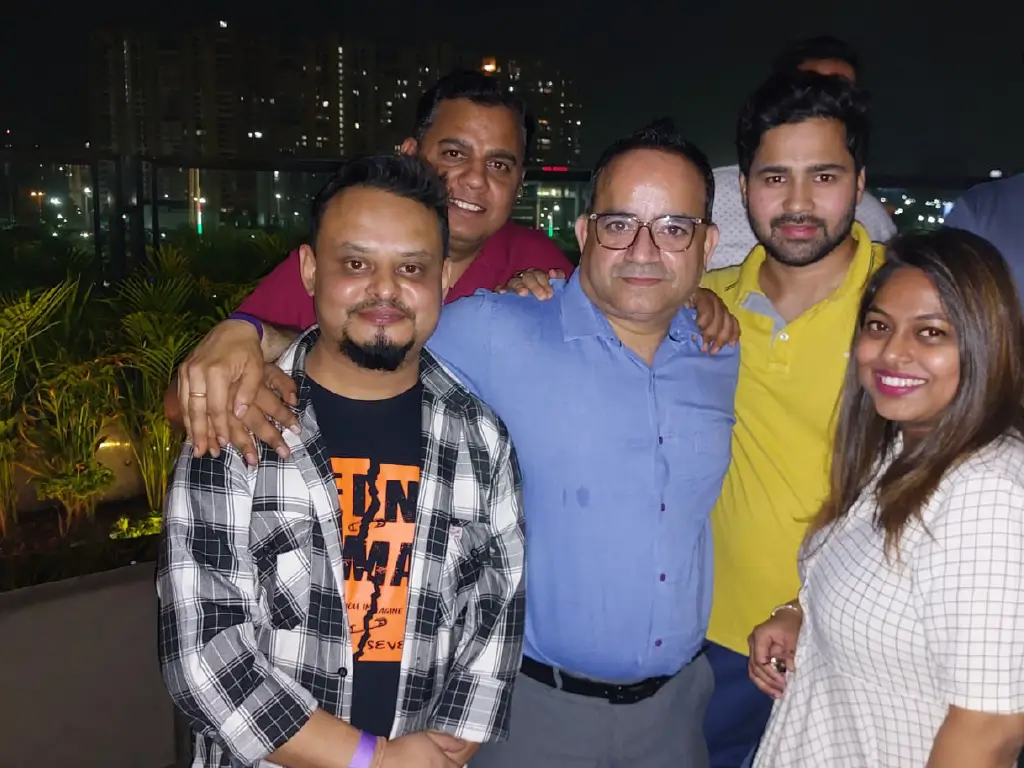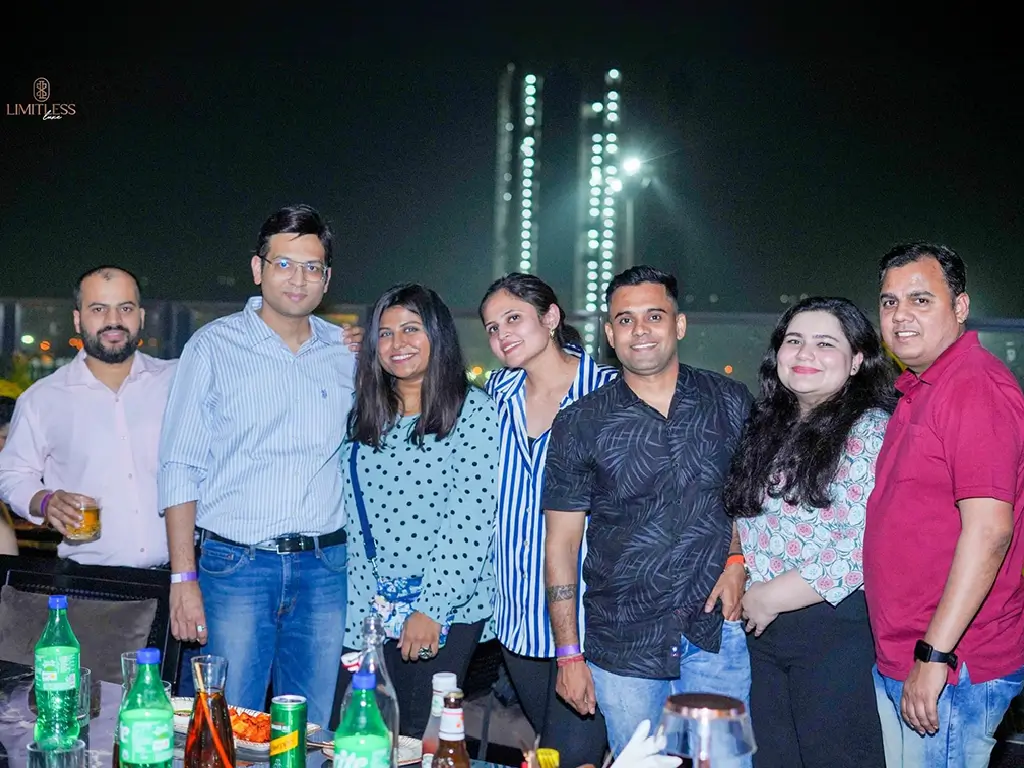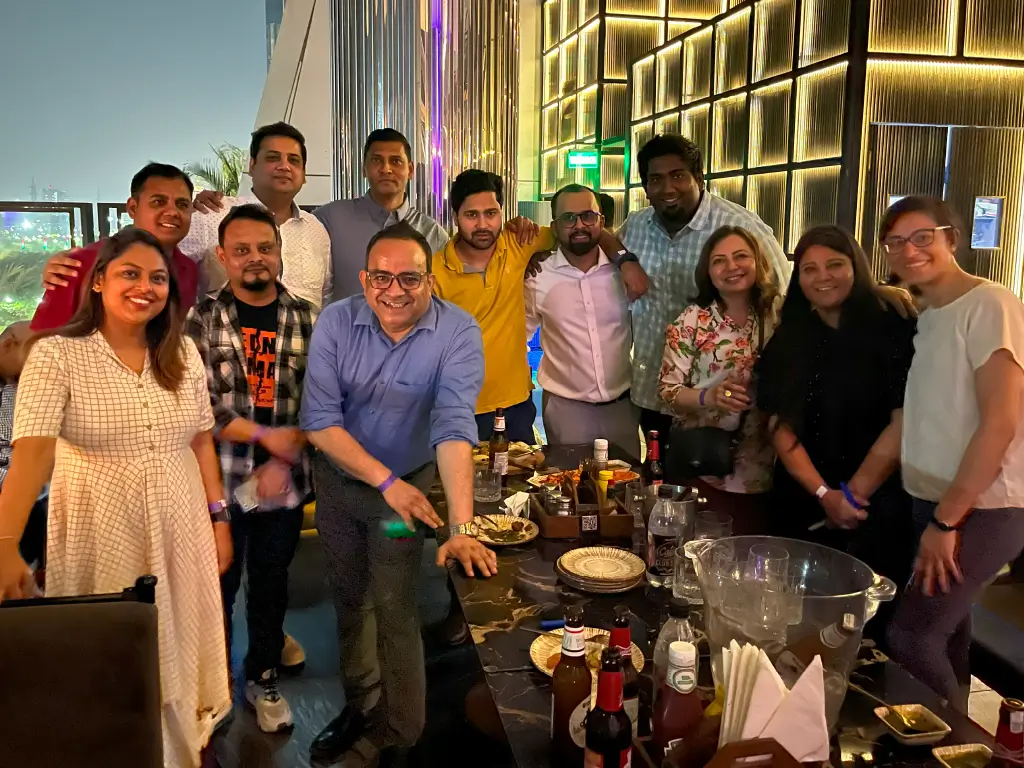 Life at Magic
We connect people's personal goals with Magic's vision and mission creating a belief.

Magic is your vehicle to help you achieve your personal goals and aspirations - because the company believes similarly.

This is what makes us a Great Place to Work.

Come join us and immerse yourself in this Magical culture.