Blogs - Trending Topics
The Next Generation of Education Cyber Security
3 June, 2022
Reading Time: 4 minutes
The world's move to digital has given cyber terrorists more opportunities to strike, and the education industry is no different. While business is now conducted differently, hackers have also adjusted their strategies to fit the new reality. The frequency and severity of cyber-attacks will only increase, as hackers employ machine learning and automation.
Cyber attacks are becoming more difficult to combat as school districts rely on technology for teaching, learning, and school management and becoming a growing problem for districts of all sizes around the country. In 2020, the K-12 Cybersecurity Resource Center discovered 408 publicly publicized cyberattacks on K-12 schools or districts, up 18% from the year before. Hackers are breaking into school district networks and demanding hundreds of thousands of dollars in ransom payments, threatening them with dire consequences if they do not comply.
Higher education also faces many cyber threats and is prone to cyberattacks. Following a recent ransomware attack planted on its email server, the University of Calgary paid a $20,000 ransom.
Cybersecurity in education is critical to minimize financial loss and disruption; however, breaches that jeopardize student safety are more damaging such as the release of personal and school data to the public. Students entrust educational institutions with their safety, so institutions must do all that is possible to protect their applications and systems.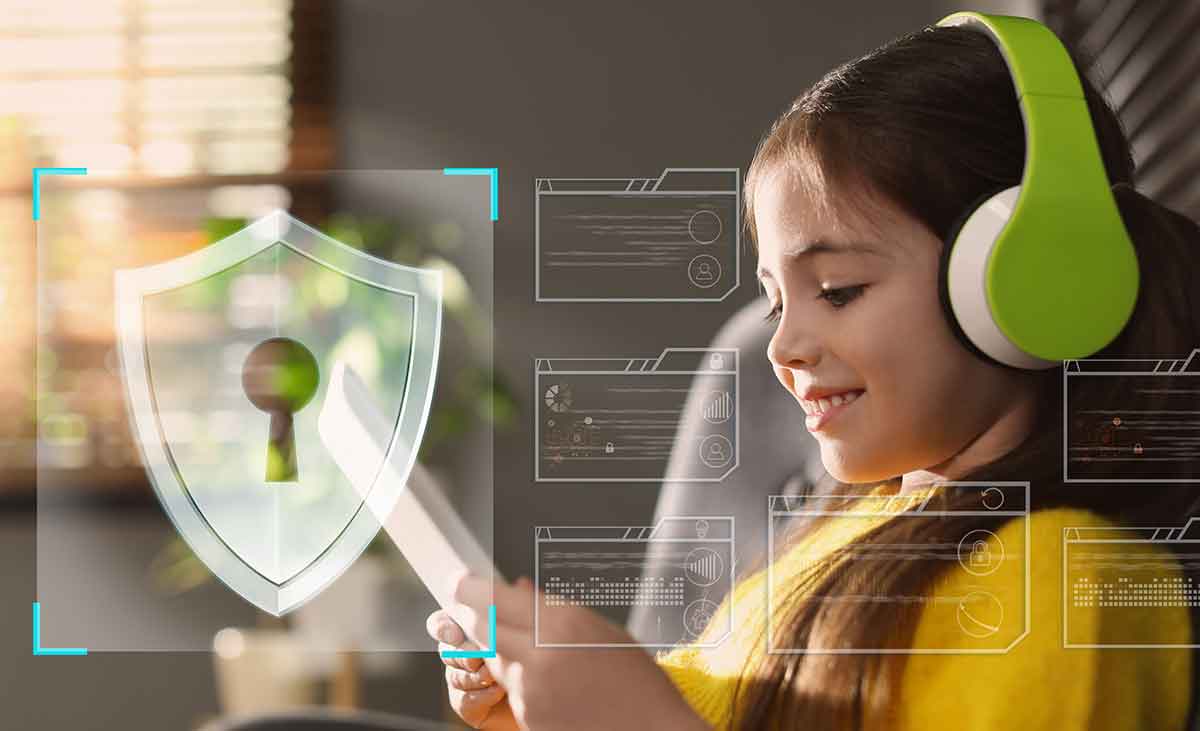 What are the critical cyber threats to education in 2022?
1. Encryptions – encrypting the university's email server where a cyberattacker locks or encrypts computers or computer networks until a ransom is paid, after which keys, or methods of decryption, are provided.
2. Cryptojacking – where hackers infiltrate your system with malicious software that mines cryptocurrencies, which requires a lot of processing time and memory bandwidth, hackers try to leverage your network resources to do the work for them.
3. Security settings within the development environment – compromising the development environment and insertion of backdoor code into the application may result in insecure products.
4. Ransomware through Partnerships – leveraging relationships between managed service providers (MSPs) and customers to distribute ransomware using remote monitoring and management software.
5. Installing malware – on the systems of anyone who downloads and uses a malicious version of digital libraries.
6. Exploiting gaps in cloud security – new attack vectors through cloud adoption for work-from-home.
7. Exploiting Bring-Your-Own-Device (BYOD) policies – through means such as malware and unsecured networks.
8. Smishing tactics – where phony emails are sent in the hopes of tricking the receiver into opening a malware-infected attachment or clicking on a harmful link.
9. Quantum Security (Data espionage) – where threat actors just gather encrypted data (that would take thousands of years to decrypt using traditional computing technology), with the aim of decrypting it using quantum processing.
10. Zoombombing – a phenomenon where online video conferencing platforms are interrupted by intruders to expose unwanted and harmful media during virtual classes.
Steps to Mitigate Cyber Security Risks in Education
Unfortunately, there is no way to completely eliminate the cybersecurity threats posed to the education sector, we can only hope to mitigate them. Districts and schools should take steps to protect themselves by evaluating the risk and understanding what data is vulnerable to unauthorized access.
How can educational institutions prepare to solve immediate issues?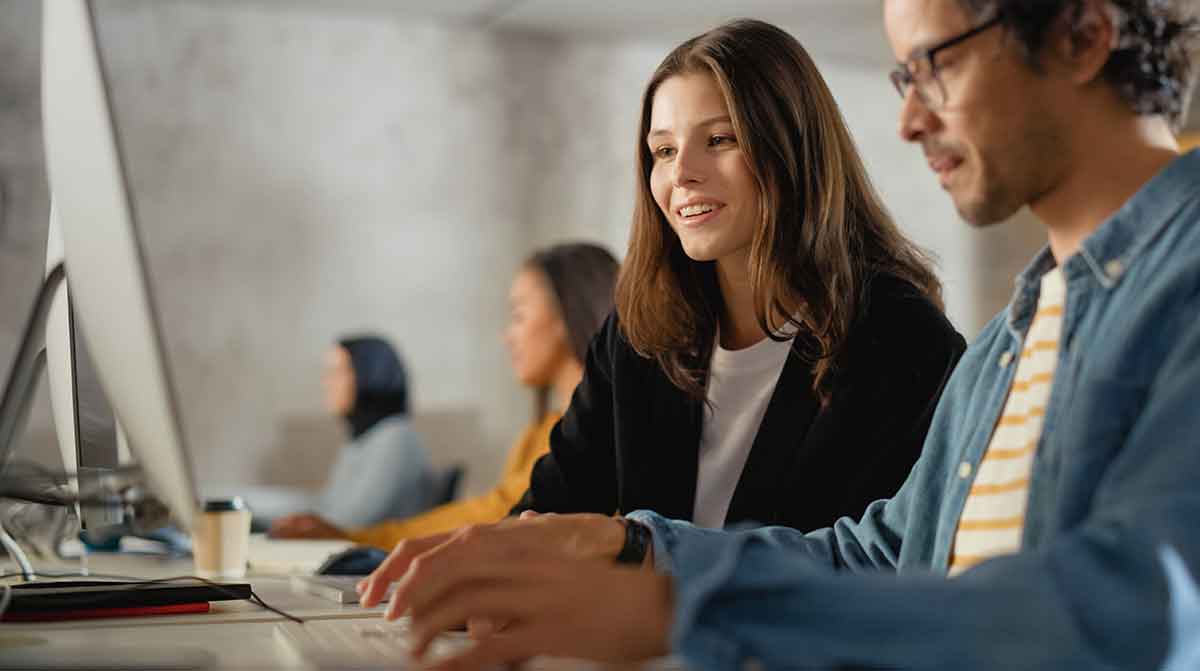 Prepare students and teachers by going over steps and best practices for responsible use such as selecting secure passwords, installing anti-virus software, and keeping software up to date.
Districts must develop and practice technology and communications strategy for responding to a cyberattack, just as they would a fire or active shooter drill.
Make mobile security a key part of cybersecurity strategy, as cybercriminals have modified their tactics to take advantage of increased mobile adoption in the classroom.
Tighten app store security control and adjust settings so students' app store downloads are monitored and restricted.
Implement cloud access security solutions to safeguard sensitive data on the cloud. This also helps in meeting the compliance requirements and maintaining data integrity and confidentiality.
How can educational organizations safeguard against cyber threats long-term?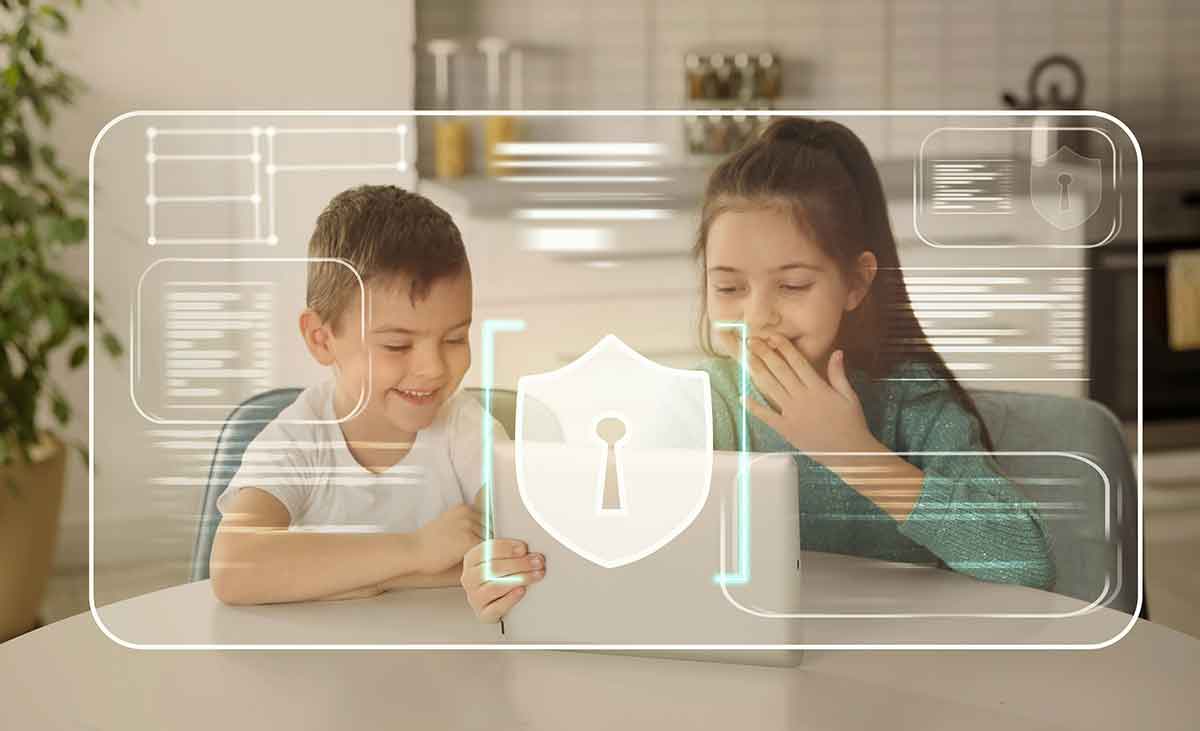 Create products that are born secure. Using a "shift-left" strategy to build security into every phase of the software development life cycle strengthens the security of the product.
Remain agile – defending against modern cyber threat campaigns requires the ability to respond quickly and correctly to rapidly-evolving attacks that can strike anywhere within an organization's IT infrastructure.
Develop an integrated security architecture to defend against security threats.
Choose a managed services partner or vendor that has been vetted by international standards, ensuring that the organization meets the highest international standards of information security management and security compliance.
All data related to endpoints such as volume of activity, connections, and data transfers needs to be collected and monitored continuously.
As it has been pointed out, many educational institutions are vulnerable to cyber attacks, potentially compromising the safety of students' confidential information. In the era of widespread digital threats, building products that are born secure is the key to addressing the everchanging threat landscape. Schools and districts must find ways to mitigate cyber risks of scams and harmful software to protect students and teachers.
Additionally, learning technology providers must have adequate security controls in place to deliver trustworthy services. The Federal Trade Commission recently developed a plan to crackdown on edtech companies that sell student data for targeted advertising.
The team at Magic EdTech works continuously to make sure that we successfully manage sensitive client information in order to protect data integrity, confidentiality, and availability. Write to us with any questions you may have on building products and systems that are born secure and ways to counter immediate cyber threats.