Blogs - Student Experience
The Role of Virtual Labs in Immersive Learning
7 April, 2022
Reading Time: 3 mins
Theoretical learning is widely provided through lectures and tutorials, whereas practical experiences include hands-on laboratory sessions. Virtual labs can be used to reinforce complex theoretical concepts. Its simulated behaviors enable students to learn through hands-on practice within the class. Several educators have turned to virtual labs and simulation software to aid learning and application.
Virtual labs help students assess complex concepts and associate them with real-life scenarios. A simulation can encourage them to draw hypotheses and corroborate these through rich, interactive experiments. The students can conclude the learning in the form of assessments and journal notes for better retention.
How Does the Virtual Lab Model Help Learners?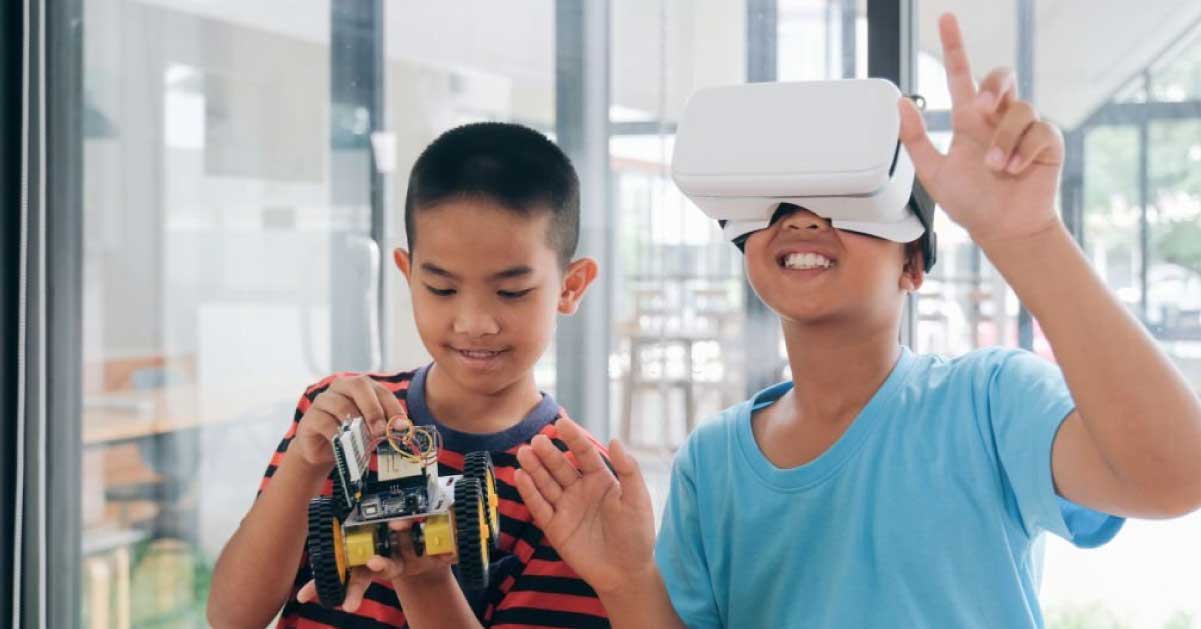 Virtual and simulated training can add value to classroom lectures by assisting students in understanding and reinforcing theoretical concepts. There are numerous benefits to learning via a virtual environment. For example, activities that would necessitate custom and sometimes costly physical lab setups are difficult to imitate due to time, resources, or safety issues. Owing to virtual lab development, experiments can now be performed in the classroom or at home in a digital setup without losing the pedagogy and objectives.
This simulated environment also lends teachers an opportunity to design innovative course materials. Learners collaborate to uncover information, analyze, share findings and build knowledge and skills. Finally, all student actions can be captured and shared with the teacher, resulting in a highly interactive student-teacher relationship. In general, the virtual lab model enables students to learn, investigate and analyze complex scientific concepts in a simulated interactive experience. Virtual training can augment in-person training by creating learning moments that help the learners retain this information.
Magic EdTech has been supporting education companies and publishing houses to build similar learning products and solutions. A sturdy virtual learning approach would also seek to integrate the associative, cognitive, and situative components of the learning cycle. Virtual context empowers learners and puts them on the path to active and autonomous learning.
Immersive learning techniques, including virtual labs, are being considered more often and more seriously than ever before. These learning experiences can increase the students' motivation and engagement, and drive up the efficacy of learning content, all with the flexibility of time, pace, and space.
The Potential of Virtual Lab Development Beyond 2022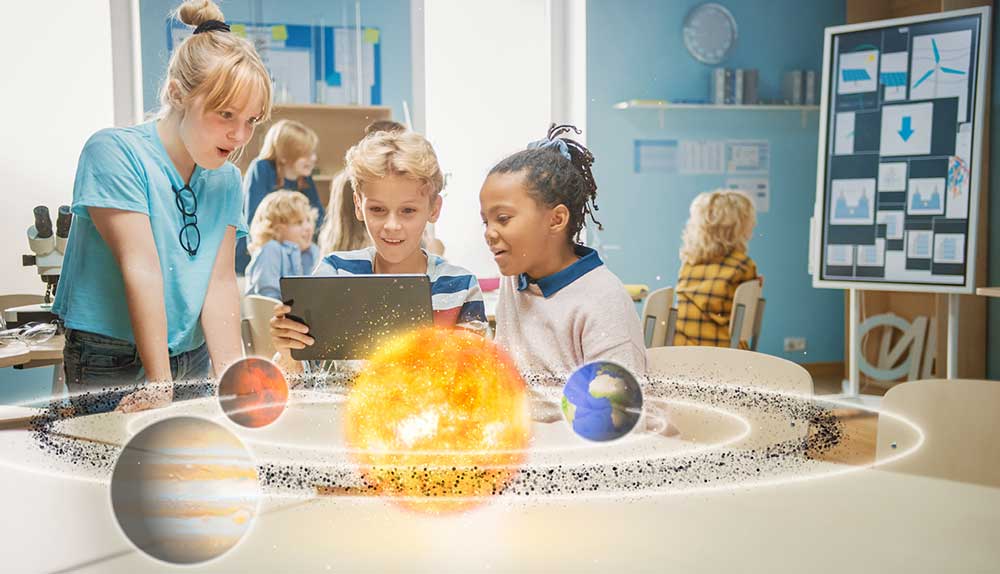 As we reimagine the learning experience, simulated Virtual Labs show immense potential as drivers of self-paced, interactive learning. With it, there are greater opportunities for experiential and exploratory learning for students.
We're curious to hear your thoughts on using virtual lab development for learning. Write to us at marketing@magicedtech.com.