Blogs - AI for Learning, Learning Technology
Cometh the Hour, Cometh the Technology

3 Ways AI is Changing Digital Content Creation for Publishers
17 May, 2023
Reading Time: 4 mins
Some of today's biggest educational challenges are a direct fallout of school closures in 2020. A study by Stanford University projected that the Pandemic would cost students up to $70,000 in lifetime earnings. Curbing learning loss has become the biggest priority for educational losses as Learning Poverty will directly affect the economic and social well-being of learners in the future.
Personalized Learning has been widely hailed as a solution to learning loss. But the truth is, it's hard to do.  At most, what we've been able to do with edtech is aid learning discovery and maybe map student journeys for teachers who often handle a classroom of 30. Personalized Learning is not a term education publishers take lightly.  It still requires a tremendous effort and close collaboration between educators and edtech publishers. It would also take an enormous amount of content – more can we can scale up to – to personalize a student's learning journey. But all that could change with AI.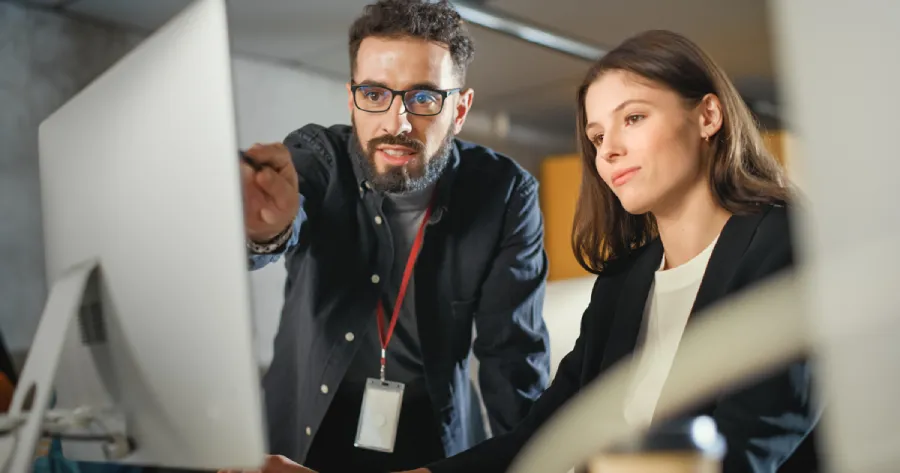 What a Personalized Learning Journey Means
Personalized Learning Journeys consist of two basic elements –
1. Understanding how a learner is doing at different stages of the learning process.
2. Providing the support and materials they need and adjusting it to their learning styles.
It may seem inconceivable to meet these two needs with the resources we currently possess. First, we'd need a way to constantly assess students and record their difficulties.  Then, we need a way to scale up content generation – in different formats, for different levels – until it meets every learner's needs. This means accounting for student goals, learning choices, modes of learning, self-evaluation, and reflection.
This isn't an easy task considering that publishers need to adhere to strict guidelines when it comes to state standards, content quality, and accessibility. But Artificial Intelligence capabilities can take content creators a step closer to achieving this.
Here's how AI can help education publishers meet the requirements of a Personalized Learning Journey.
1. Content Creation at Unimaginable Speeds
We've explored AI-enabled tools that are able to edit content far better than anything before. These tools can shorten or expand content, correct it, present it in different contexts, and create contextually accurate variants in multiple languages – all within seconds. With a few integrations, these AI tools can pinpoint accessibility and DEI errors and recommend pathways to correct them. Editing is just one of the possibilities. These capabilities, when scaled to enterprise levels can have a profound impact on production workflows – easing one of the biggest bottlenecks to personalized learning.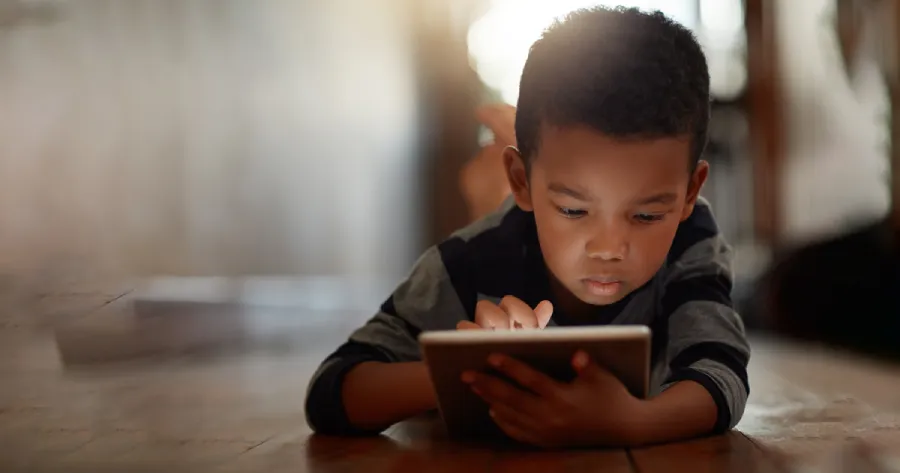 2. Adaptive Learning Journeys are not far behind.
Addressing the other aspect of "How is the student doing?" is another puzzle AI can solve. Imagine sifting through hours of data trying to piece together every student's story. By combining Machine Learning and NLP, edtech creators can connect the dots to assess the needs and shortcomings of each student. Based on this information, classes can be customized, and at scale, targeting not just an individual but as many as possible, thus creating a very effective learning program.
3. NLP in the classroom.
Thanks to computers now understanding the context behind human language, we can now generate classroom content in formats like quizzes, assessments, and interactive exercises. Where it might've seemed impossible to customize a test for every student, it can now take teachers under 10 minutes. How is this possible? We recently tested out an AI-powered tool for this. The tool, QuizA11y, was asked to generate MCQs from a single lesson – which it did in less than a minute with just the lesson as input. Publishers can seize this opportunity for their large-scale projects that would've otherwise taken a long time to execute.
But of course, no AI solution for education comes without the disclaimer to use it responsibly. Without effective guardrails and security measures in place, the technology can severely hamper the experience or have a damaging effect on the brand. For this, consider speaking with a team that is proficient in AI solutions for education or has invested in AI and ML. Knowing how to incorporate AI across the landscape of your business can be transformational to your learning brand. It can further solidify your position in an ever-evolving learning market.