Blogs - Learning Technology
Quality Assurance to Quality Engineering: An Edtech Evolution.
22 December, 2021
Reading Time: 10 min
While the transition to digital education was already underway,  its transition was more like a dimmer switch – slow and sporadic. The Pandemic acted as a catalyst and forced people to rapidly embrace digital.  In a world of social distancing, operating digitally helped schools, universities, and businesses stay operational.
In his book, 21 Lessons for the 21st Century, scholar Yuval Noah Harari outlined how schools continue to focus on traditional academic skills and rote learning, rather than on skills such as critical thinking and adaptability, which have become crucial for future success.
Did the move to online learning help reinvent the education model and make it more effective? While there are concerns over a hasty and unplanned transition, eLearning is poised to become an integral part of the 'new normal.' The writing on the wall is clear "The COVID-19 pandemic changed education forever"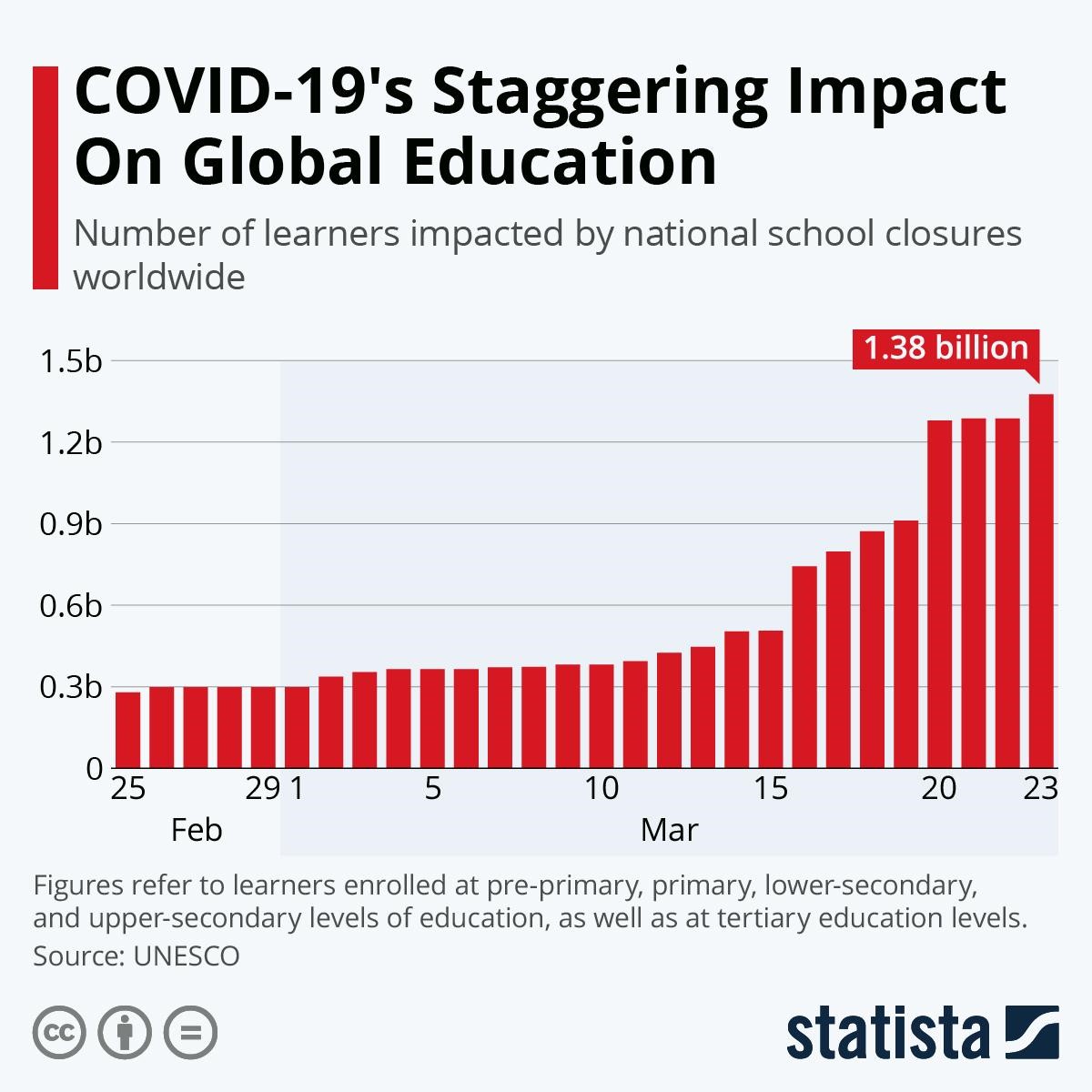 Problems and Opportunities at the Horizon
Firstly, publishing was one of the oldest industries that hadn't largely changed with the advent of technology. Secondly, the way many students studied across the planet was still orthodox. While there is a sizable opportunity for educators and publishers worldwide, there is a need to tame the challenges listed below, to ride on the new wave of learning and excitement!
Need for Speed – Adapt to the pressure of having to deliver and curate engaging content faster. This can only be achieved through automation in process and content workflows.
Identify a suitable Digital Medium – which, in the future, can render a variety of content types, online videos, and ways to handle other admin tasks along with a personal dashboard for each role/user
Offline access to Content
Digital Rights and Children Data Privacy
Empower teachers to learn about, explore, and use digital tools/pedagogy optimally
Use digital media to enhance learning outcomes
Testing across the devices ecosystem
Agility and nimbleness to adapt to change/evolution
Other operational challenges include:
Cost Consolidation
Identifying areas of Optimization
Adopting Agile methodology for Content/platform development
Lowering Cost of ownership – While leveraging technology and
Commercials models – Identifying the right commercial models to distribute the content across a wider audience and putting a varied monetizing mechanism in place
Creating a modular microlearning approach
With the above-stated challenges, it becomes vital that EdTech products go through rigorous quality reviews. Given the situation, the traditional quality practices may not prove fruitful. Hence, there's a need to metamorphose into a more proactive and agile methodology. This seems to be a good time to change from Quality Assurance(QA) to Agile-based Quality Engineering (QE) and move testing upstream.
Evolution of a learning product journey from QA to QE:
As the learning world moves towards software engineering, the quality aspect needs to mirror that development approach. Quality Assurance (QA) only entails ensuring the defined quality, spotting gaps and flaws early enough, code review, analysis, and refactoring. But the users need a more robust and proactive variant of this approach, the one that is beyond test runs and testing cycles, one that percolates down and gets blended into the software culture and gets integrated with the way developers and designers think about software. Yes, that mindset is Quality Engineering (QE). Quality Engineering transcends Quality Control, DevOps,  Quality Assurance, and Testing. It is Agile, Scalable, Strategic, Forward-looking, Intuitive, and encapsulates a much bigger scope than QA. It stretches well beyond the processes and procedures and into product engineering enhancement.  It spans across the way these processes were stitched – right at the nucleus of ideation framework and a user-centric product.  It straddles across all areas of QA and testing and elevates quality to an altogether new level. QE is also not at the fag end of a software development cycle.
It is a radical way to push the quality upstream and starts way ahead of where code initiates. It permeates the entire development process. QE is needed today to help learning companies insulate us against the onslaught of diversity and the phenomenal rise of too many devices, platforms, browsers, and content types and specifications.
Quality Engineering ensures that quality is acknowledged upfront, very early on, and is enhanced at every step and desk – and not just at the exit doormat of a digital learning product. 
How to support this evolution :
Learning Companies need help QA transition into QE. Today a quality team needs to think more creatively and more rapidly than ever before, and this is where continuous integration and regression testing model between developers and testers comes into play. Testing becomes rapid, consistent, embedded into code design, and gets seamlessly integrated into the core development chain. It also entails localizing problems and fixing individual parts so that all red flags are addressed before the whole software gets annexed. Below are some key points important for this transition:
Shift in Culture:
More than the skills, it requires QA to think and embrace themselves at par with developers. They have automation tools and coding within their arsenal. Understanding the product objective will help them define the precise quality goals for an adaptive digital product. This is where the culture and habit parts come into play. In fact, QE begins right from the starting point of any software development cycle.
QE is about the collective and distributed quality initiative where every project person contributes to quality despite their role across all levels throughout the product journey.
Workforce transformation
There is a need to reskill the existing testing teams. This involves changing the team's mindset as the first step. The overarching objective of this is to move towards testing as a service.
Upstream testing
Testing as an activity itself will have to be flipped; while the traditional way involves testers getting to see the product only once it gets developed. The Agile approach takes the testing right at the beginning of the software development lifecycle, at the ideation stage itself. This is accomplished by incorporating ongoing feedback and continuous integration during the development lifecycle.
Automation framework
Identifying and having an automation framework in place is the key step to aid this transition. It is a common practice to automate repetitive steps and include this into the fold of regression testing. However, there is always a scope for greatly expanding the role of automation in testing with tools like Selenium, Robotium, and EazyTest leveraging Machine learning and AI libraries.
Adoption of CI
A Continuous Integration (CI) and Continuous Deployment (CD) pipeline help save a lot of testing effort on manual, error-prone deployment work. It works in sync with the upstream testing lever to steer quality from the start of the software development lifecycle.
Outcome-based /Reward based Model
An outcome-based model increases efficiency while reducing recurring operational costs. Using quantifiable, objective, and measurable performance metrics, the QE processes can be aligned with the expected outcome, and this also helps eliminate waste than in a traditional managed services model. These models focus on the outcomes instead of individuals, bringing in higher levels of transparency and making it a win-win situation that increases your rewards and divides the risks.
As the learning industry embraces the new world order, all the above points do culminate into a shift.  There could be no better time to adapt.