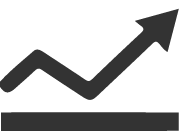 Key Result Highlights
Reduced teachers time by enabling standard interventions guided with insights and data-driven recommendations.
Enabled easy access for all, including learners with disabilities.
Real-time tracking and feedback on students' performances.
The Client
The client is a globally renowned educational publisher.
The Challenge
They were looking for a conversational AI-based learning assistant to overcome the increasing shortage of teachers and the need for personalized learning support.
Critical Success Factors
Provide personalized learning experiences aligned with users' learning styles, preferences, and performance.
Enhance student engagement and motivation through natural language conversations.
Enable data-driven interventions and recommendations to guide users.
Ensure accessibility for all students, including those with special needs or disabilities.
Our Approach
Integrated KEA Learning Assistant into our MagicBox platform.
Incorporated machine learning algorithms to analyze data such as student performance, learning preferences, and engagement patterns to deliver personalized learning experiences.
Provided accessibility features, such as text-to-speech to ensure that students with special needs or disabilities could access the content.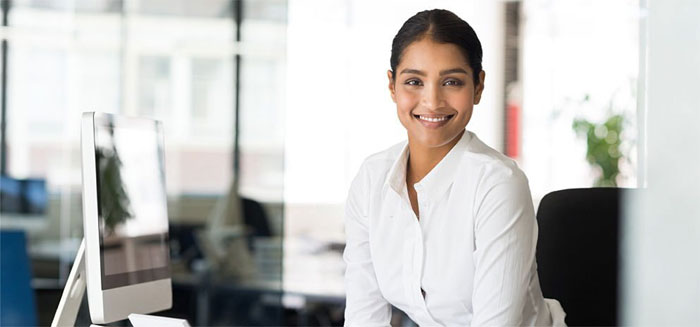 Get in Touch
Looking to achieve the same results for your organization? Speak with our Team!