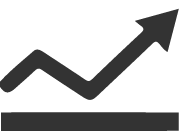 Key Result Highlights
Drove a

400%

increase in platform usage.
Enabled a technology overhaul and transformation in just

4

months.
Increased their data capture speed from

300

to

1000

records a second.
The Client
The client is a Big Data analytics provider for district administrators. They capture and analyze data for key ROI measures, to enable astute tech purchases by administrators. Their data provides essential insights to discover and optimize technology use within a school district. They have widespread reach, catering to 120 districts and 2M+ students.
The Challenge
The client wanted to improve the performance of their platform. They faced multiple issues during usage surges which resulted in a deteriorated performance. This impacted the user experience of their customers. They were also looking to scale their capabilities but were held back due to low performance issues.
Critical Success Factors
Decrease their load time to better serve their customers.
Bring significant increase to their data capture speed.
Our Approach
Improved the scalability and performance multi-fold by moving them from MVC to microservices.
Optimized their platform to capture 2 Terabytes of user data across 100 different districts.
Enabled the capture of 50 GB of user data daily.
Despite the volume of information, there was no performance deterioration in the system, and it has continued to run uniformly.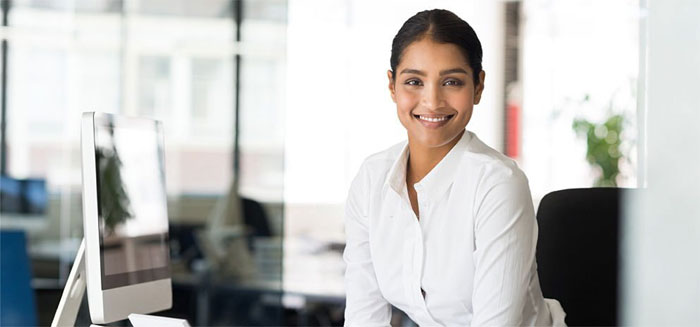 Get in Touch
Looking to achieve the same results for your organization? Speak with our Team!