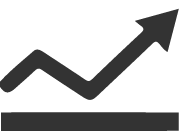 Key Result Highlights
Successfully delivered bug-free, customizable email templates within one month.
Successfully added profile management features for users in the client's app.
Enhanced code quality by over

80%

code coverage through unit testing.
The Client
The client is a large general knowledge encyclopedia serving a global audience of over 150 million monthly users.
The Challenge
The client wanted to implement a new set of marketing email templates, alongside enhancements and improvements within existing marketing email templates, introduction of self-service options in user profile management, and maintenance & bug fixes for user profile pages.
Critical Success Factors
Provide features to enable user self-service.
Deliver the project in a short time frame of one month.
Increase capability to send complex marketing emails on predefined templates.
Provide a single point of contact for all technical queries and analyzing requests from a technical standpoint.
Our Approach
Magic developed a set of reusable Email Templates which were customizable for appropriate marketing campaigns.
We provided users with a common app to manage their user profile from the app itself.
Implemented modular code using ReactJs.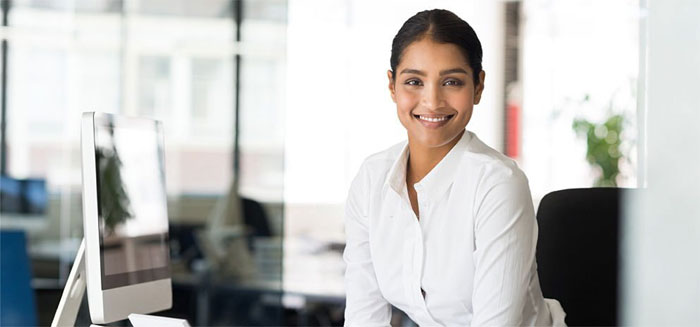 Get in Touch
Looking to achieve the same results for your organization? Speak with our Team!