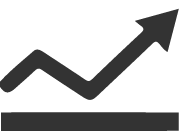 Key Result Highlights
Experienced

30%

cost savings with successful platform migration
Cut production time by

25%

due through the use of existing and new templates
Created

6,500+

interactivities
The Client
The client is the world's leading learning publishing company, with expertise in educational courseware, assessment, and a range of teaching and learning services powered by technology.
The Challenge
The client wanted to transform and migrate the contents of one of their most popular legacy flagship products to their new-age digital-first platform and retain the existing learning pedagogy to enhance the overall digital experience.
Critical Success Parameters
Enhance the learning experience
Close collaboration with the editorial and SME team to ensure a successful migration
Establish a robust, repeatable process to achieve the results in a shorter turnaround time
Our Solution
Conducted a deep review of existing product to map it to the overall vision
Mapped the content to existing templates to retain the pedagogical essence
Created new templates in Avallain where the existing ones weren't available
Generated an automated workflow to ingest source content into the new platform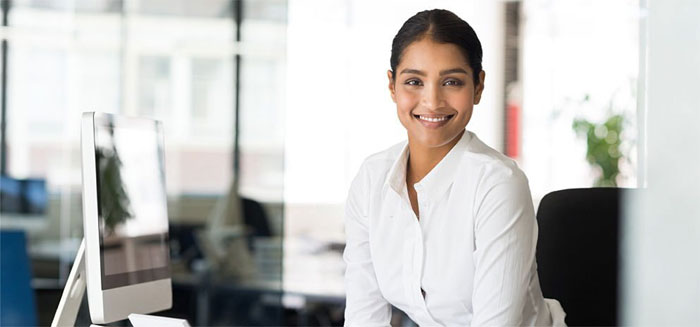 Get in Touch
Looking to achieve the same results for your organization? Speak with our Team!