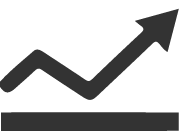 Key Result Highlights
Rapid turnaround time.
Delivered before schedule due to automation and reuse of existing assets.
Developed an automation tool to restructure flash files and extract content out of them.
Helped the client go to market with a robust set of digital products sooner than expected.
The Client
The client is the largest educational publisher in Brazil. They are focused on improving digital learning across Brazil and other South American countries.
The Challenge
To fulfill their vision of improving digital learning for all, the client was focused on building hundreds of interactive digital learning objects and converting flash assets into HTML5.
Critical Success Factors
Managing a huge volume with quick turnaround times.
Ensuring reuse of assets wherever possible.
Use of automation to extract content from flash wherever possible.
Our Approach
Our experts grouped the DLOs into three categories: Simple, Medium and Complex.
Reused existing templates and animations wherever available to reduce costs and improve turnaround time.
Included a native portuguese speaker as a part of the core team for language and contextual correctness.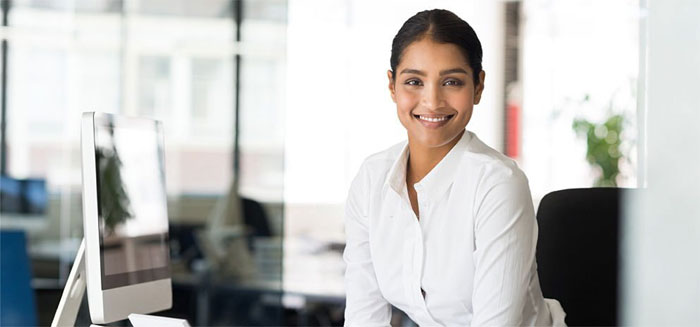 Get in Touch
Looking to achieve the same results for your organization? Speak with our Team!