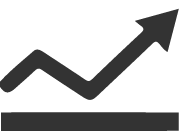 Key Result Highlights
80%

cost saved

2

Time Frame for Title Conversion in Weeks.
The Client
The client is an aggretor and receives content from multiple publishers.
The Challenge
The task ahead of the client was to convert these disparate file formats into uniform ePub 3 files and ingest them seamlessly into their platform to distribute them further.
Critical Success Parameters
The volume of content was around half a million titles and they were in different PDF and Word formats.
They wanted to get them converted into ePub3 files in a very short period.
A manual approach would have cost them millions of dollars. They approached Magic to see if there was a way to create a process and a tool that could automate these conversions.
A simple PDF to ePub converter wouldn't work since there were multiple legacy PDF file formats involved here.
Our Solution
We spent 2 weeks onsite at customer location to evaluate different inputs and talk to stakeholders and understand their challenges. We then evaluated the end platform to understand the nuances of ingestions.
A team of content and technology architects worked on multiple automation frameworks too derive an optimal solution.
We piloted 600 books using the tool to validate the approach and help instill confidence in the customer.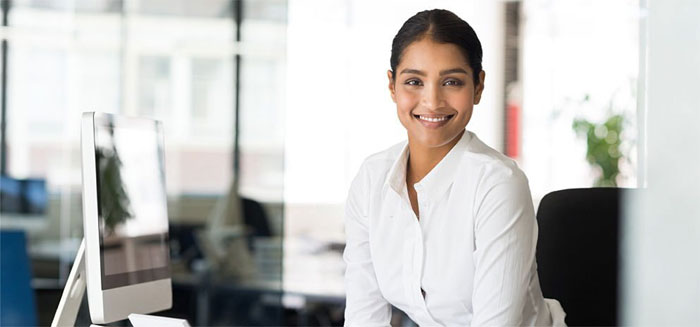 Get in Touch
Looking to achieve the same results for your organization? Speak with our Team!