Migrating And Hosting Platforms On The Cloud For A Leading EdTech Company
25%
Reduction In Operational Overheads
75%
Maintenance Procedures Streamlined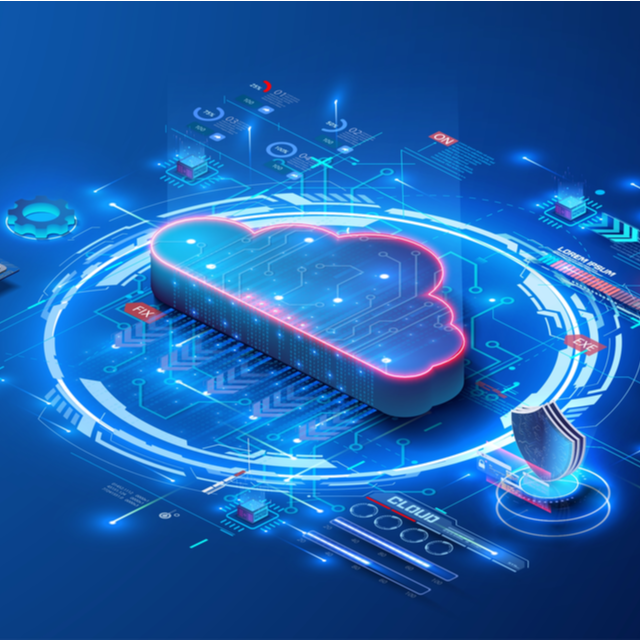 Business Need
The client is a leading US-based K12 educational publisher that provides innovative products and solutions for learners of all ages. They were building a new collaborative authoring workspace with Magic. As a part of that, there was a need to provide End of Life support to an existing platform that was to be phased out. The customer wanted a fallback solution that their product teams could leverage in case their new platform development strategy faces challenges/delays in the rollout.
To achieve these goals, the publisher planned on keeping the lights on for their existing product.  The products and applications were required to be migrated to the new ecosystem, to be used by  Digital producers at large to assemble micro instruction in various formats and publish the same through omnichannel delivery.
Outcomes Expected
Cloud Migration effort to begin scoping and sizing the existing dimensions.
Configuration of Infra, Applications, and continuous integration & continuous deployment pipelines to support the production partners on migrated applications on new Infra.
Planning for scaling, performance, fault-tolerance, and cost benefits of the cloud and architect the right AWS services into the delivered solution.
Our Approach
Established a set of processes, technologies,  and infrastructure initiatives to ensure project success.
Set up cloud server using the Well Architect  framework.
Installed Application Infra on a container stack.