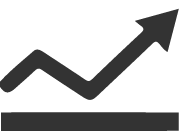 Key Result Highlights
Automated the manual functional flows w.r.t. imports or bulk uploads via integrating upstream and downstream FTP connectors.
Created a knowledge repository and strengthened the project documentation (functional, technical and DevOps).
Automated manual recurring tasks via an internal project portal hosted on cloud.
The Client
The customer is a leading solutions provider in the education domain
and offer an easy-to-use end-to-end analytics platform for all educators. They are a trusted partner for many districts, schools, and
education agencies.
The Challenge
"The customer was looking to partner with an EdTech specialist engineering service provider to work with their existing technical team on developing their learning platforms, planning and delivery as well as provide viable solutions for team expansion. "
Critical Success Factors
Partner with the onshore team for the development and enhancement of the product.
Seamlessly bring multiple teams to collaborate in an integrated working environment.
Establish an offshore secured environment to ensure compliance with legal requirements at the client's end.
Ensure smooth setup and timely execution of strategic decisions with periodic involvement of executives in the engagement.
Our Approach
Created an offshore team as an augmented resource to be involved in all phases of development.
Dedicated a secured environment and development machines to the team for smooth engagement and non-disclosure of information.
Ensured transparency via a lean governance model to promote collaboration across the team.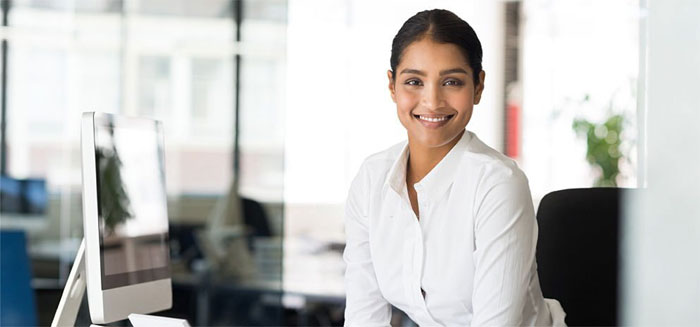 Get in Touch
Looking to achieve the same results for your organization? Speak with our Team!