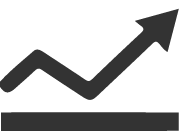 Key Result Highlights
100%

test execution in each iterations.
Our development team reduced the recurring issues in apps by

70%

.
The Client
The client is a tech-based education company that provides school curriculum, software systems, and educational services.
The Challenge
The client needed someone to test their functionalities of sample links as well as a regression course checks based on web components such as slides, mechanics sandbox, Q&A game, guided tours, audio, video, grid, drag & drop, etc. for grades ranging from K-12.
Critical Success Factors
Perform cross-browser and mobile device testing.
Testing regression samples on platforms like OLS, D2L, and Helix in Prod CALMS and Calms QA.
Regular sample files upload on Prod CALMS and Calms QA with the help of CAT and DAM tools.
Active collaboration and participation in meetings for better transparency and updates.
Our Approach
Created a robust test coverage regression suite and regularly upgraded it for new and updated features.
Tested regression samples and new feature updates across browsers and mobile devices.
Created smoke tests for deployments in various regression platforms.
Organized all samples properly to find the component's location easily and compare its expected behavior.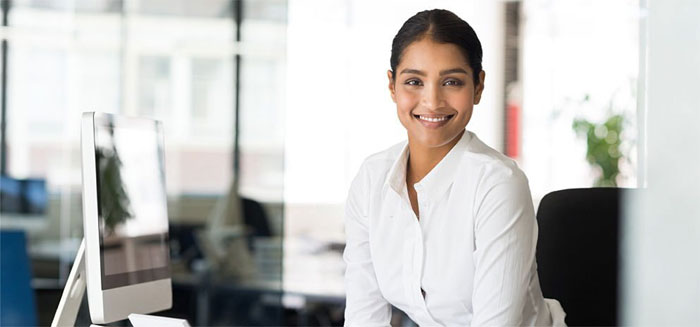 Get in Touch
Looking to achieve the same results for your organization? Speak with our Team!