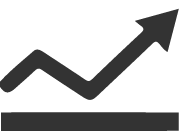 Key Result Highlights
Enhanced code quality by over

80%

code coverage through unit tests.
Timely delivery of Wellness Featured with

100%

accurate requirements and robust code quality.
Improved client satisfaction & customer delight.
The client
The client is a well-renowned Data as a Service (DaaS) provider for K-12 institutions.
The Challenge
The client found that their customers frequently raised requests for new developments and deliveries which they were unable to cater to due to capacity shortages. They needed help with the maintenance & enhancement of their platform by analyzing, fixing, and resolving issues. Along with these, they were seeking to strengthen and stabilize their current systems.
Critical Success Factors
Close collaboration with the onshore team for faster TAT.
Have a good grasp of the requirement, the issues, or new features.
Provide technical excellence in PHP.
Deliver quality output within SLA for high customer satisfaction.
Our Approach
Offered cross-platform support with JavaScript-enabled libraries.
Integrated Sonarcloud for code quality checks and gradual improvements.
Followed the 90%+ FTR (first time right) adherence by clearly understanding the requirements, sorting out dependencies, and minimizing blockers that reduce redundancies.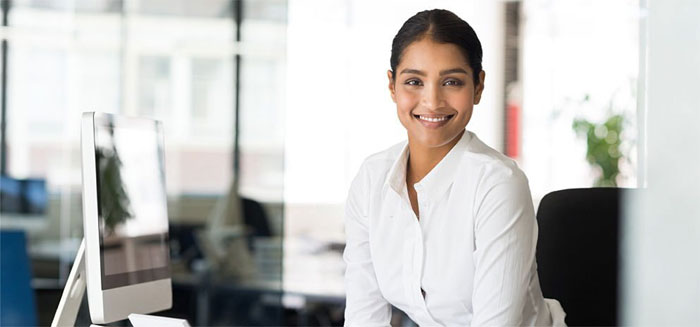 Get in Touch
Looking to achieve the same results for your organization? Speak with our Team!