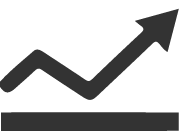 Key Result Highlights
Reduced the time and effort for evaluation significantly.
More accurate and consistent results than the previous manual evaluation system.
The interface was user-friendly, simple, and intuitive.
Easy system navigation for non-technical users.
The Client
The client is one of the most renowned publishing companies globally.
The Challenge
The client wanted to integrate a reliable and efficient assessment system to assess the oral fluency of non-native English speakers. Their existing system was time-consuming and relied on manual evaluation, making it prone to errors and inconsistencies.
Critical Success Factors
Find an AI system with ability to accurately evaluate oral fluency, including factors like pronunciation, grammar, vocabulary, and intonation.
The flexibility to accommodate a diverse range of accents and dialects.
User-friendliness and easy navigation.
Our Approach
Researched and identified multiple solutions available in the market and reviewed how each solution utilized Natural Language Processing (NLP) and Machine Learning (ML) techniques.
Adopted an AI-based assessment tool consisting of two components: a speech recognition system and a scoring engine.
The speech recognition system utilized NLP techniques to transcribe spoken words into text.
The scoring engine employed ML algorithms to evaluate the text according to predefined criteria and generate a score.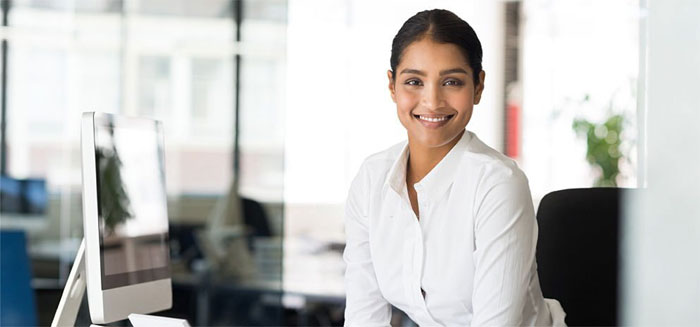 Get in Touch
Looking to achieve the same results for your organization? Speak with our Team!