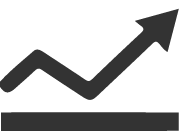 Key Result Highlights
Enhanced search precision and efficiency for over

40

million resources, saving educators time and effort.
Reduced resource search time by

3

times, improving teaching and planning efficiency.
Conducted

6

workshops to address gaps in client products and user journeys.
The Client
The client is a top provider of scholarly resources, databases, and learning products for libraries, aimed to enhance the experience for K-12 educators.
The Challenge
The client sought enhancements for their platform's search and discovery capabilities, focusing on two key aspects: obtaining comprehensive information about content sets aligned with specific standards and implementing a dynamic resource alignment solution.
Critical Success Factors
Conduct workshops to delve into client products, user personas, and user journeys, with the goal of identifying decisions and outcomes to address the identified gaps.
Implement an AI model to classify each resource at the sourcing level, adding semantics and critical metadata for efficient discovery and structured organization of both custom and third-party content.
Utilize Natural Language Processing (NLP) and Voice Modulation techniques to improve resource discovery, enabling educators to search for context-specific resources aligned with their requirements and standards.
Our Approach
Enhanced semantic resource access, allowing educators to search and retrieve precisely matched resources, saving time and effort.
Reduced resource search time by three times through streamlined classification and discovery, enabling efficient teaching and planning.
Integrated an on-demand API for client partners across multiple educational systems.
Optimized the usage of underutilized resources and ensured the development of resources that align with user interests and demands.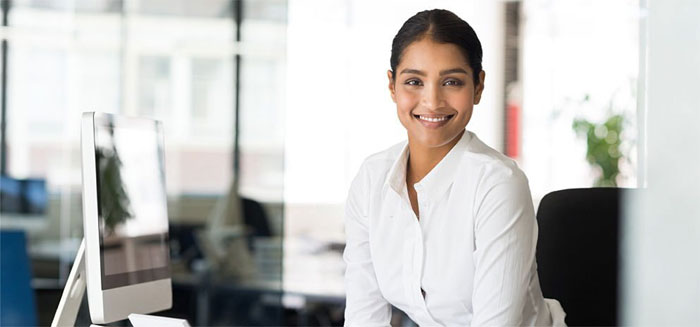 Get in Touch
Looking to achieve the same results for your organization? Speak with our Team!