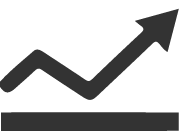 Key Result Highlights
15

children's book titles were conceived, written, audience-tested, professionally validated (speech and language pathologists, child therapists), illustrated, and released within

8

months.
Each of the

15

books was translated into Spanish, within

1

week by a native Spanish speaker and writer.

3

additional titles were requested of Magic after the success of the first

15

.
Several social/emotional themes are explored throughout the series, including managing anxiety and loneliness and coping with such issues as food insecurity and absentee caregivers.
The Client
The client is the largest supplier of content, software, and services to public and academic libraries in the United States. They also provide sales, manufacturing, and distribution support to small and mid-sized publishers. Their stated mission is to support libraries in their efforts to serve their communities, particularly relative to helping improve outcomes through literacy and learning.
The Challenge
While not a traditional publisher themselves, the client expressed interest in demonstrating their commitment to the audience(s) they and their libraries serve – in a new way – by seeking a partner to conceive, write, illustrate, and deliver files for a new 15- title series of children's books (in English and Spanish) that mined SEL themes, addressed underserved populations, and engendered a love of reading – all under a new imprint.
Critical Success Factors
15 inaugural titles – new, resonant children's stories – would be conceived, audience-tested, professionally and culturally validated, approved, and then developed in both English and Spanish.
Each title would offer original stories to inspire conversation and foster empathy, and reflect the experiences of young readers from all walks of life – including those who are underserved and underrepresented.
Titles would be conceived, stories approved, and visual collateral prepared in time to enable the client to launch their new imprint and preview these inaugural titles at the annual ALA (American Library Association) conference in 2022 – the largest yearly gathering of their customers.
Our Approach
Magic gathered a diverse array of authors with experience writing and publishing for children, attuned to themes of social and emotional learning, and who could authentically represent the lives of various underrepresented populations.
The authors were paired with illustrators – also experienced in crafting visuals for the young – to catalyze a shared vision among the co-creators of each title.
Magic's editorial team collaborated closely – and met weekly – with the team helming the new imprint within the client. With several long-time publishing professionals as part of the Magic team, we were also able to advise on key go-to-market considerations and strategy.
A native Spanish speaker was made part of the team to execute and ensure the authenticity of the translations.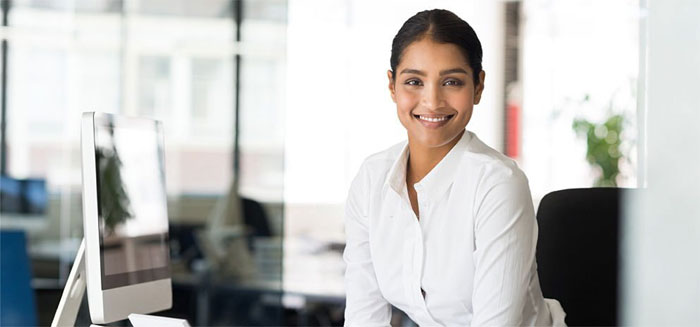 Get in Touch
Looking to achieve the same results for your organization? Speak with our Team!