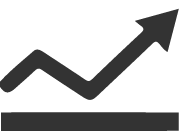 Key Result Highlights
1,000

courses successfully aligned, across a wide range of states, standards, disciplines, and grade levels over a period of two years.

30

states' standards-aligned.

12+

disciplines across grade levels covered, including American government, American history, astronomy, biology, earth science, economics, geography, geology, mathematics, nutrition, photography, physical education, physics, and world history.
The Client
A division of a global leader in education, the client develops and offers full-time, online K-12 schooling to students across the United States.
The Challenge
To operate within certain states and offer certain curricula, the client – which boasts hundreds of courses (both "legacy" and newly developed) – must demonstrate that individual courses explicitly cover at least 80% of the discipline standards that govern that particular district or state. To ensure or establish a roadmap to reach compliance with this benchmark, detailed alignment documents needed to be developed that offered a "crosswalk" between a course and particular standards, cite gaps in the content covered and explicate the details of any required "remediation" (i.e., guide a gap-filling effort).
Critical Success Factors
Conduct comprehensive standards alignments across a wide range of courses/disciplines, varying sets of standards, and execute them with precision relative to the language (importantly, the verb articulated) each standard contains and how it manifests in the course content.
Execute standards alignments according to the varying guidelines of individual states. For instance, some states require the mention of every appearance of the desired coverage in a course. Other states privilege a "greatest hits" approach in which one is asked to cite the most relevant examples of coverage.
Timelines are often short and deadlines from states tend to be immutable – alignments to be developed quickly to enable an unhurried and thoughtful review and validation by the client itself.
Our Approach
Trained over a dozen aligners on the particulars of the client's course platforms, workflow, documentation, and overall guidelines to ensure subject matter experts, who serve as a "retain team" to the client could concentrate on the substance of each alignment while expertly navigating the client's unique systems and approach.
Selected and trained SMEs/aligners (who are also former educators, and thus were previously in receipt of alignment documents as "customers") across several key disciplines, including ELA, math, social studies, science, and more.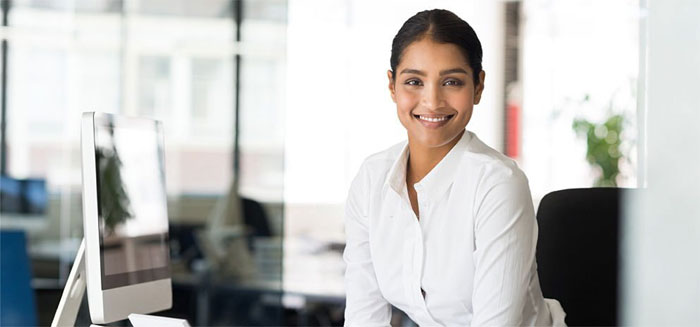 Get in Touch
Looking to achieve the same results for your organization? Speak with our Team!