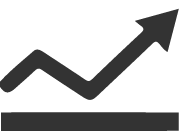 Key Result Highlights
Leveraged pre-existing frameworks to reduce costs and development time while improving efficiency.
Successfully created and delivered over

50

custom complex simulations from scratch within a

7

-month timeframe.
Implemented a WCAG-compliant development approach, ensuring the simulations were "born accessible" to meet "TX State adoption" accessibility standards.
Designed a robust solution to support multilingual output, accommodating diverse geographies and languages.
Demonstrated efficient and rapid team resource onboarding to adapt to development process fluctuations.
The Client
The client is a prominent global education figure offering PreK-12 students content and tools, focusing on delivering high-quality lessons, collaboration tools, and professional learning resources for educators to create a lasting educational impact.
The Challenge
The client was looking for assistance in developing multilingual, accessible K-8 Science simulations to elevate their learning product's effectiveness and market position across regions. They were seeking a partner with expertise in content, design, and technology to successfully deliver the product.
Critical Success Parameters
Develop a simulation engine using VueJS framework to ensure efficiency and scalability.
Enable support for both left-to-right (LTR) and right-to-left (RTL) languages to seamlessly integrate and configure content.
Ensure that the content maintains scientific accuracy and aligns with the intended educational objectives and outcomes.
Maintain a consistent design and UI while incorporating high-quality, visually appealing media, such as artwork and animations.
Our Approach
Magic's IDs & SMEs worked closely with the client to conceptualize enhanced learning experiences through simulations.
Implemented a "born accessible" strategy, ensuring WCAG 2.1AA compliance right from the design phase.
Extended the VueJS framework by incorporating additional components, accessibility compliance, and an engine-based approach.
Adopted an Agile Development workflow, prioritizing rapid iterations and frequent feedback to enhance flexibility and adaptability to changes.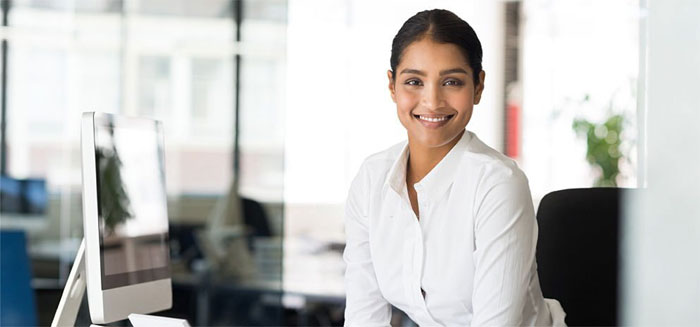 Get in Touch
Looking to achieve the same results for your organization? Speak with our Team!