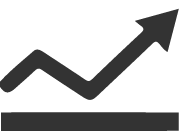 Key Result Highlights
Collaboratively crafted wireframe and visual designs closely aligned with our client's vision.
Engaged accessibility experts early in the process, streamlining operations and ensuring full compliance.
Achieved a remarkable

30%

cost efficiency through our in-house reusable template gallery, delivering exceptional value.
The Client
Our client specializes in delivering online educational solutions and curriculum to state and local governments. Their platforms offer access to a comprehensive range of core subjects across multiple levels, various languages, and elective courses.
The Challenge
They were experiencing a substantial increase in the usage and acceptance of their digital learning resources. To accommodate this growing demand, they sought to create a repository of web components dedicated to enhancing their learning materials.
Critical Success Parameters
Utilizing Google Polymer to create modular and responsive objects that are easy to maintain.
Ensuring accessibility and Section 508 compliance for these objects.
Our Approach
Developed detailed specifications for each component.
Clearly defined inputs and outputs while listing user interactions
Established a robust component testing framework.
Conducted comprehensive component testing using test data.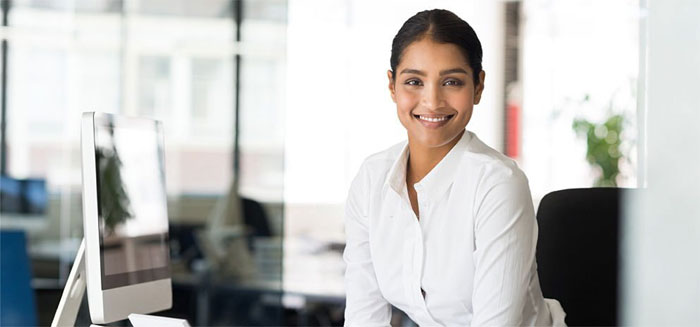 Get in Touch
Looking to achieve the same results for your organization? Speak with our Team!