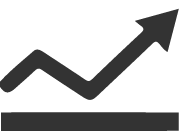 Key Result Highlights
Alt text generation costs reduced by

40%

.
A remarkable

50%

reduction in time, from image ingestion to final deliverables.
The Client
The client is an edtech company that provides digital learning tools for language, literacy, and math education. Their programs are tailored for different age groups, engaging with games and analytics to track student progress and support educators in personalized instruction.
The Challenge
The client sought to transform the generation of alt text and long descriptions for curriculum images. Their primary goal was cost reduction, but they also saw an opportunity to integrate AI into the process. This initiative was part of a broader strategy to embed AI within their content generation workflow, enhancing efficiency, and advancing their mission of delivering personalized learning experiences.
Critical Success Parameters
Integrate AI into different project aspects, focusing on content generation, learning material adaptability, and enhanced analytics.
Utilize AI to optimize educational tools, ensuring efficiency gains while tailoring learning experiences to individual student requirements.
Adapt AI implementations to remain aligned with evolving trends in education, embracing technology and data-driven insights for effective teaching and learning.
Our Approach
Generated descriptive alt text and long descriptions for more than 2,000 curriculum images efficiently with an image captioning AI combined with our Large Language Model (LLM).
Magic's SMEs reviewed all the content for quality, harmonizing human expertise with AI capabilities.
Streamlined the process, ensuring generated text's suitability for copyrighted material.
Utilized our in-house Large Language Model to safeguard the client's intellectual property.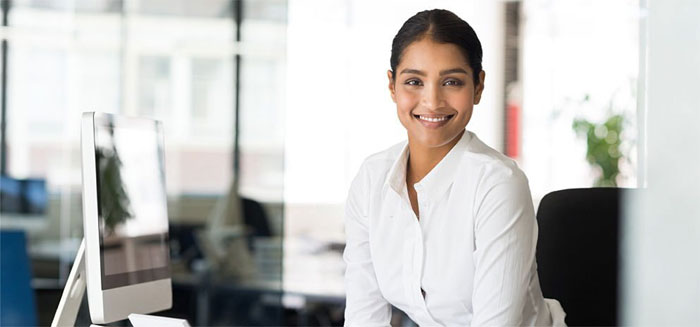 Get in Touch
Looking to achieve the same results for your organization? Speak with our Team!