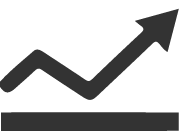 Key Result Highlights
Content Standards Expertise included: Common Core State Standards, Next Generation Science Standards (NGSS), Florida State Standards, TEKS State Standards, CASEL Standards.
Standard alignment work was also done relative to Virginia, Nevada, California, Maryland, etc.
The Client
Our client is one of the largest US (and global) educational content and courseware providers.
The Challenge
They were looking to scale up a team of SMEs for digital programs. They needed an educational services provider who could manage this across a wide range of course areas, grade levels, varying standards, and state requirements.
Critical Success Factors
Map a complex set of products/courses against multiple state standards within tight deadlines.
Review all content resources – instruction & assessment for an explanation of how and where gaps might exist.
Ensure that the company's products align tightly with the state and learning standards that govern their domain, grade level, etc.
Our Approach
Set up a team of 25 SMEs and performed detailed content analyses on which items align with the state or discipline (e.g., NGSS) standards.
Defined process maturity levels for reviewing and tagging content at scale, while enabling the client to build their own scalable approach in the future.
Delivered detailed reports of how or why gaps exist in the current courseware within a 3 month window.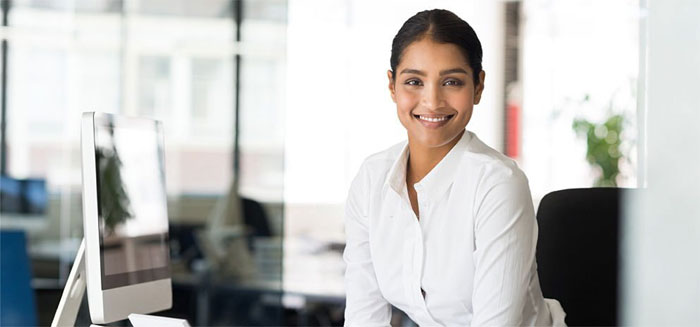 Get in Touch
Looking to achieve the same results for your organization? Speak with our Team!