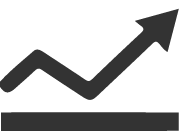 Key Result Highlights
Upgraded the platform to support LTI 1.3.
Enabled implementation of appropriate user rights.
Streamlined communication for course IDs, topics, and sequences for course subscribers.
The Client
The client is one of the most popular online universities in the US and is considered the most student-centric university globally.
The Challenge
The client was seeking a partnership to standardize the integration and provisioning of programs, courses, and digital resources for their faculty and students.
Critical Success Factors
Upgrade from LTI 1.0 to LTI 3.0 specification for existing systems.
Implement a microservices architecture with baseline monolithic application.
Utilize cloud infrastructure to optimize containerization and orchestration of services at peaks and scale.
Our Approach
Standardized the integration of courses from learning providers into LMS and LRPS, forming the foundation for advantage services.
Simplified content integration from external tools and provided users with an access to the list of available micro lesson series.
Enabled topic-based scoring data utilization service between LTI 1.3 compliant partners and the client.
Allowed secure access to user roles and data sharing for course enrollment and completion information.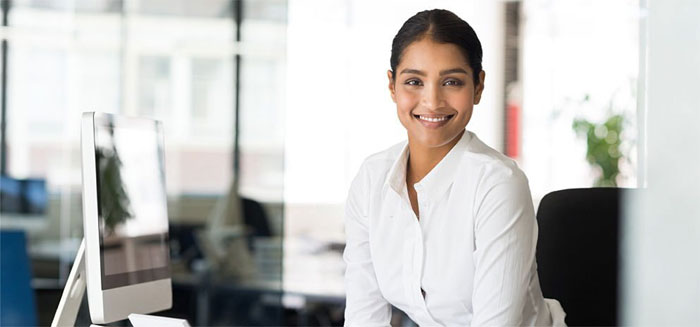 Get in Touch
Looking to achieve the same results for your organization? Speak with our Team!