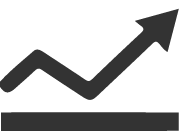 Key Result Highlights
30

interactive labs developed in information security management, cybersecurity, databases, cloud computing, ethical hacking, web security, and more.

300

assessment items developed.
The Client
The client is a leading provider of online educational content, simulations, software, and analytics.
The Challenge
The client, a market leader in cybersecurity and related domains, required significant subject matter expertise, instructional design talent, and production experience to develop over two dozen student-facing interactive labs and assessments to accompany their best-selling titles in cybersecurity, networking, information security management, cyberwarfare, ethical hacking, and more – giving students as close an approximation of "real world" experience as possible.
Critical Success Factors
Ensure the developed labs contain and comport to the latest developments in their particular domain while also adhering to (and augmenting) the approach and coverage of the titles they accompanied.
Create engaging and rigorous labs that provide students with authentic, "first-hand" experience with the applications in scope.
Develop and release labs in a timely manner so as to accompany the use of the titles they support during the academic year.
Our Approach
Magic provided SMEs, with august credentials and experience, in the fields of cybersecurity, networking, software development, etc. These SMEs are also experienced writers – in a variety of modalities – and educators.
All content development included "built-in" redundancies (i.e., internal reviews by additional subject matter experts with equally persuasive credentials) to ensure accuracy, innovation-in-execution, student engagement, and achievement of the desired outcomes.
Magic's subject matter experts worked in concert with our in-house production team to ingest and release the labs within the client's proprietary system seamlessly, and on time.
Weekly status meetings and project trackers ensured project adherence to critical deadlines and close creative collaboration with the client.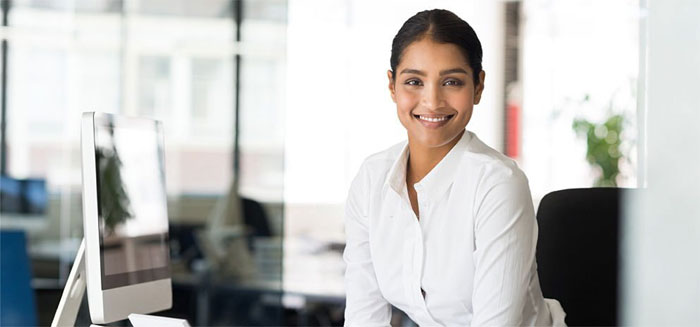 Get in Touch
Looking to achieve the same results for your organization? Speak with our Team!