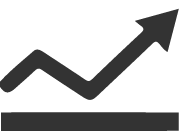 Key Result Highlights
27

tiered online secondary school courses conceived, outlined, written, and released to students within

6

months.

6

disciplines covered: Algebra (I-II), Chemistry, Earth Science, ELA (I-III), Geometry, World History.
Provided concurrent consulting services on the development of new product features for

2

key disciplines: ELA and mathematics.
The Client
A U.S.-based edtech company that pursues innovative ways to put evidence-based, data-informed, digitally delivered instruction, experiences, and assessments in the hands of educators, clinicians, and parents in order to help all children succeed.
The Challenge
The client was looking for edtech experts to create 27 unique online courses (i.e., three levels of nine courses: ELA [I-III], algebra [I-II], geometry, chemistry, earth science, world history) that are standards-based and grade-level while concurrently advising the client relative to new platform/functionality requirements needed for the ELA and mathematics course markets.
Critical Success Factors
27 secondary school courses conceived, outlined, written, aligned, and released in the client's platform for student use within 6 months.
Advise the client on the development of new features and capabilities in their platform to accommodate the unique pedagogical needs of ELA and mathematics while simultaneously writing and developing the content for said features.
Ensure that the experience of each course would give every student, particularly the at-risk population for which the courses are to be expressly designed, an equal opportunity to succeed.
Our Approach
Assigned dozens of trained SMEs, writers, and educators to work "backward" from standards to outline, design, and write the courses. Given the speed at which the courses were developed, peer reviewers worked in tandem with the writers to validate the course content's quality relative to accuracy, clarity, engagement, adherence to standards, etc.
Magic's content team included SMEs with in-depth experience, particularly in developing content for online homework platforms in both ELA and mathematics – and thus had the background needed to advise the client on unique feature needs, markup language, and other pedagogical and implementation considerations. SMEs collaborated with the client's technical team throughout the process and validated the results.
Our content team also included educators specifically experienced in teaching students of this particular ""at-risk"" population, helping guide the writers in implementing content, interactive exercises, and assessments that addressed their distinctive needs and afforded the students the best opportunity to achieve the desired outcomes.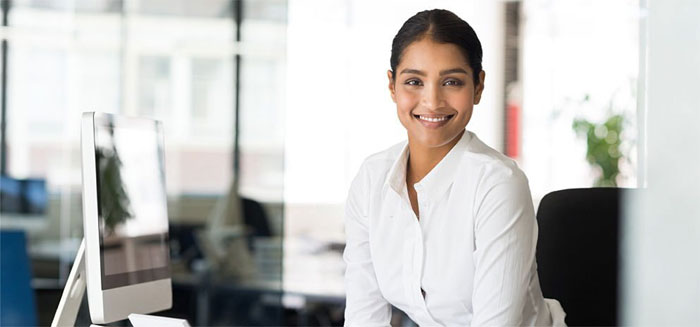 Get in Touch
Looking to achieve the same results for your organization? Speak with our Team!