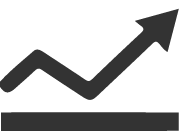 Key Result Highlights
100+

individual "Teacher Materials" developed in time for the spring sales/adoption season and the fall semester start to the academic year.
A total of

10

disciplines were covered, including American history, astronomy, biology, earth science, economics, geology, government, physics, and world history.
The Client
The client is a global "knowledge leader" that has been in operation for over 100 years and has been pioneering digital learning since the 1980s for students, lifelong learners, and professionals.
The Challenge
The client offers a digital learning product that is designed to ignite curiosity, enrich the lives of students, and celebrate independent discovery. To aid in the effective implementation and use of this product in K-12 settings, the client needed ancillary materials developed for teachers of elementary and middle school learners.
Critical Success Factors
Quality teacher materials (TMs) developed for each of over 100 lessons to accompany the product in time for its classroom (or hybrid setting) use during the forthcoming academic year.
Teacher materials that summarize, extend, and support the diversity of disciplines and topics covered across the eclectic, individual lessons – including history, government, economics, physics, biology, geology, and earth science.
The teacher materials explicitly align the content of the lessons with national standards while also providing teachers with an inventory of the skills students practice by engaging with the lesson(s) – providing insights on outcomes to be achieved.
Our Approach
Magic provided subject matter experts (SMEs) who are also current and former K-12 educators and who individually teach (or taught) the discipline with which they were charged.
Magic's SMEs worked collaboratively with the client editorial team to establish templates that govern the teacher materials, creating a framework in which the content could be developed, edited, and released consistently, predictably, and quickly.
TMs were developed to contain the following features: lesson summary; list of key concepts; alignment with national standards; skills inventory; content "background" (tapping students' schemata); suggestions to promote active, exploratory learning; prompts to foster collaboration; new project ideas.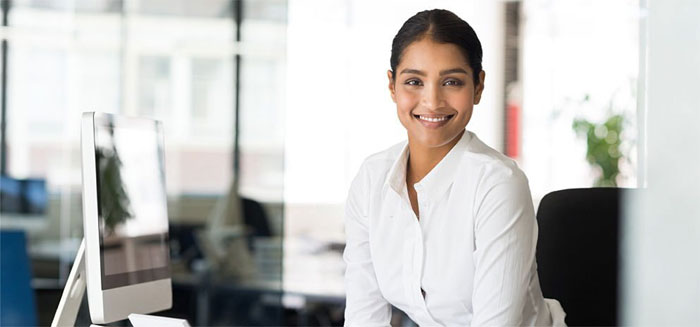 Get in Touch
Looking to achieve the same results for your organization? Speak with our Team!