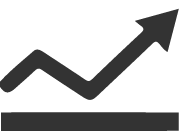 Key Result Highlights
The innovative approach adopted to transform and ingest the content resulted in:
Improved efficiency
Reduced manual effort
Maintained the integrity of the content throughout the migration process.
The Client
The client is a global learning company known for creating impactful learning experiences. With 160+ million users worldwide, their products and services are trusted for workplace upskilling, academic achievement, language learning, and personal growth.
The Challenge
The client was looking for innovative ways to transform and ingest content during their transition from a legacy authoring system. Their existing methodology was manual-intensive, error-prone, and lacked technological advancements.
Critical Success Factors
Maintain the quality and integrity of the ingested content.
Find ways to save valuable manual hours for the entire team.
Strictly adhere to project timelines and ensure timely completion.
Our Approach
Developed an efficient process to extract data from the legacy tool, ensuring a seamless content transfer to the new system.
Performed data sanitization on all necessary details before further processing to ensure the integrity of the final system.
Implemented automated pre-processing techniques to streamline the content transformation process and ensure structured data ready for ingestion.
Utilized the front-end interface for content ingestion, minimizing disruption and maintaining compatibility with the new tools backend infrastructure.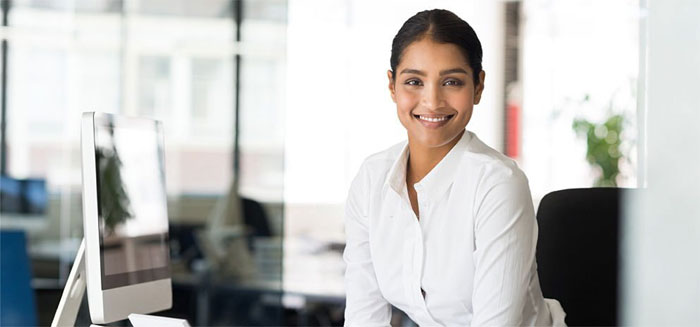 Get in Touch
Looking to achieve the same results for your organization? Speak with our Team!