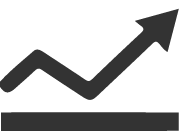 Key Result Highlights
Developed

100%

required features within given timeframes.
Close collaboration with the onshore team for optimized work efficiency.
Enhanced code quality by over

80%.
The Client
The client is a leading education service provider that focuses on delivering effective, affordable and easy-to-use supplemental elementary resources.
The Challenge
The client was looking for an offshore-based technology partner to develop new features with legacy features, end-to-end development of their existing product with new technology, and STEM case QA support to test interactive activities.
Critical Success Factors
Develop new features for end users.
Create an admin portal to manage product features.
Generate test data to show activity reports.
Analyze legacy products and test interactive activities.
Develop new products using tech stacks.
Generate usage reports and update the database regularly.
Our Approach
Developed end-user & admin portals using JAVA and VueJS.
Created usage reports for multiple products.
Integrated SonarCloud to check code quality for gradual improvements.
Generated batch jobs to achieve background process via JAVA.
Developed S4US product with legacy required features and new features.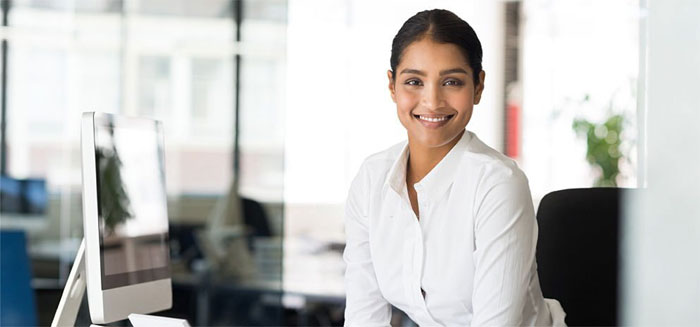 Get in Touch
Looking to achieve the same results for your organization? Speak with our Team!