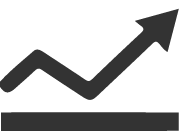 Key Result Highlights
Created an automated test suite comprising over

1000

test cases in 8 weeks.
Slashed automation efforts by

50%

and reduced the execution cycle per build by 40%.
Delivered ahead of schedule in just

1.5

months, surpassing client expectations.
The Client
The client ranks among the top three educational publishers worldwide, with a presence in 70 countries. Their main focus lies in K12, Higher Education, and Professional Education sectors.
The Challenge
The challenge was to maintain the integrity of their self-service data portal platform, which allowed librarians and authors to request product information for digital content in universally accessible formats. With Phase 1 live, they aimed to deliver a feature-packed 'Phase 2' in two months without any regressions in the final product.
Critical Success Parameters
Ensure a minimum pass percentage exceeding 80%.
Complete all tasks within a demanding 2-month timeframe.
Guarantee seamless operation across various OS-browser
combinations.
Our Approach
Leveraged our in-house automation framework, 'EazyTest,' to kickstart the automation process.
Generated automated test reports during execution without
the need for manual automation scripting.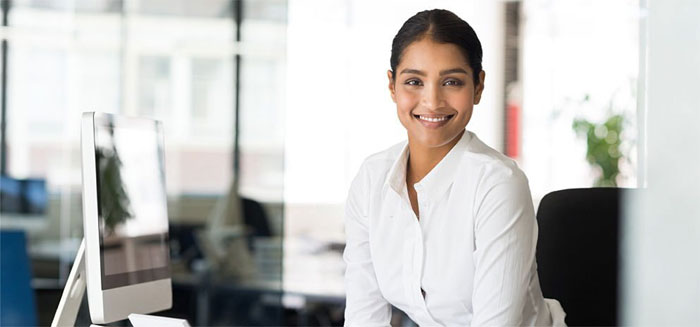 Get in Touch
Looking to achieve the same results for your organization? Speak with our Team!