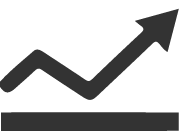 Key Result Highlights
Reduced the number of grading errors, improving grade accuracy.
GradeCam integration had a significant impact on the grading process.
Teachers could grade exams much faster.
The Client
The client is a leading publishing company based out of the US.
The Challenge
Our client was looking for an extension within MagicBox that could automate their grading process, thereby preventing manual errors and reducing the workload of educators, allowing them to allocate more time to other teaching tasks.
Critical Success Factors
Find an AI-based solution for automating the grading process.
Decrease the time and errors associated with manual grading.
Our Approach
Integrated GradeCam into our MagicBox platform.
Automated grading of exams using computer vision and machine learning algorithms.
Teachers can print out scannable forms for students to complete and then use MagicBox for automated grading.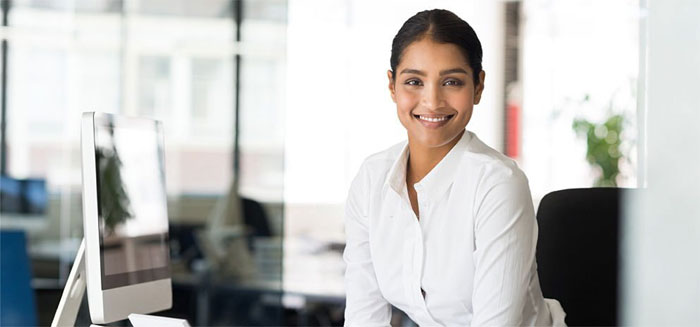 Get in Touch
Looking to achieve the same results for your organization? Speak with our Team!