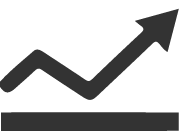 Key Result Highlights
Improved accessibility through narration accuracy, corrected captions, and addressing incomplete accessibility features.
Precise audio descriptions and seamless integration achieved through meticulous writing, synthesized speech technology, and SRT/VTT file production.
The Client
The client is a US-based Learning Product company for Higher Education students who approached Magic EdTech to enhance the accessibility of their video content through audio description services.
The Challenge
The client was looking to work with an edtech solutions expert to enhance the accessibility of their extensive library of video content through audio description services.
Critical Success Factors
Improve narration accuracy for video inputs to enhance accessibility for visually disabled learners.
Correct captions to accurately represent spoken content, improving comprehension for users with auditory disabilities.
Address incomplete accessibility features hindering Learning Product adoption and sales.
Ensure accurate audio descriptions, style guidelines, and quality checks on closed caption files for precise alignment with spoken audio.
Our Approach
Audio Description Writing: Meticulously crafted detailed descriptions were created to accurately depict visual elements and actions presented on the screen.
Synthesized Speech: Utilized high-quality AI-based text-to-speech technology for consistent, clear, and engaging delivery of audio descriptions.
SRT/VTT Production: Produced SRT and VTT files alongside video tracks for seamless switching and easy access to audio descriptions.
Pause Screens for Detailed Descriptions: Incorporated pauses within videos to provide additional explanation for on-screen actions that required more detailed descriptions.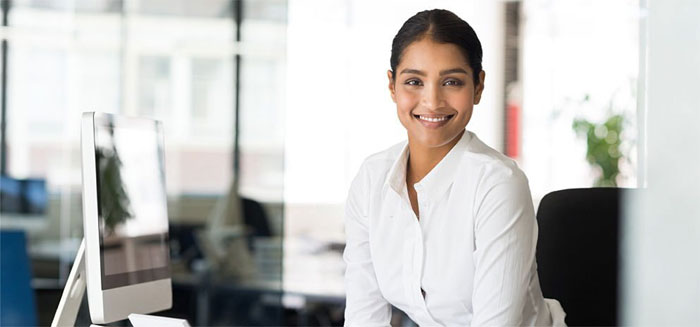 Get in Touch
Looking to achieve the same results for your organization? Speak with our Team!