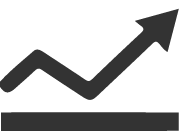 Key Result Highlights
Localization of

1.5

million words from English to Hindi and Kannada for workforce skills courses.
Implemented automation solution for word count, saving

90%

of manual effort across

600

-course components.
Ensured accessibility, engagement, and timely delivery of localized content, aligning with the client's objectives.
The Client
The client is a not-for-profit organization that accelerates economic development through entrepreneurship, small business growth, innovation, and skilling. It collaborates with governments, foundations, corporations, and educational institutes to drive job creation through large-scale initiatives.
The Challenge
The client wanted to localize their entrepreneurship and skill network courses to regional Indian languages, Hindi and Kannada. With around 1.5 million words needing translation, the foundation aimed to enhance accessibility and impact by making these courses available to a wider audience.
Critical Success Factors
Use a conversational tone to make the content relatable and easy to understand.
Maintain engagement and interactiveness as the original course while preserving learning effectiveness.
Ensure accuracy and timely delivery of effective training programs.
Our Approach
Localized Content Formats: Localized course content in various formats (Excel, PowerPoint, Word) while maintaining a consistent conversational tone and pedagogical integrity.
Training Localization Experts: Trained a team of Hindi and Kannada localization experts to ensure accurate translation and resonate with the target audience.
Automation of Word Count: Implemented an automation solution to accurately count words in 600-course components, saving approximately 90% of manual efforts.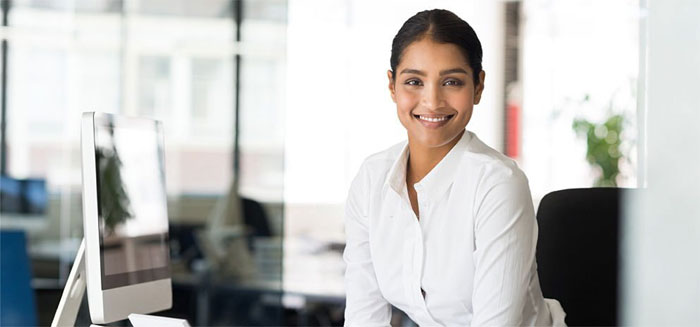 Get in Touch
Looking to achieve the same results for your organization? Speak with our Team!