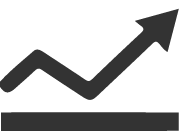 Key Result Highlights
Customized lesson plans for each employee with a focused learning journey, eliminating the one-size-fits-all approach.
Provided personalized recommendations such as suggestions, courses, and best practices to amplify employees learning experience alongside their lesson plans.
The workforce exhibited improved skills, resulting in higher productivity, increased innovation, and enhanced project efficiency.
Targeted training materials for leadership competencies facilitated leadership development and succession planning within the organization.
The Client
The client ranks among the foremost players in the electronics industry.
The Challenge
The client was looking for a solution to overcome challenges in upskilling
and reskilling their vast, diverse workforce spread across multiple
geographies.
Critical Success Factors
Identifying and linking essential skills to diverse roles to enhance productivity and innovation.
Creating customized learning journeys for employees with diverse learning styles, preferences, and knowledge levels.
Updation and maintenance of training materials to align with current developments and sustain engagement.
Implementing effective progress tracking and assessment methods to ensure meaningful skill enhancement and improved performance.
Our Approach
Gathered global data through surveys and AI assessments we designed to evaluate skills, improvement areas, and learning preferences.Tailored individual learning paths based on roles, career goals, and feedback from peers/managers.
Connected needs to in-house and external training resources, identified by our AI models through skill gaps, resulting in customized individual learning journeys that precisely catered to learners and business needs.
Governed AI approach with fairness, reliability, and efficiency. Maintained quality through frequent reviews, database updates, and feedback loops.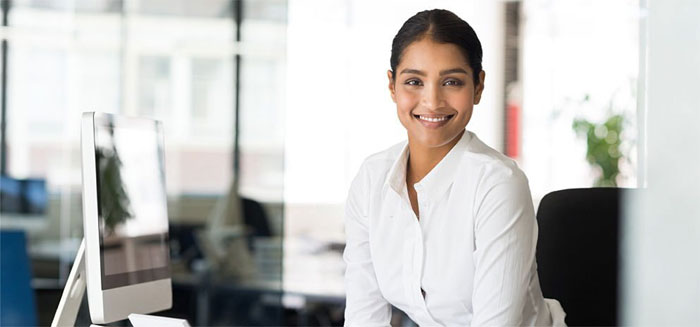 Get in Touch
Looking to achieve the same results for your organization? Speak with our Team!