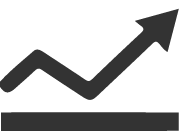 Key Result Highlights
Product successfully adopted by

450,000

students within 2 weeks of launch.
Rapid project execution and on-time launch of the LTI App for hundreds of thousands of platform users.
Complex & time consuming learning curve of LTI Advantage specifications avoided.
The Client
The client is a leading K12 Publisher that serves over 125 countries, 10,000 districts, and 40 Million students through their platforms.
The Challenge
To ensure that their flagship product met the growing demands of its ever-increasing customer base, the client wanted to upgrade their LTI 1.1-enabled platform and make it LTI Advantage compliant. LTI Advantage is the latest LTI standard provided by IMS Global. Their goal was to improve their integration with the school's learning ecosystem, thereby making it robust.
Critical Success Factors
Meeting a rapid and challenging time-to-market for the next 'Back To School' season.
Meeting the rigorous review and testing criteria set forth by the client.
Certification by IMS Global verifying the LTI Advantage status of the product.
Our Approach
Heavy agile-focused project execution to ensure rapid delivery.
Worked closely with client teams across different geographies to ensure tight communication and effective handover of tasks.
Worked with IMS Global simultaneously to ensure that the product is certified on time for the release and Back to School launch.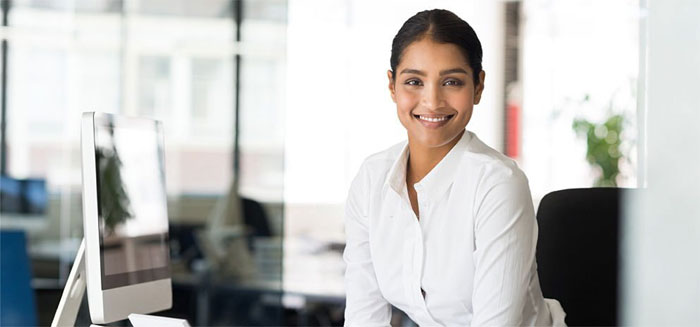 Get in Touch
Looking to achieve the same results for your organization? Speak with our Team!