Improving the Performance of The Data Analytics Platform For A Leading EdTech Company
25%
Production Time Saved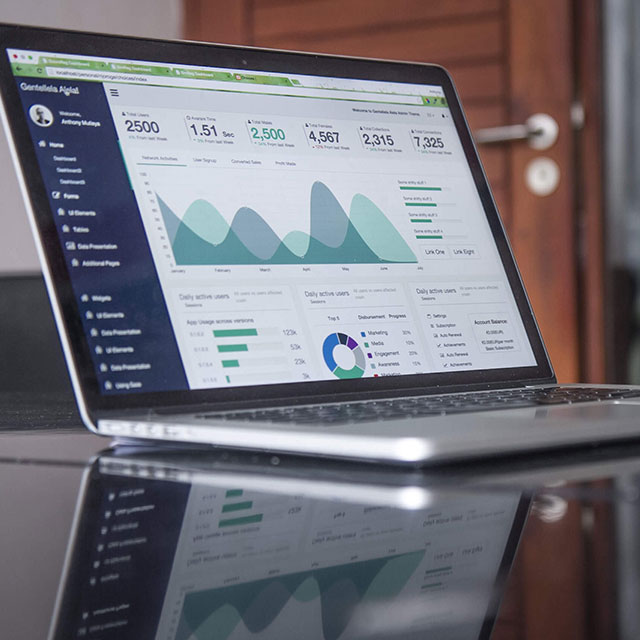 Business Need
The client is a leading analytics startup. Their platform helps school districts get complete visibility of all learning activity on the students' and school's devices. This platform collects up-to-the-minute data on every app, software, and website on all school and student devices and passes this information in the form of dashboard to districts and their decision makers.
The client wanted to improve the performance of this platform and the quality of reports it produced. The ROI of the current system wasn't enough for district leaders since they got a very limited view of data. In addition to that, they had to wait for a long time to get the relevant data points.
Overall, the current system (analytics platform) that they had needed to be transformed for better output and performance.
Key Outcomes
Improving the sanctity of the data collected and reported
Usage of serverless components
Managing huge data volumes (~500 gb/day)
Our Approach
Moved the existing application from a monolith and non-partition MongoDB based solution to serverless architecture.
Used 100% Serverless components and eliminated the DevOps layer thereby reducing time and cost.