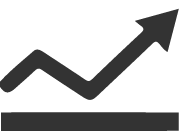 Key Result Highlights
Refined the client's brand and value proposition to establish an essential foundation for a competitive advantage.
Created a variety of new-hire training materials to properly train and onboard sales personnel in a timely manner.
Gave a better understanding of the industry and market that the client serves, so the sales force could target the correct channels that will sustain the business and bring success.
The Client
The client is a US-based startup focused on higher education courseware, offering an active learning platform that enables instructors to engage students in the classroom, assign homework, and provide on-the-go reinforcement.
The Challenge
The client was searching for a better value proposition and wanted to know how to compete more effectively with their competitors, as they were being outflanked by other companies' sales and marketing apparatus, depressing their potential to grow and replace incumbent products.
Critical Success Factors
An understanding of the marketplace in which the product operated
An understanding of the different customer personas
A fully trained salesforce
Our Approach
Developed a SWOT analysis and created release cycles for the competition.
Authored an in-depth "curriculum brief," providing a foundation of training materials.
Wrote a series of user personas and a detailed "qualifying question" script to train and onboard sales personnel.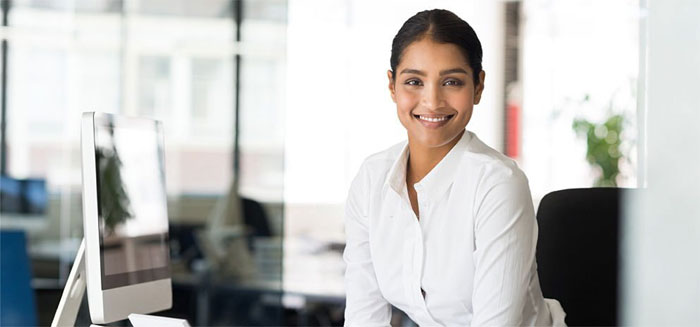 Get in Touch
Looking to achieve the same results for your organization? Speak with our Team!