Blogs - Student Experience
6 Keys to a Successful Gamified Learning Experience
18 August, 2022
Reading Time: 4 minutes
Educators hardly need evidence that games are immensely attractive for school-age children. Classrooms are filled with endless discussions about the latest video games. The challenge here is to channel the excitement and engagement of games towards academic goals. Like a midday espresso shot for adults, gamification facilitates increased learning and content retention in K-12 students.
Using these 6 keys for successful gamification, one can replace the noise of power struggles with the sound of focused learners.
1. Integrate Competition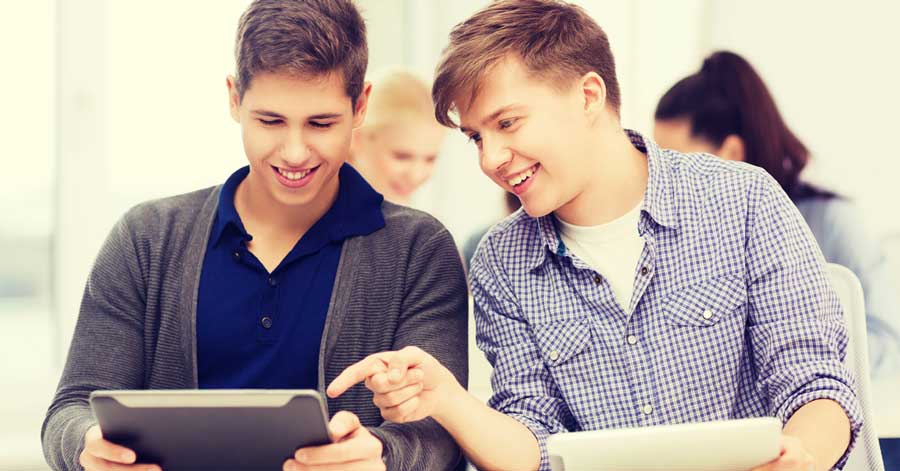 The thrill of competition is evident to everyone. Wise educators may capitalize on this enthusiasm by including competitiveness in their gamified environments. When students engage in healthy levels of competition, either with a classmate or against their own personal bests, they are driven to push their learning ahead and excel in their field of knowledge. Educators and designers build gamified learning experiences with this key desire of healthy competitiveness to best engage students and improve comprehension.
2. Keep it Fun!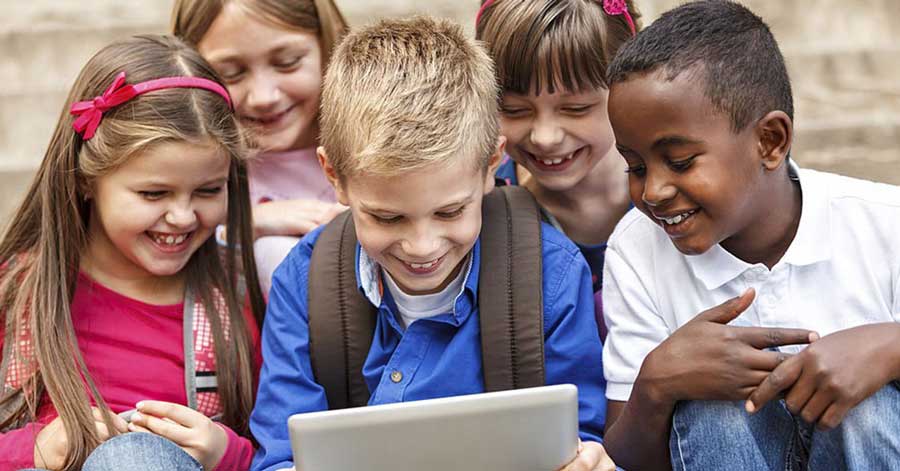 In the beloved children's classic, Mary Poppins once said that "In every job that must be done, there is an element of fun. You find the fun and 'snap', the job's a game." When students are engaged in their learning in a fun and dynamic way, educators will need to persuade students to take a break instead of working on the material.
Take deliberate steps to ensure that the mathematical content is entertaining and exciting during the student's encounter with your gaming platform. This strategy lets students hone their curiosity and motivates them to participate in additional learning activities.
3. Incorporate Instant Feedback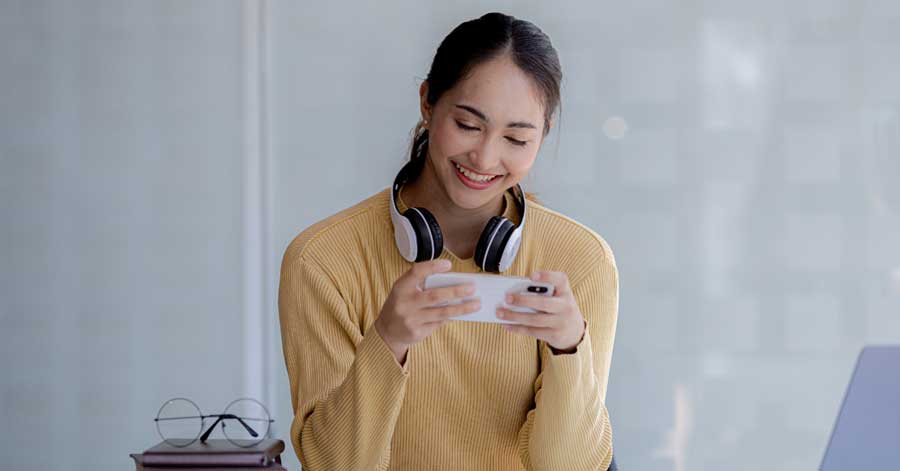 Feedback also serves as instant gratification – this can be a huge motivator for learners, reinforcing positive behaviors and encouraging them to correct mistakes.
For students diagnosed with ADHD, games can positively impact the environment within a classroom. Their propensity for hyperfocus makes educational games a natural fit. When students with invisible learning disabilities, such as ADHD, receive instant feedback, their natural desire for success is ignited. It also accommodates the need for subtle behavior modifications for increased learning.
4. Allow After-Hours Access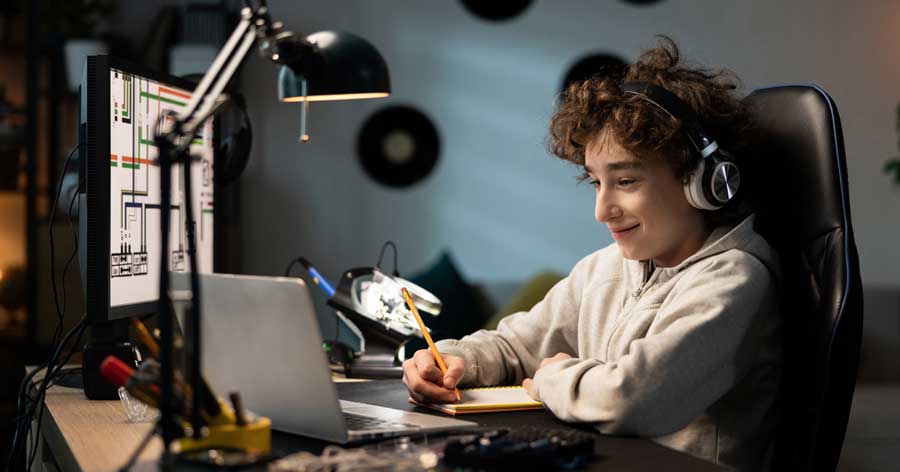 Over ninety percent of students ages 13-17 have everyday access to a mobile device that connects to the internet. When students can access an educational gaming platform remotely, it increases their content interaction and supports deeper learning.
Mobile games encourage students to take charge of their education and work on material outside school. Self-paced learning can boost student success and should be a top charter for learning designers and educators.
5. Make Recognition a Cornerstone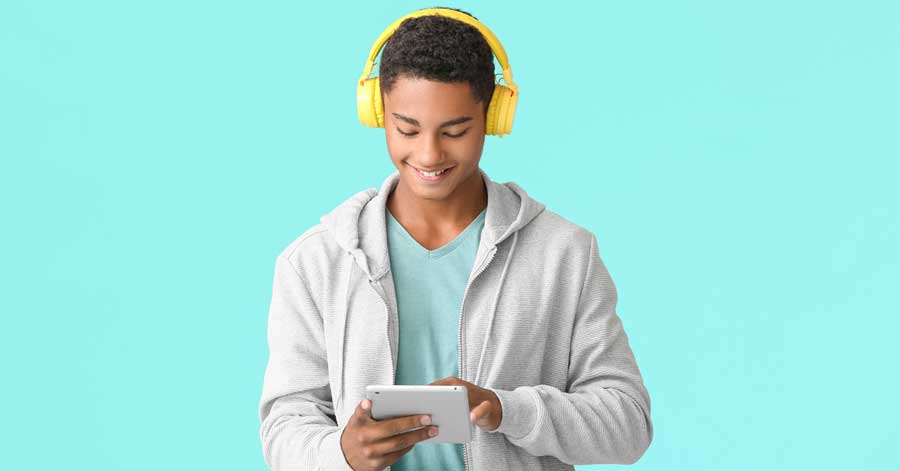 Leaderboards, badges and unlockable content is a driving force in commercial video games. The same can be said for successful learning games in the classroom. Just as employees are encouraged by recognition through non-monetary achievements like "Employee-of-the-Month," kids seek recognition for their accomplishments within a gamified environment.
There's no need to think up new ways to create these recognition systems though. Gamification experts have libraries of established gaming frameworks. These can be used to build recognition mechanics for your learning platform.
6. Milestones are Essential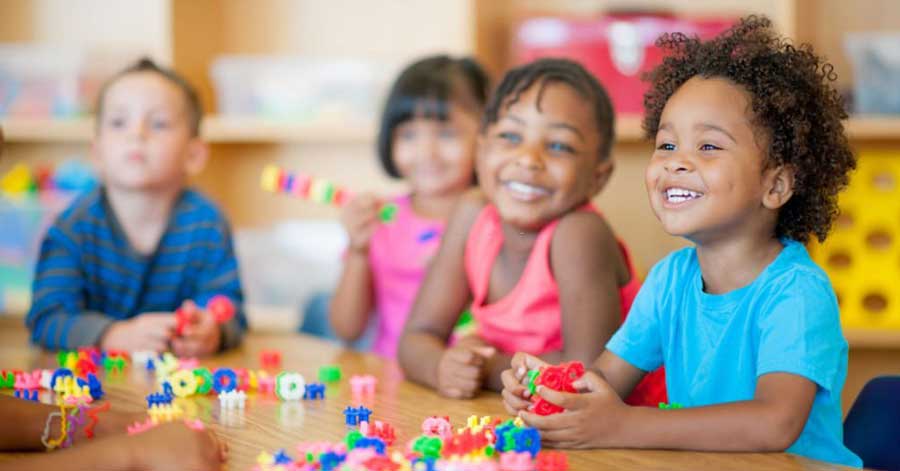 If you ask almost any post-graduate student working on a thesis if they've ever been discouraged during their thesis writing process, the answer will be a resounding "Yes!" Humans are hard-wired to look for milestones that turn an overwhelming journey into smaller attainable steps.
In the same way, students require milestones in their educational experiences to help them stay motivated and encouraged during periods of low excitement. They are motivated to keep working when they are presented with smaller, more achievable goals in a gamified atmosphere, rather than being bogged down by the enormity of their long-term goals.
Integrating these six keys into a learning experience can give you the edge you need to create successful gamification experiences and platforms. The gamification experts at Magic EdTech can help you achieve your learning goals. Contact us for more information on how you can take your learning experiences to the next level.