Blogs - Learning Technology
Designing Learning Products for Better Adoption and User Buy-in
25 July, 2022
Reading Time: 3 minutes
2020 and 2021 were tough years for education tech adoption. District and school leaders have seen firsthand some of the benefits of having digital technology supplement in-person learning. Two of the biggest benefits of using technology for learning are the engagement it brings to classrooms and the data it offers on student progress and achievement. Here is a compilation of lessons we learned from our success stories in developing and implementing learning technology at scale.
5 tips to build and implement a learning product that gets adopted.
1. Pair Product Designers with Educators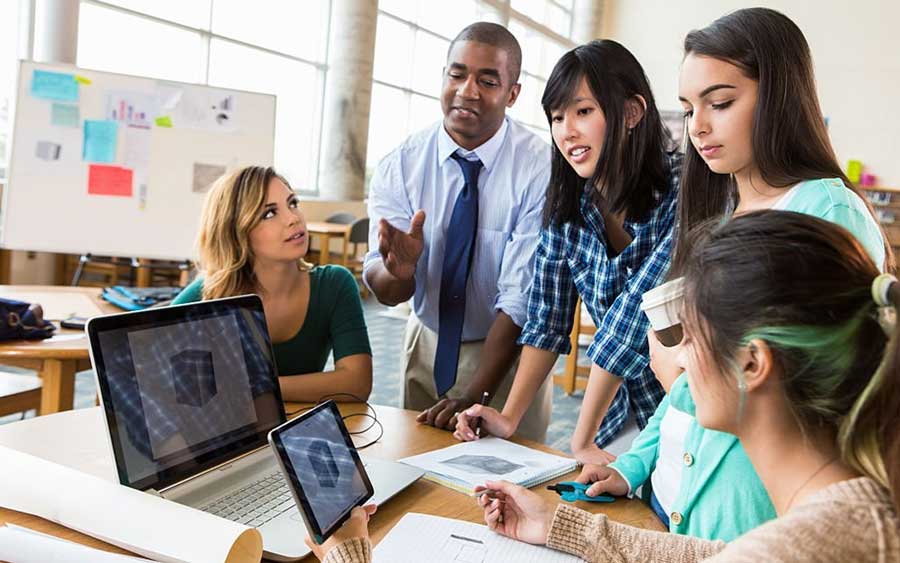 Teachers have great ideas and a wealth of knowledge for you to access.  Building collaboration among product teams and educators is the best way to expose product designers to how instruction is delivered, and most importantly, the questions that arise from students. Teachers can be a great consulting source throughout the product design process and can enhance learning innovation. Being well-versed with their classrooms, here's what the educators know best:
They understand their students, their individual accommodations, and access needs.
The learning gaps that result from student learning behavior and inefficient tasks.
Challenges faced in delivering instruction and what teaching strategy has worked at places, and where it didn't.
How technology can augment in-person instruction.
How technology can possibly deduct value from it (for example, by distracting learners).
2. Build for Efficacy Through Continuous Feedback Throughout the Product Development and Learning Life Cycle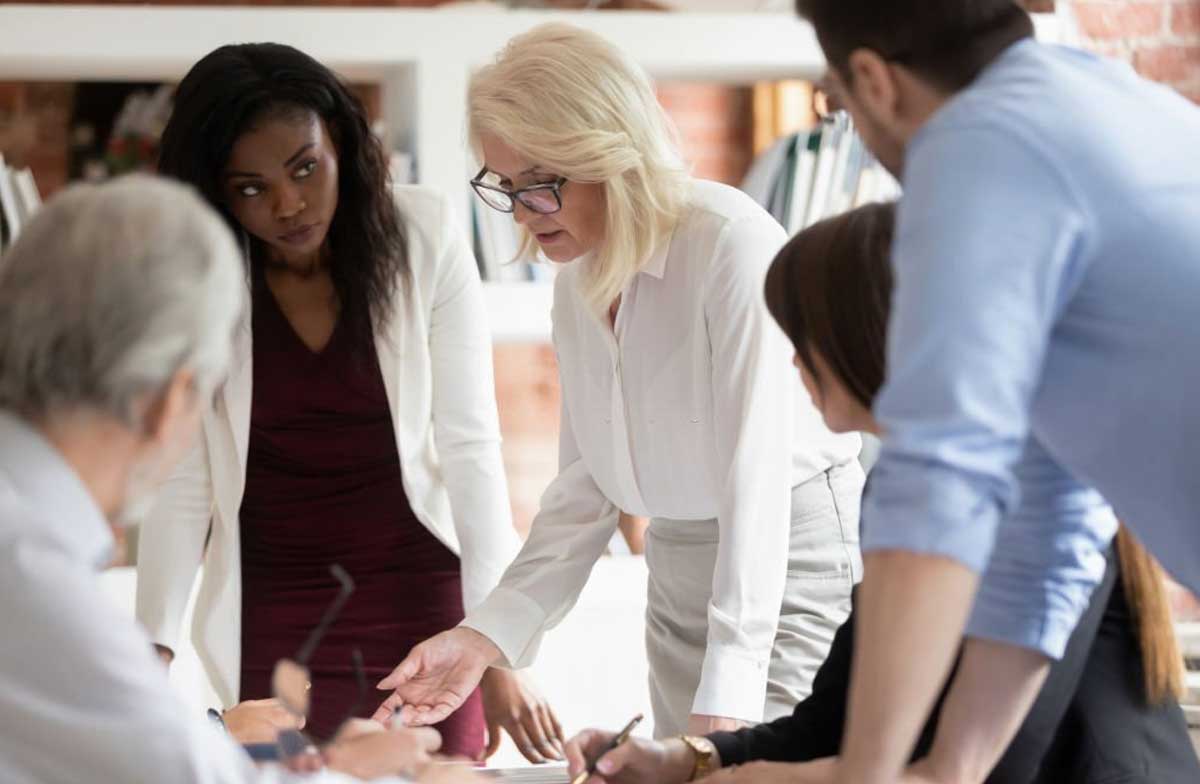 Feedback scares most product managers. It even scares project managers, developers, and designers. "Just how much will the feedback need us to change? How many development hours will this set us back? If we keep incorporating feedback, when does it end? "
The only time your feedback will throw you completely off, is if you've been building without constant collaboration with the end-user. In such cases, a compromise is reached between decision-makers and the product developers (mostly to adhere to predetermined timeframes), and the resulting product is an expensive affair. It also risks becoming a case study on the non-adoption of technology in education.
When done right, product feedback is liberating. Product feedback paired with the evolution of the learning lifecycle is an acknowledgment that the technology is on track, will actually deliver efficient results, and be used and enjoyed by the intended users. The more rounds, the better the outcome. Having feedback rounds every 3 months, even after the product is launched, helps iron out any kinks and enhance the features.
3. Pre-plan professional learning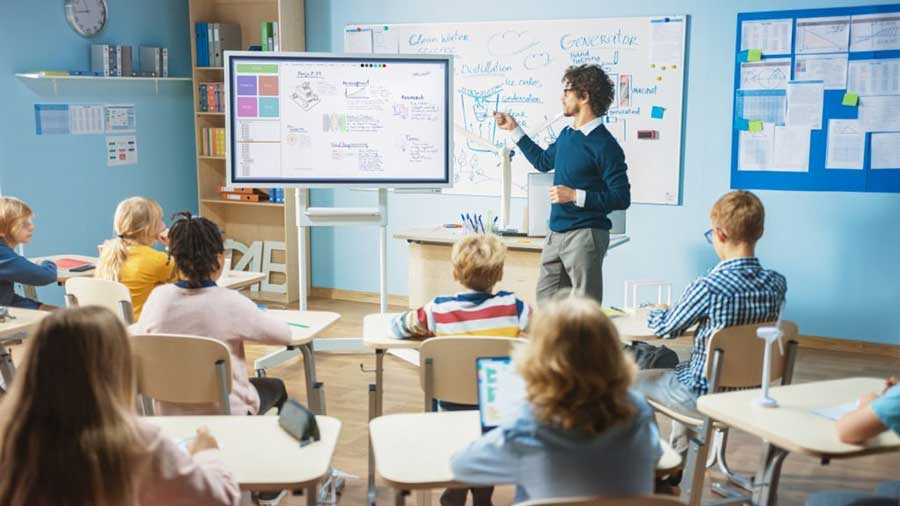 Product and tech rollout on a large scale needs careful planning and crafting of a professional development strategy. Some teachers are early adopters and some are slower.
Start with the most basic skills your educators will need in order to use the technology. This strategy will accelerate their hunt for solutions that deliver better results. Once the foundation is laid, allow them to get comfortable with these key elements before you move to the next phase. Set up a timeframe throughout the learning process. That way, the adopters have a finite amount of time and tangible learning goals. Asynchronous training can help – they make it possible to learn at a convenient time.
A great by-product of this phased training is the quality of feedback received from this diverse set of tech adopters. It enriches the product experience and sets a precedent for future improvements.
4. Encourage collaborative technology adoption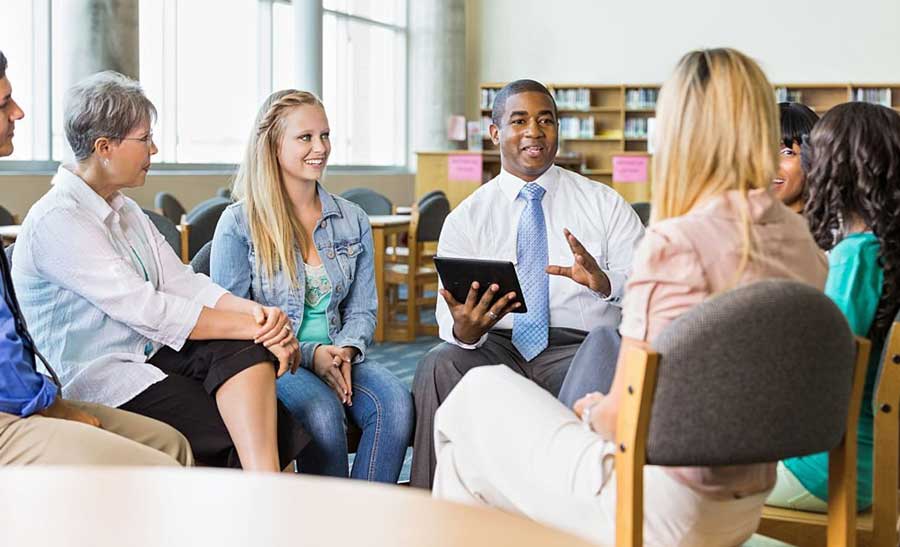 Making product users a part of the development or implementation process gives them a sense of ownership. They don't dismiss malfunctioning features, they work to fix them. When they collaborate during the product training phase, they help each other explore the technology in depth. Some users are willing to invest more time and energy to help their peers understand the features and limitations of the product. Use this community-based learning model to achieve more buy-in.  You end up making the users the ambassadors of the technology you're trying to implement.
5. Building the right technology ecosystem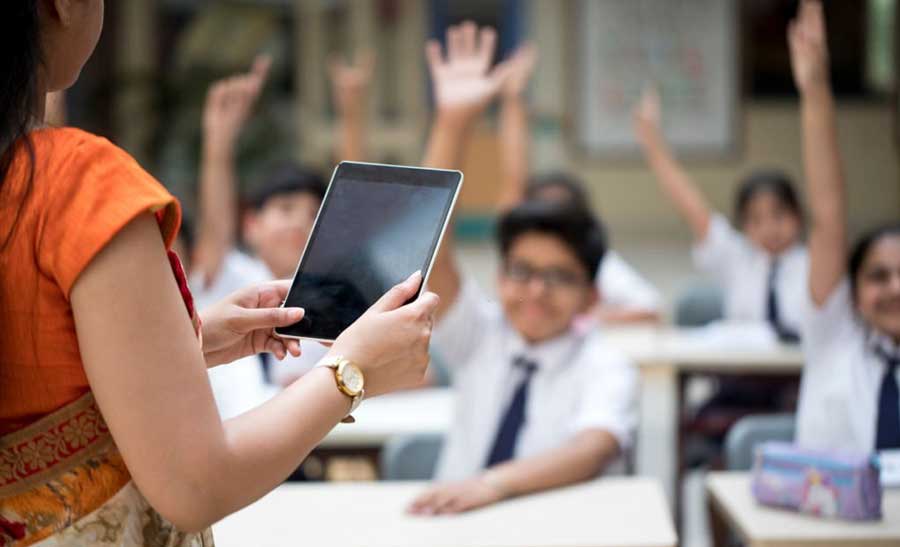 No technology implementation is successful without the right supporting environment. As a product developer or as a school or district leader, you need to ensure that the technology is supplemented by the correct system setup. This means having the right security measures in place, giving teachers the devices they need to run this technology, the appropriate broadband speeds, and storage space. If your setup doesn't match the requirements of the product, ensure these are brought up in the conceptualization stage. That way, the technology or learning platform you are building can be adjusted to overcome these shortcomings.
For example, modern developers are adopting Progressive Web Application (PWA) solutions so that the product can be accessed anywhere and at any time with lower internet speeds.
Hopefully, the above 5 considerations help you to empower teaching and learning, deliver products that provide equitable access, and finally, deliver better learning efficacy. Got any more for us? We'd love to hear from you at marketing@magicedtech.com. To know more about how we're enabling better product adoption for educators, or to embark on your own product consulting conquest, visit www.magicedtech.com