Serving K12, Higher Education Learning Solutions, and Professional Education
Students at different age groups learn differently. We understand that and build learning experiences that relate to everyone. Whether you serve K12, Higher Ed, or Professional Learning segments, we've got you covered.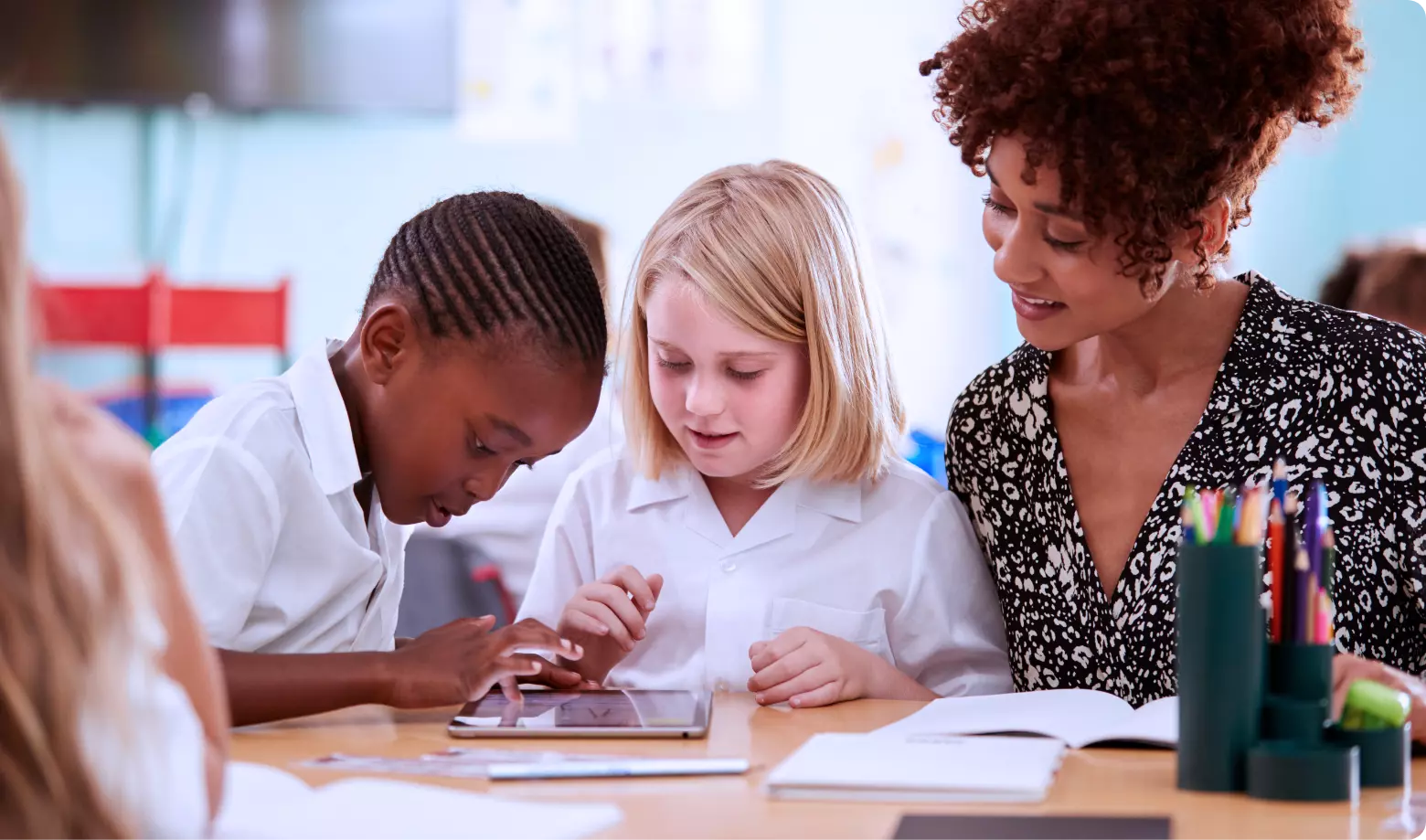 Pre-K to 12
We help PreK-12 education companies create personalized and accessible learning experiences that engage students, empower teachers, and inform parents.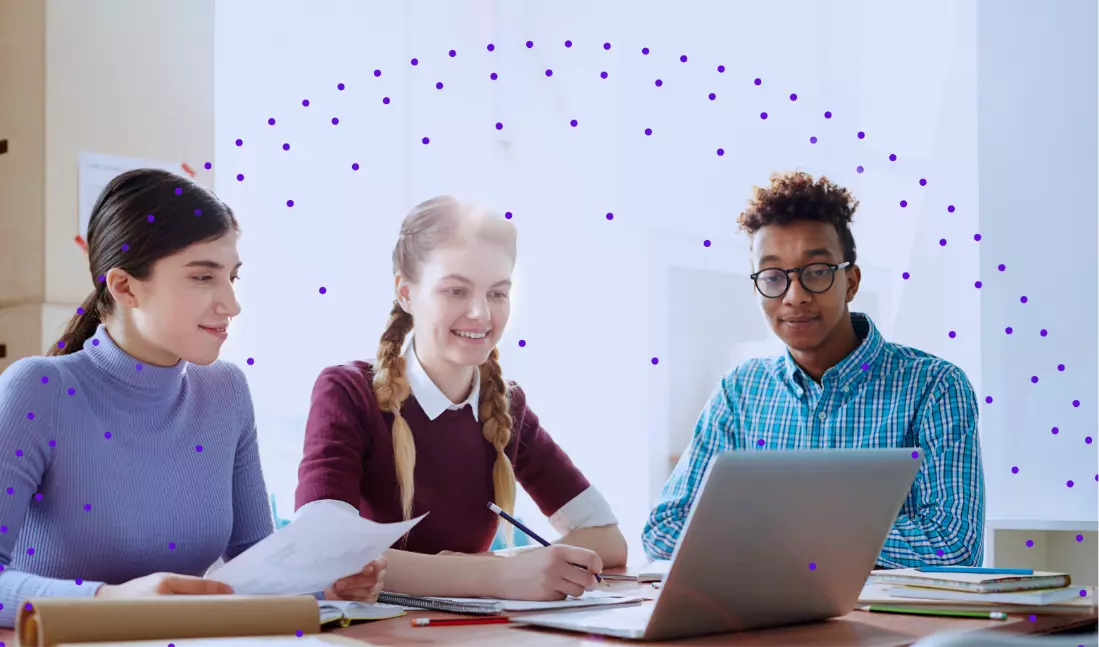 Higher Education
We help higher education institutions and companies create a successful digital learning ecosystem by combining faculty-driven immersive learning products with cutting-edge learning platforms.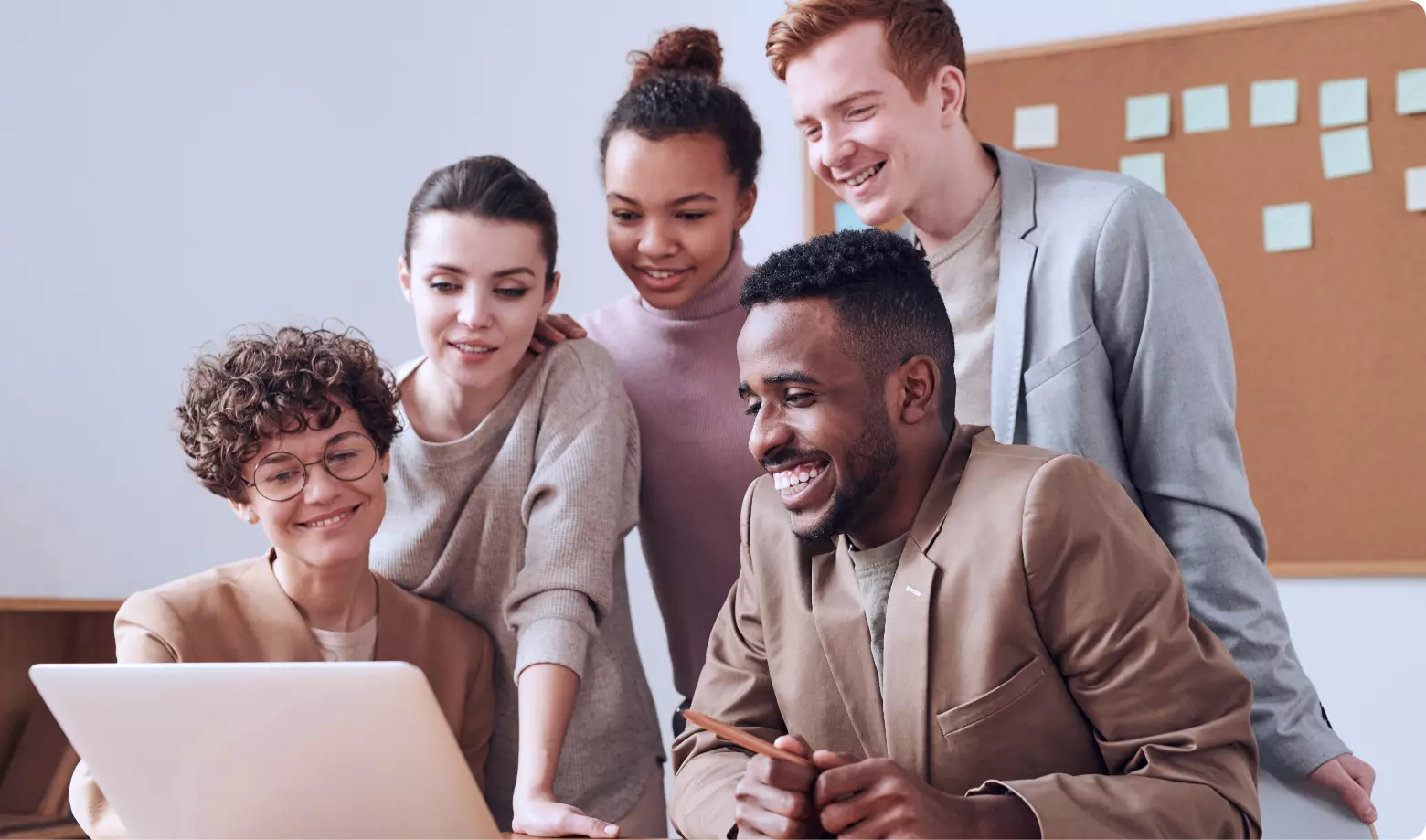 Professional Learning
We help professional learning institutions and corporations develop and transform courses that empower their users to succeed and embrace lifelong learning.