Adaptive Assessments For Personalized Learning
With the evolution of AI, more and more organizations and institutions are switching to adaptive assessments to replace or complement traditional tests. Our solutions are designed to make the transition seamless and are easy to adopt without disrupting workflows.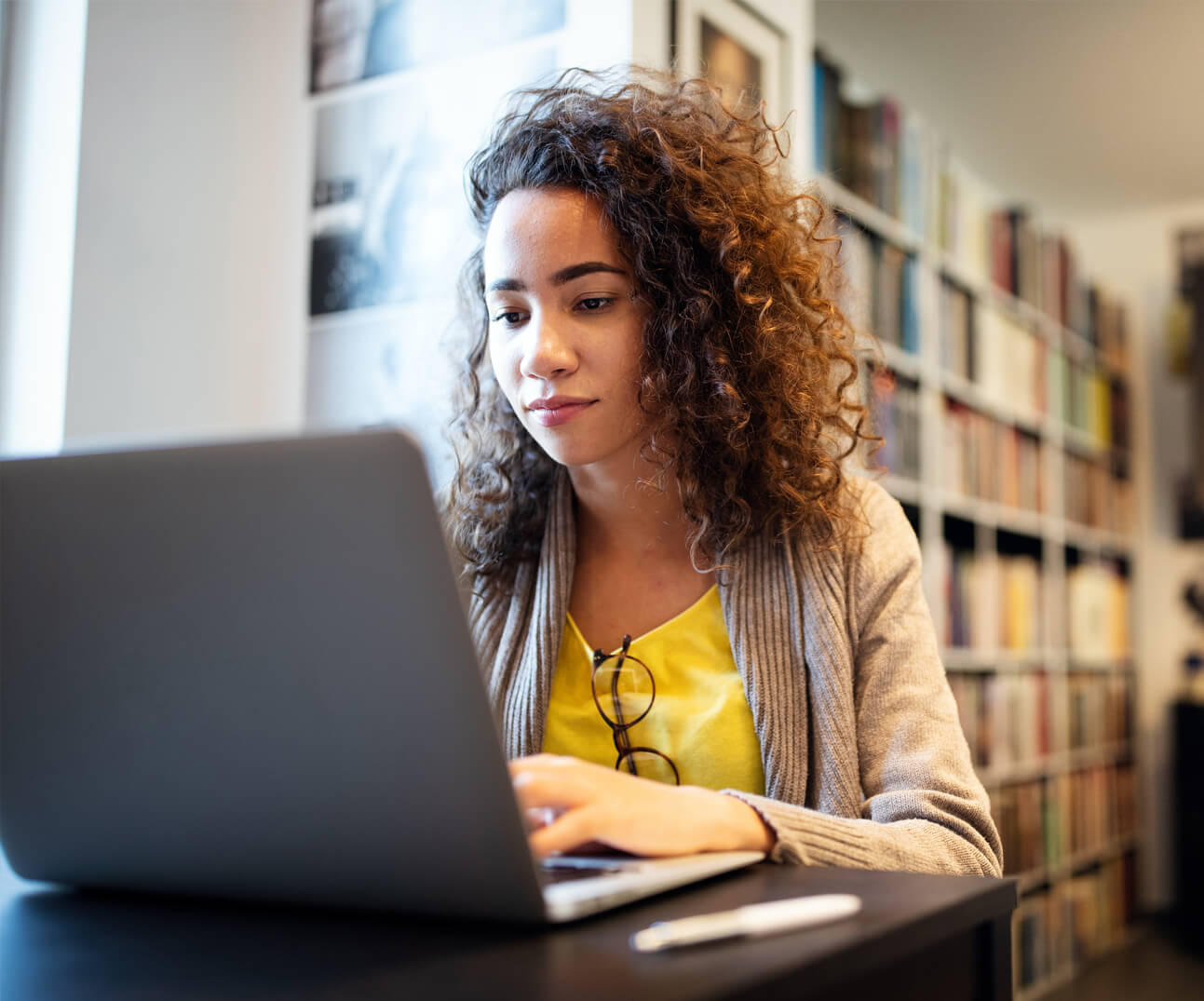 Empowering learners begins with understanding their unique needs
Discover how adaptive assessment engines can be used for a variety of learner assessment needs. Explore the use cases below.
Determine a student's skill level
Diagnostic Assessments
Pre-Assessments
Identify areas that need more focus
Preparatory Tests
Discover a student's strong suits and areas for improvement
Formative Assessments
Self-Practice Assessments
Magic's 3PL Model in Item Response Theory (IRT) Brings Unparalleled Precision in Assessing Learner Competencies
Get the Insights You Need to Build Learner Skills
With the three-parameter logistic model (3PL), our adaptive assessment models can evaluate the probability of a correct response, item difficulty, and the likelihood of guessing.
This helps you develop a deep understanding of your learners' skills. Identify knowledge gaps with precision and develop effective and engaging content and strategies to fill those gaps.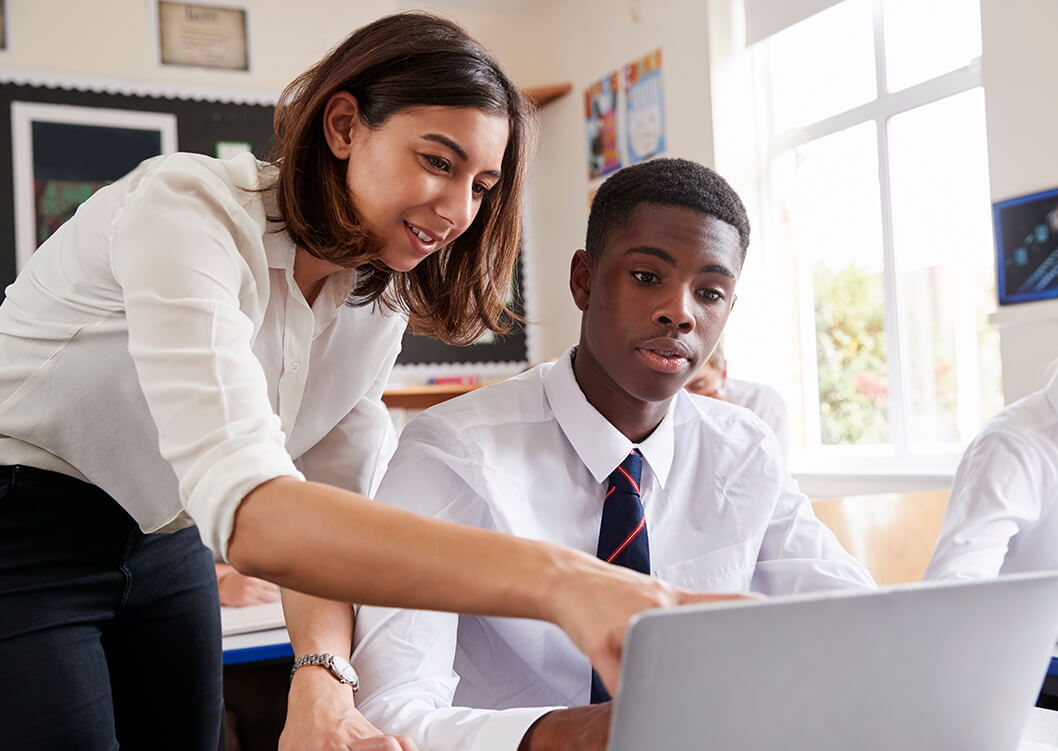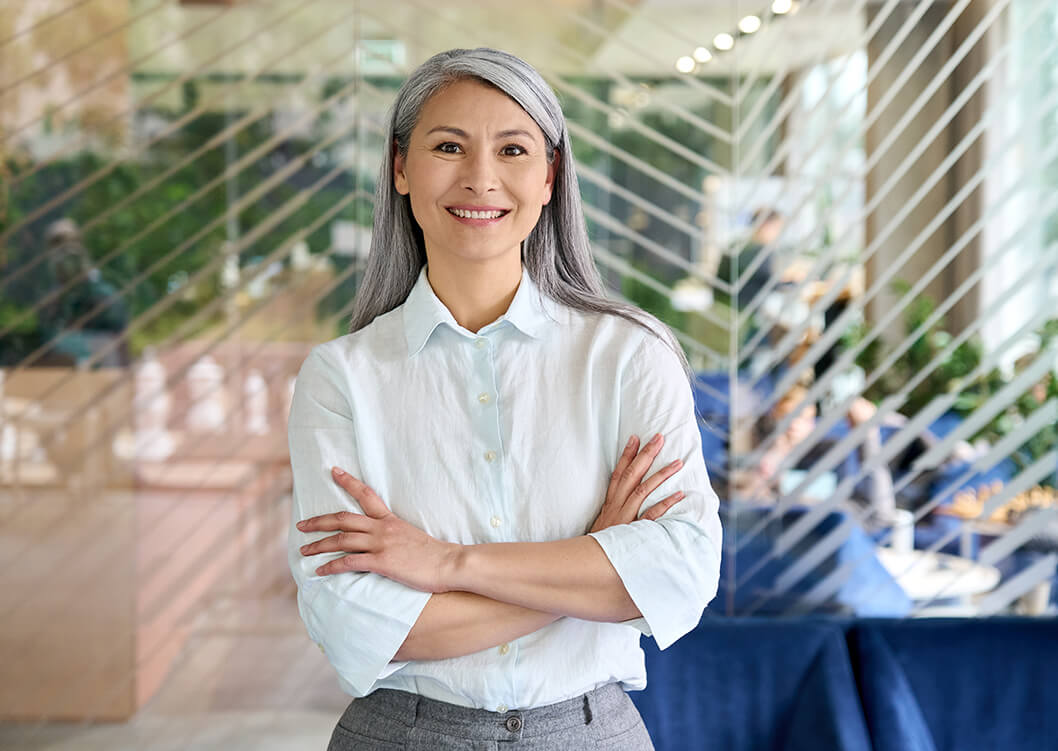 Build or Transform Your Adaptive Assessment Platform, Your Way
Our Al/ML-based framework built on the IRT 3PL Model, combined with end-to-end open source technology, accelerates the building or transformation process.
So, whether you're starting from scratch or looking to upgrade an existing platform, we offer a powerful and flexible solution. Our framework allows you to leverage the strengths of your current platform while introducing personalized assessments that engage and challenge your learners.
How We Enable Adaptive Testing for Organizations
Our technological capabilities and 30+ years of experience have helped us build targeted, data-driven engines to power adaptive assessments. Our frameworks make it easy for you to start, drive, and deliver your learning initiatives.
Our 5-Stage Framework Powers Adaptive Assessments, Globally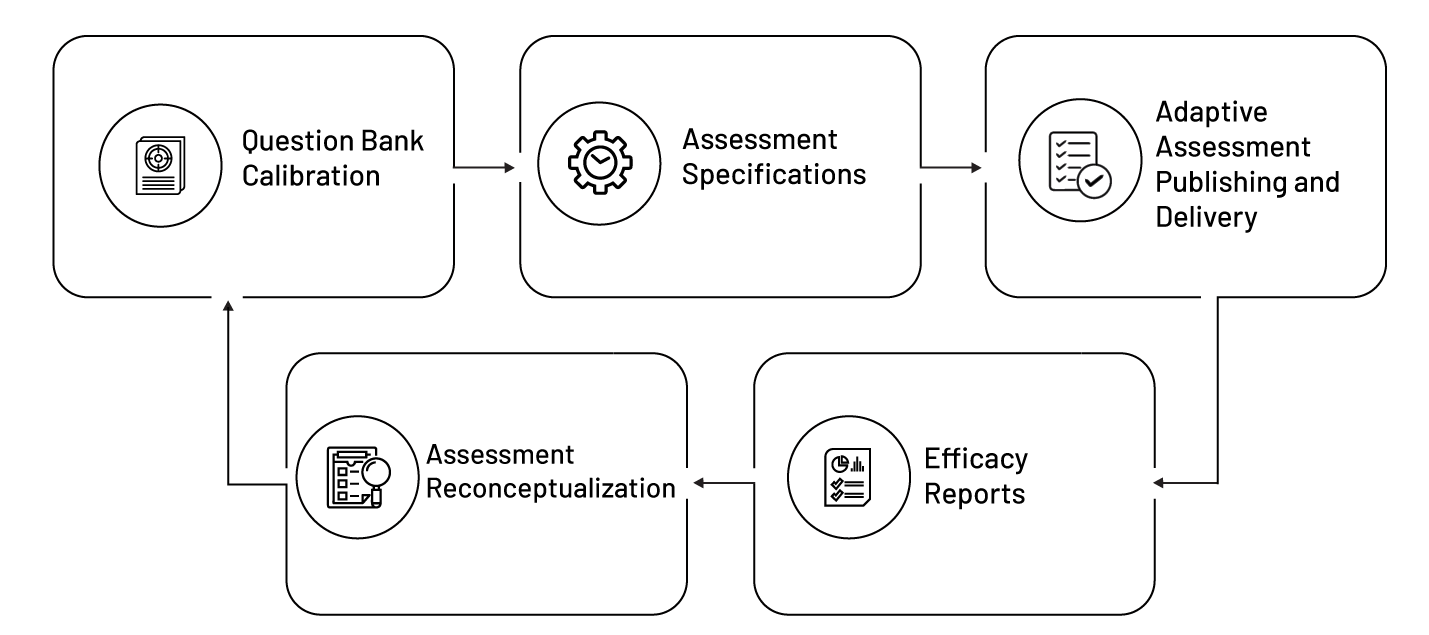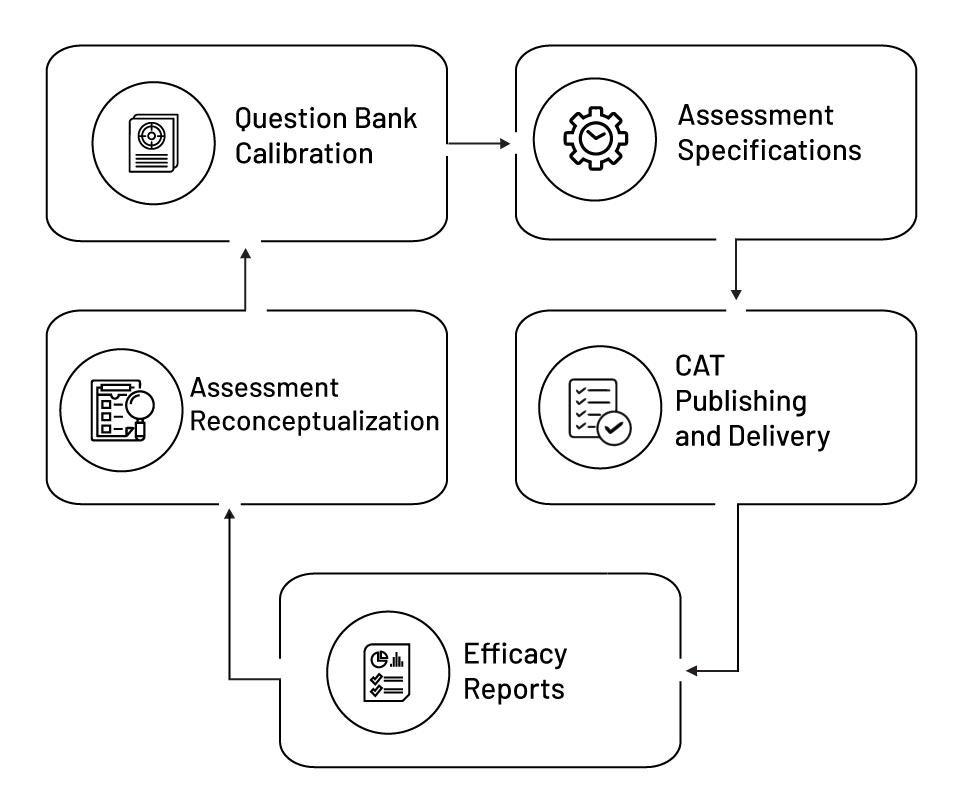 Assessment Solutions That Adapt and Scale to Your Business
Get adaptive assessment solutions that are tailored to meet you where you are. Whether you're migrating to digital assessments, building your adaptive platform, or upgrading an existing platform, customize these key components of adaptive assessments to your business needs.

Calibrated Item Bank

Starting Rule

Item Selection Rule

Scoring Rule

Stopping Rule
Who We Work With
We work with educational institutions, publishers, and edtech companies and have been responsible for bringing some of their largest learning initiatives to fruition.
Unsure if Adaptive Assessments are a good fit for your Organization?
Adaptive assessments are a great and easy way to measure student achievement. Uncover the benefits of adaptive testing over other methods.
Explore the Benefits
Shorter Tests
Adaptive assessments can reduce test time by 50% by quickly narrowing in on the learner's actual skill . As a result, the test delivers a wide range of questions near the learner's ability, reducing the number of questions that they must answer.
Quicker Feedback
Adaptive tests provide results immediately. The speed of feedback means that instructors can see real-time data insights on learner performance. It allows for instruction adjustments based on current events rather than when it is too late to make a difference.
Test Security
With Adaptive Assessments, each learner receives a unique combination of test questions. This pattern significantly reduces the opportunity to share answers as compared to typical exams.
Improved Accuracy
Adaptive assessments give more weight to harder questions than easier questions. This way of scoring provides instructors with a more accrual picture of a student's ability level.