Blogs - Assessments & Analytics
The New Role of Assessments in Educational Equity
20 June, 2022
Reading Time: 4 mins
Since the mid-nineteenth century, standardized tests have been a part of American education. Assessments have always helped educational stakeholders understand what students know and can do. The Every Student Success Act mandates one annual standardized assessment for all public school students in reading and math for students in grades 3-8 and once in high school. The main purpose of this policy is to promote educational equity and quality education for all students. It assesses how well the public education system prepares students to meet state academic standards in these subjects. Standardized assessments play a significant role in how schools measure student achievement, including the achievement of historically disadvantaged students.
Proponents say standardized test scores are critical for assessing and responding to the pandemic's effects on students' learning. Teachers' groups, school officials, and some education scholars are among those who oppose the use of standardized testing in schools. Some of the reasons cited are that the tests are biased; they take too long to complete, reducing time for instruction; students experience stereotype threats when taking tests; the results are not useful for teachers; the use of these tests narrowed the curriculum used in schools; they result in teaching to the test, and the results are used to take money away from schools.
On a more general level, there are several issues with standardized tests that must be acknowledged and addressed, such as the test itself, how the test is administered, and how the test results are used. The primary goal of assessments should be to motivate high-level learning and outstanding teaching. Well-designed assessments become a solution for high-level teaching and learning, rather than a detractor of educational equity and excellence.
The role that assessments should play in education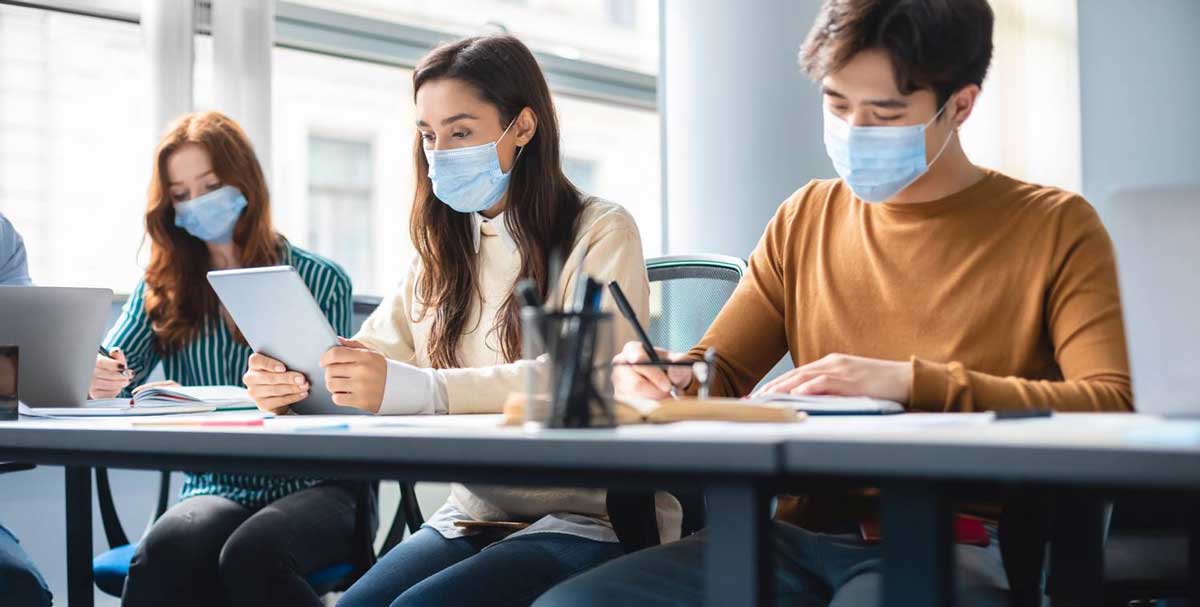 Education policy and practice must encompass a greater range of assessments instead of one standardized test at the end of the school year. This system would include predictive, informative, and evaluative assessments to measure a student's knowledge of the curriculum.
Here are three principles to build effective and equitable assessment systems:
1. Assessments should be used only for three purposes: predicting student performance, informing instruction, or evaluating learning.
While assessments can take numerous forms, they should all fulfill one of the three purposes to accomplish the intended result. The assessments administrated to students throughout the year should serve each of the three purposes with not too many assessments focusing on one purpose while neglecting the others.
2. All assessments should be aligned with the academic requirements set by the state and high-quality instructional materials.
Alignment allows for a more seamless connection between what students learn in class and what will be included in the assessment. For example, examinations will indicate how well students are learning the state's standards and teachers can utilize this information to learn more about what students must continue to learn and how to change their approach for the next school year.
3. Effective assessment systems make appropriate use of data for the relevant audiences.
Teachers could use predictive assessment results to determine what standards students still need to master and whether they are on track to meet benchmarks. On the other hand, district administrators can utilize the results of evaluative assessments to make decisions on the type of support students require to meet the standards. Stakeholders and teachers must be educated on how to interpret assessment data effectively.
Data from Assessments can lead to educational equity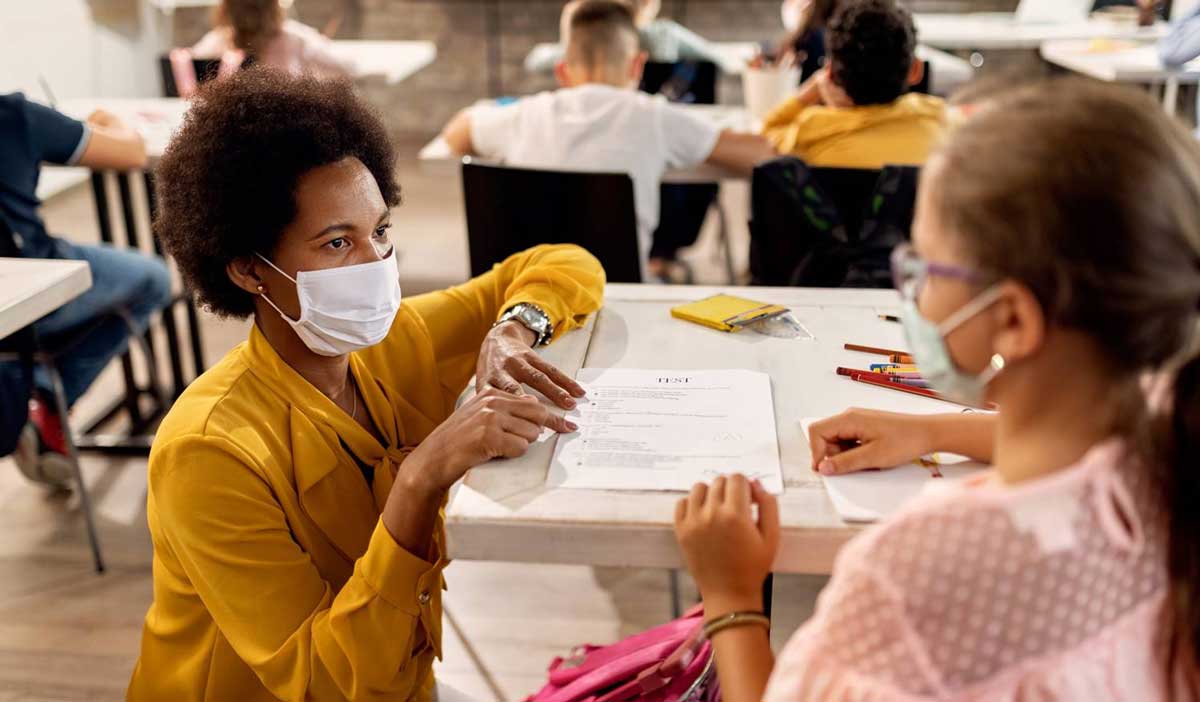 There is little doubt that standardized testing is one tool for determining how students are performing in relation to state standards, and it is here to stay. States had hoped to avoid standardized testing this year, but the Biden administration declined requests from two states to do so.
Education Secretary Miguel Cardona justified the department's decision to keep testing, saying that the results will assist in directing new federal education dollars to those students who are most affected by the pandemic. Ian Rosenblum, the acting assistant education secretary, said that "obtaining data on student learning includes high-quality statewide assessments, and that data is critically important from an educational equity perspective."
As mentioned, standardized exams assess whether students have learned the state's academic requirements at the end of the school year; they are not intended to be used by teachers in their regular practice to personalize instruction for students.
This type of high-quality data from standardized exams, and an understanding of how to appropriately use student data, are crucial in achieving educational equity and transforming the future of assessments. One standardized test each school year is insufficient to address growing educational inequality.
The standardized assessment must be part of a larger system of assessments that provide data to evaluate and improve learning so that educational fairness can one day be achieved. To start, educators can begin to leverage platforms that enable the collection and standardization of learning data from these assessments. This can help them automate the analytics they require to understand student performance and improve the learning outcome.