Blogs - Learning Technology
5 Great Ways to Combat Holiday Learning Loss
13 January, 2022
Reading Time: 4 minutes
It is the most wonderful time of the year! Every child welcomes the holiday break with open arms, looking forward to relaxation and celebration. While the time away from school gives students a well-deserved respite, the break from classes does not have to mean a discontinuity from learning. According to the United States Department of Education, the holiday break also provides the opportunity for significant learning loss. Learning loss refers to any specific or general loss of knowledge and skills or to reversals in academic progress, most commonly caused by extended gaps or discontinuities in a student's education.
Winter learning loss is analogous to the summer learning loss that many students experience over the course of the summer break. The only difference is that the winter learning loss occurs over the holiday season. When students are away from school, they are at risk of losing and forgetting the information they have learned. It takes collective effort to reinforce the lessons learned in the classroom. Oxford Learning has found that due to summer breaks, students lose 2.6 months of math abilities and 2 months of reading skills, resulting in 6 weeks spent re-learning old content in the fall to make up for summer learning loss.
While winter break is not as long as summer break, students will still see a decline in their performance and slowed academic progress, which will take time to recover. Kimberly O'Malley, Education Research Expert, said if students do not keep their minds engaged and learning during an extended break, their performance may suffer when they return to the classroom. Studies have found that investing just 2-3 hours each week can prevent learning loss throughout the breaks. A break from school doesn't have to mean taking a break from learning.
Here are some great ways for parents and students to use this winter to help mitigate the potential learning loss caused by winter sliding:
1.  Use Online Educational Resources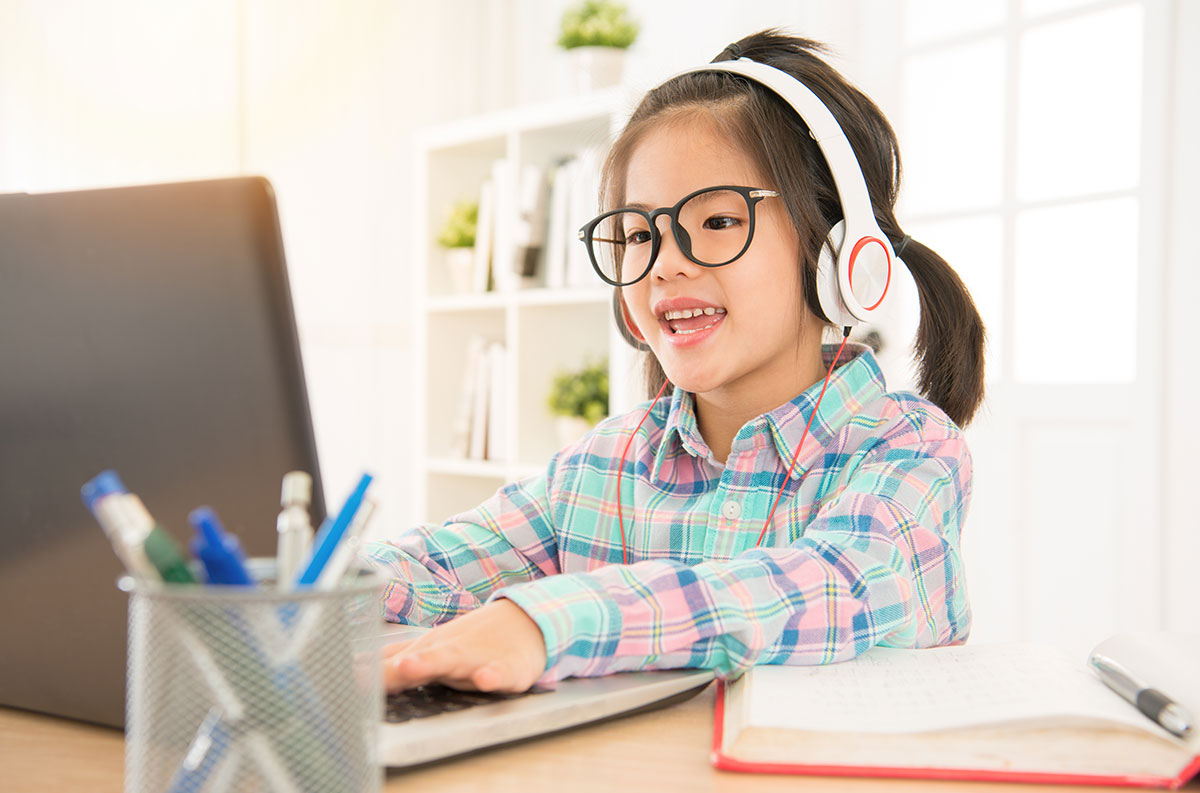 There is a wealth of free content and open educational resources at your fingertips. Imagine learning, for example, offers easy access to literacy programs, math programs, and fun educational videos to support learning at home. Further, Houghton Mifflin Harcourt (HMH) maintains a hub with free teaching resources, including fun classroom activities, lessons, downloadables, and videos for K-12 students across Language Arts, Math, Science, Social Studies, and History. Because of the COVID-19 pandemic, many education companies like Imagine Learning, Savvas, Pearson, and other organizations are offering free K-12 resources (click the company name to access the links to these free resources) to help with learning which can be used to combat winter learning loss.
2. Explore Social-Emotional Learning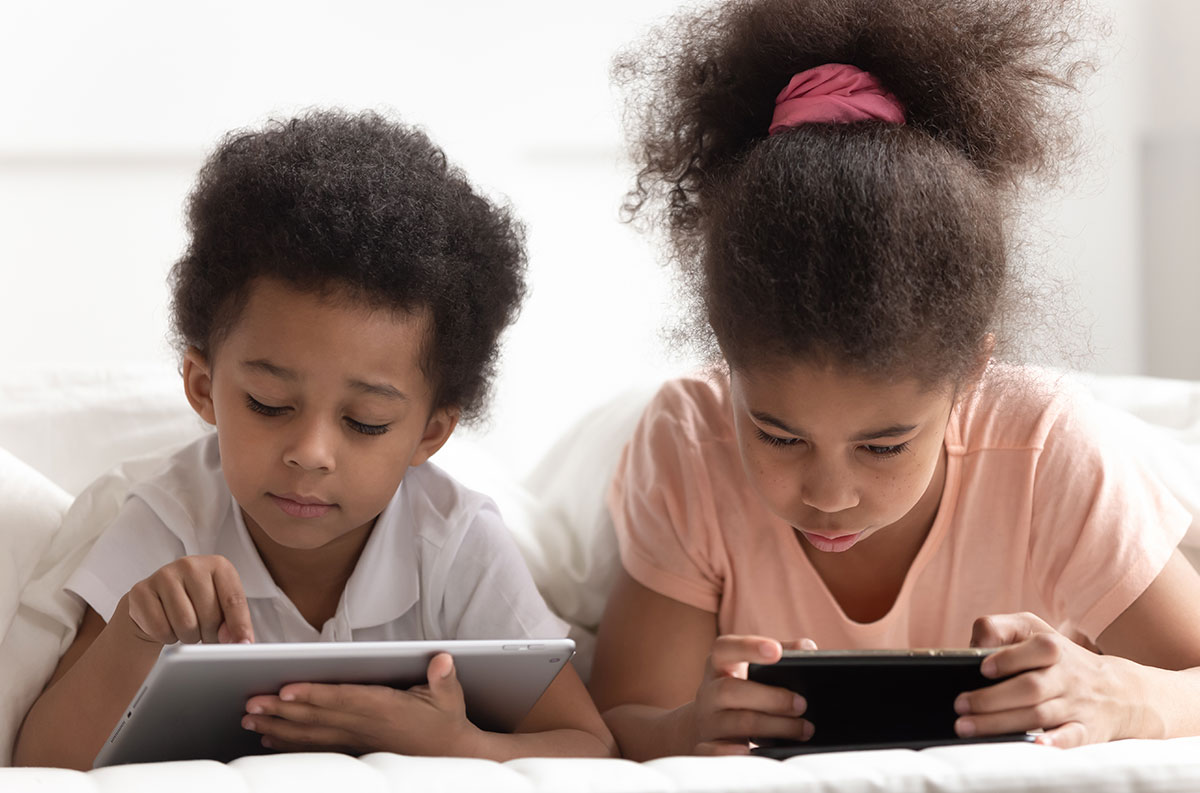 The Everyone Graduates Center (EGC) at Johns Hopkins University School of Education recently issued national research that emphasizes the interwoven nature of social-emotional learning and academic growth. Social and emotional learning (SEL) can support students over winter break and have a positive effect on academic performance when returning to school. Aperture Education has created a free 2021 Winter SEL Guide with activities focusing on social and emotional skills like relationship-building, goal setting, responsible decision-making, self-awareness, social awareness, and self-management. The best way to strengthen social and emotional skills is to practice them, in turn.
3. Encourage Reading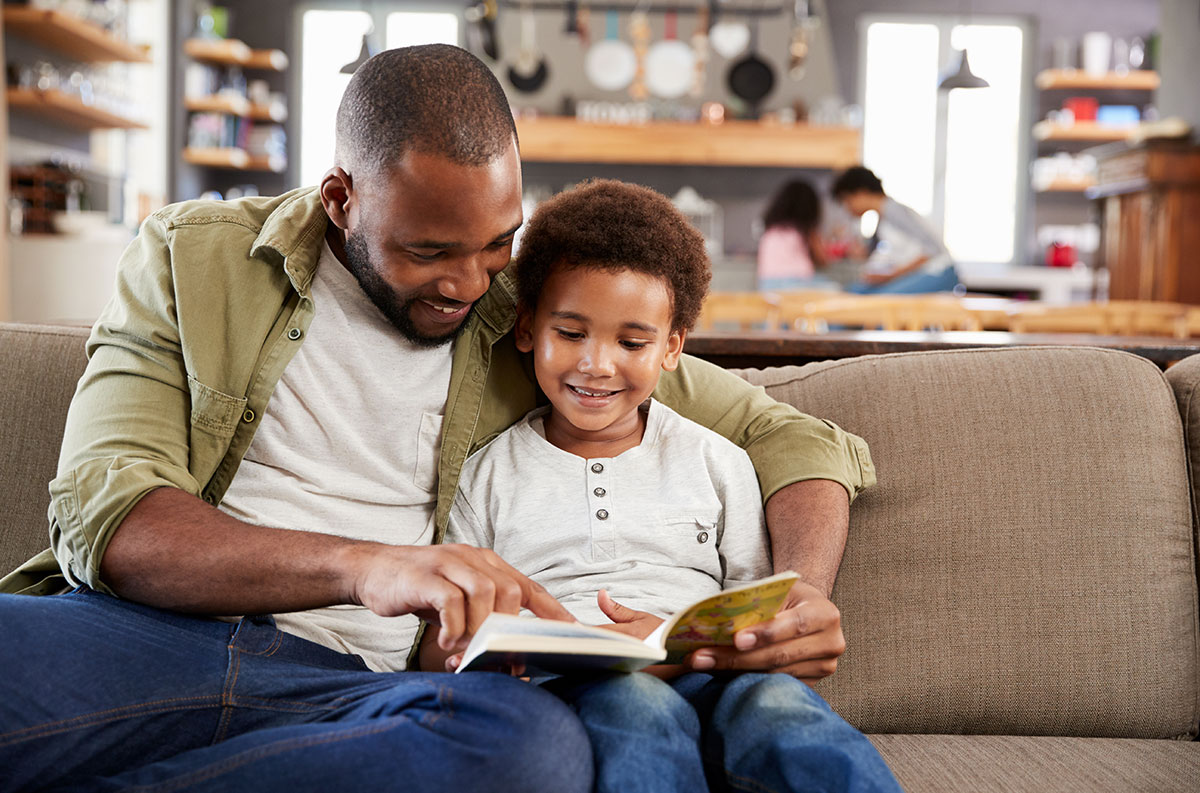 Encouraging students to read more is one of the most effective solutions in preventing the winter slide in children. They will learn something new whether it is reading their favorite novel or a magazine on a topic that interests them. When traveling in the car, parents can make a game out of encouraging students to read words on billboards, signs, and license plates. Additionally, local libraries offer hundreds of books, ebooks, and audiobooks to choose from. Today's students can also read on their electronic devices if they can't get to the library because of technology. Lastly, "book clubs" with family or friends promote reading.
4. Try At-Home Activities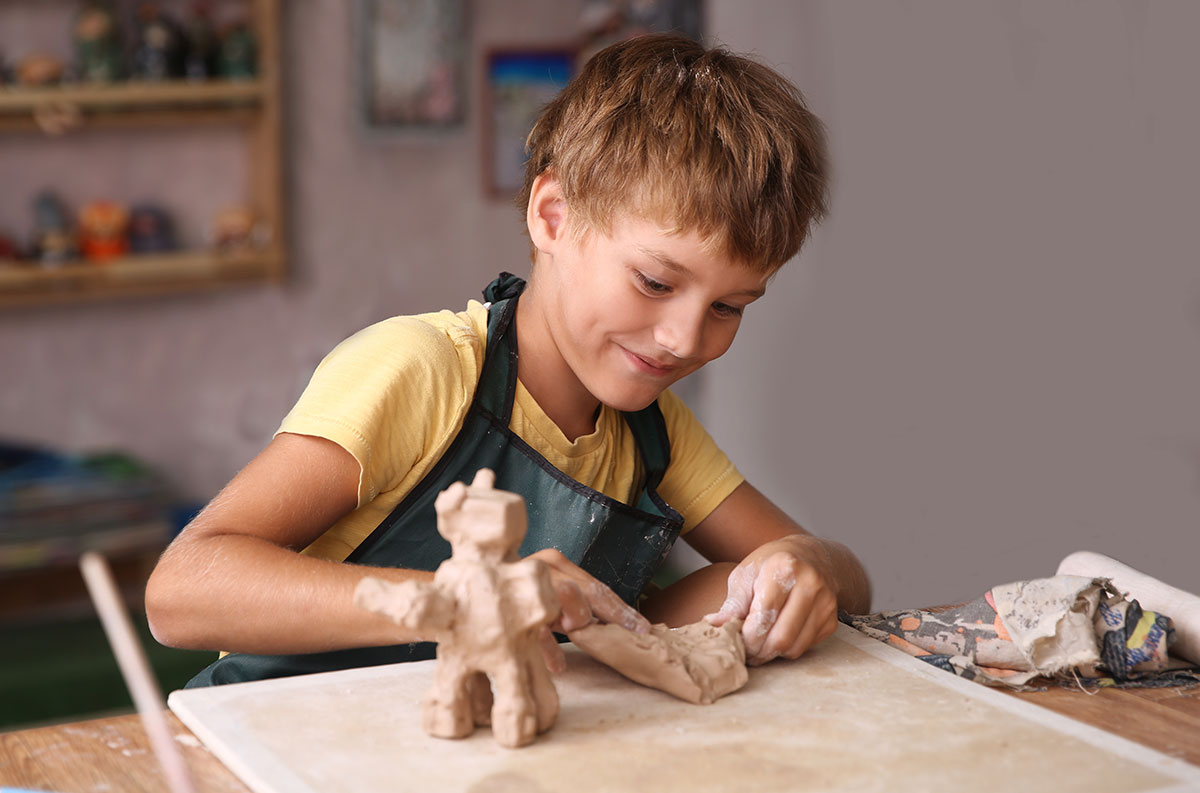 Students can access a range of learning resources from the convenience of their own homes. It can be as simple as turning a favorite holiday recipe into a lesson by asking children to read the recipe and measure out the ingredients. Board games also provide excellent opportunities for learning. To practice math, Monopoly allows children to exercise their addition and subtraction skills with money, ensuring everyone is receiving the correct amount of change. To help practice reading and vocabulary skills, challenge kids to a game of Scrabble and Scattegories. During the winter break, the goal is to keep the mind active.
5. Physical Activity for Mental Health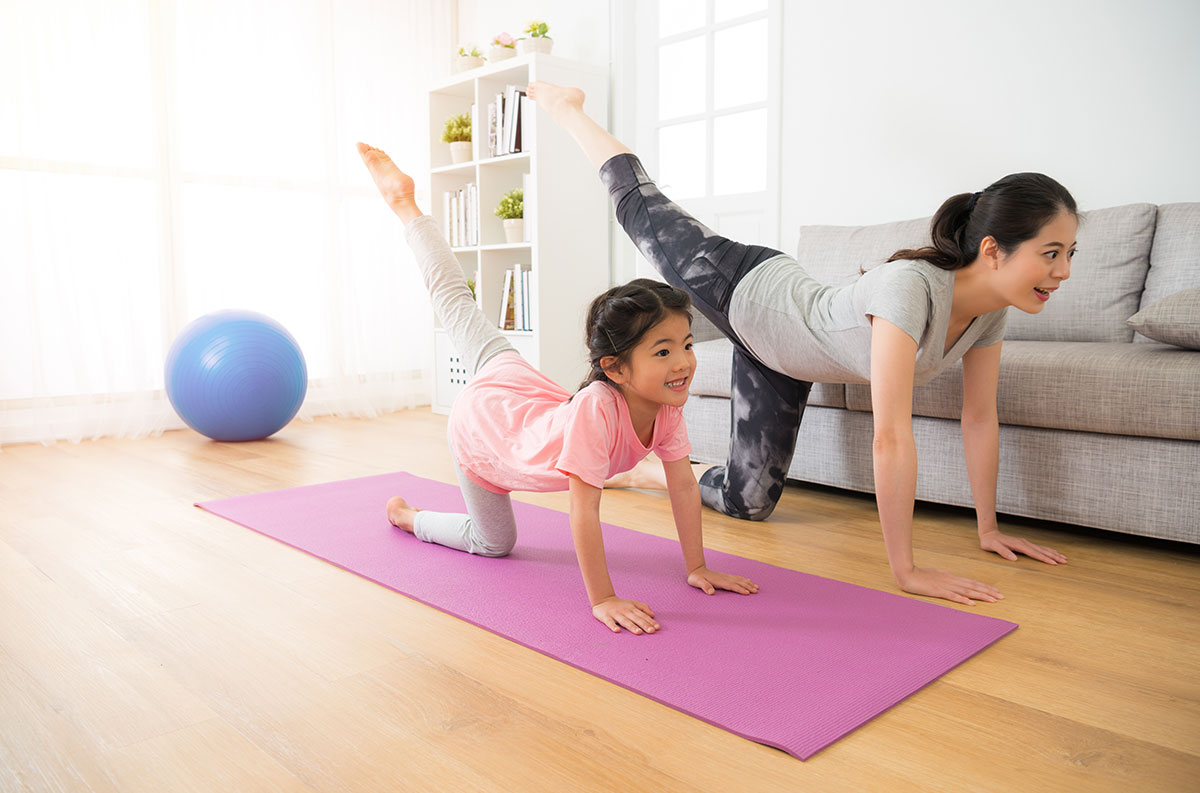 One option for parents to help their children settle back into their school schedules is to limit the amount of time they spend watching electronics. It is critical for students to get some fresh air and exercise during the winter break. In addition to physical health benefits, outdoor play boosts brain and mental health. Exercise improves the quality and quantity of sleep for children, ensuring students are ready to jump back into their studies when classes resume.
Learning loss can still occur during winter break, causing students to fall behind in their academic efforts. The resources mentioned above will assist children in overcoming the holiday learning loss and be ready for when school starts again in an engaging and enjoyable manner. The holidays give students a much-needed break, but that doesn't mean the learning should stop. With a little effort, you can incorporate a little education into practically anything.