Blogs - Trending Topics
Why is video-based learning important during this pandemic?
21 September, 2021
Reading Time: 10 min
The tables have turned, and schools are shut around the world since the Covid-19 pandemic began. E-learning has gained momentum where digital learning videos are indispensable. Video-based learning is making concepts more interesting and accessible.
It has decreased the distance between schools and homes.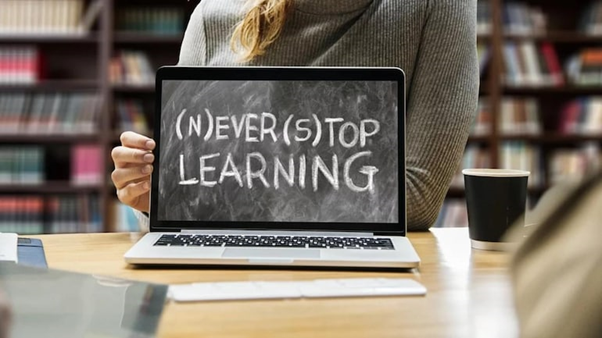 What is video-based learning?
It is a form of learning which fosters knowledge and skills via videos. It is no longer an option but a need. Kids, teens, and adults prefer videos over reading. They make the concept more vibrant and engaging.
Why use video-based learning?
Builds background knowledge

Offers enriched text excerpts

Enhances learning
Why is video-based learning effective?
Videos use both auditory and visual cues. The visuals remain the main source of information, and the audio elaborates them. 

Shorter and smaller videos are more suitable. This is called micro-learning. The learning happens in small bites, in short bursts of content, providing specific information.

Thoughtfully designed videos ensure continuity, consistency, thus conveying a coherent message. This helps learners in retaining better. 

Videos enable pull-based on-the-go learning. These videos can be watched anywhere, offline or online, and on any device, desktop, laptop, tablet, or phone.  

Closed captioning helps in transcription, which helps in the application of the concepts in a better way.

Proficiency is increased via digital literacy and communication, which are important skills.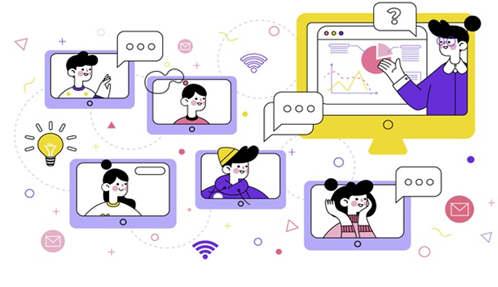 What should we, the content designers, keep in mind while using videos?
Be clear about the purpose.

Focus on dynamic, engaging, and informative content. It's not only about beauty but information too.

Engage learners.

Ensure that you engage them by asking questions and other inputs.

Pause to reflect, discuss and write. 

Pause the video in between to make sure that learners are reflecting upon the concepts. Stirring discussions and making them write is another way for them to reflect.

Introduce a flow between concepts and topics to make learning more cohesive.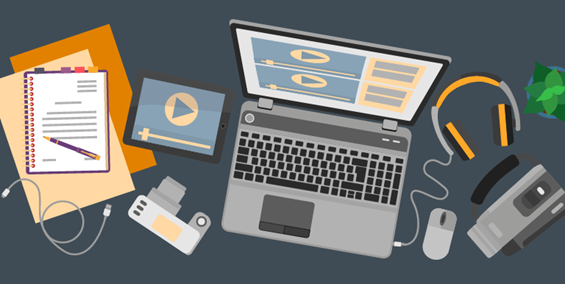 What makes video-based learning trendy and relevant?
The answer is simple. It is shorter, crispier, and engaging. It is continuously changing the way of learning.
Explore the latest insights