Bringing disciplines to life
We help companies bridge the skill gaps prevalent in the market today. Our understanding of various disciplines combined with our pedagogical experience helps us develop standards-aligned, discipline-specific products to help students deepen their knowledge and enhance their skills.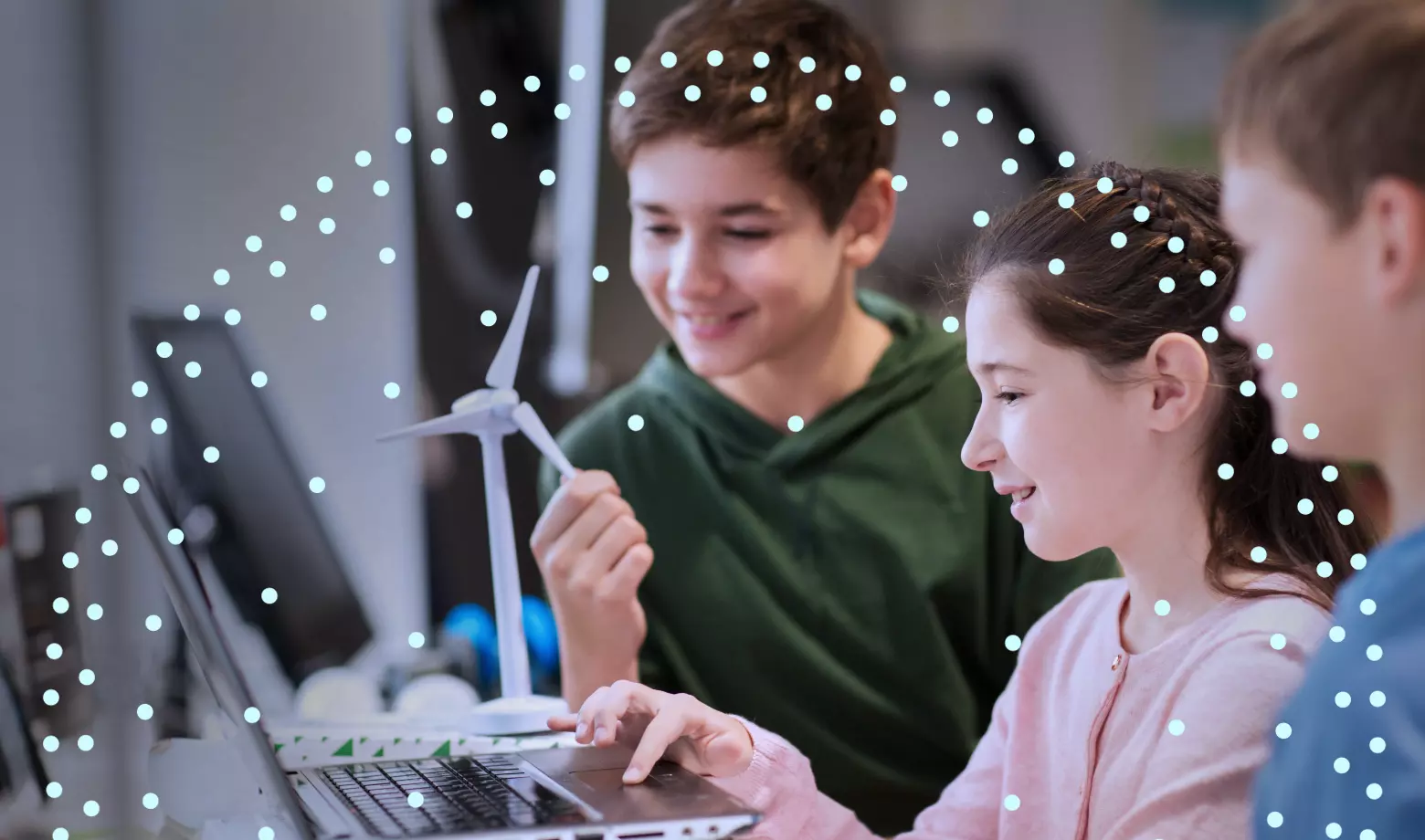 STEM
We help companies develop engaging STEM products to impart these critical skills to their students. When it comes to PreK-12, our team understands various state and national standards such as NGSS and Common Core. In Higher Ed, we create products that simplify complex STEM skills and make learning more engaging.
ELT & World Languages
We partner with organizations to create language learning products that make learning fun and enriching. Our language product development focuses on the holistic development of diverse skills that enhance users' linguistic capabilities.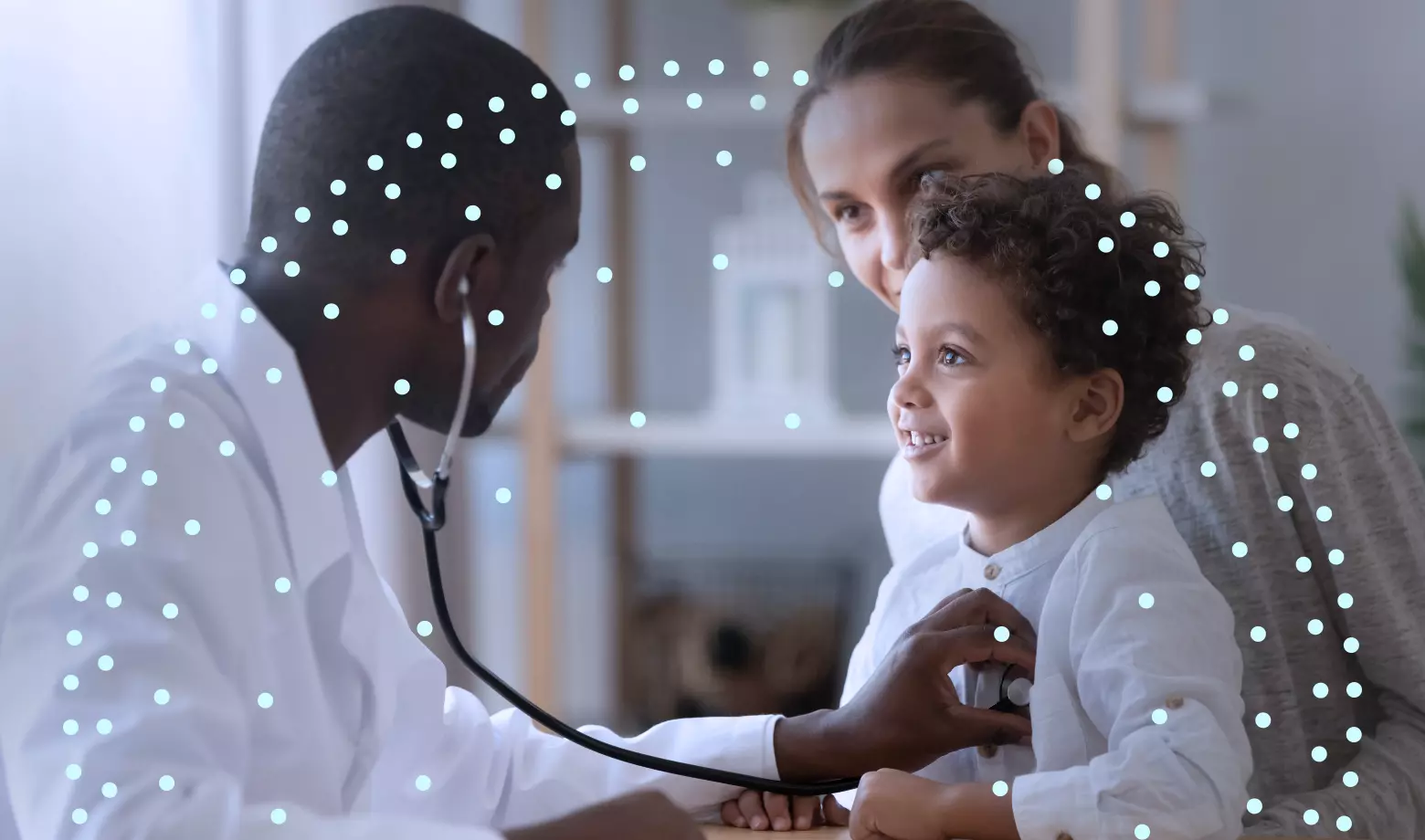 Healthcare
We help companies prepare the healthcare heroes of tomorrow by developing engaging nursing, medical, and allied health courses. A heavy emphasis is placed on interactive and scenario-based learning to strengthen the core skills of these learners and prepare them for any challenges.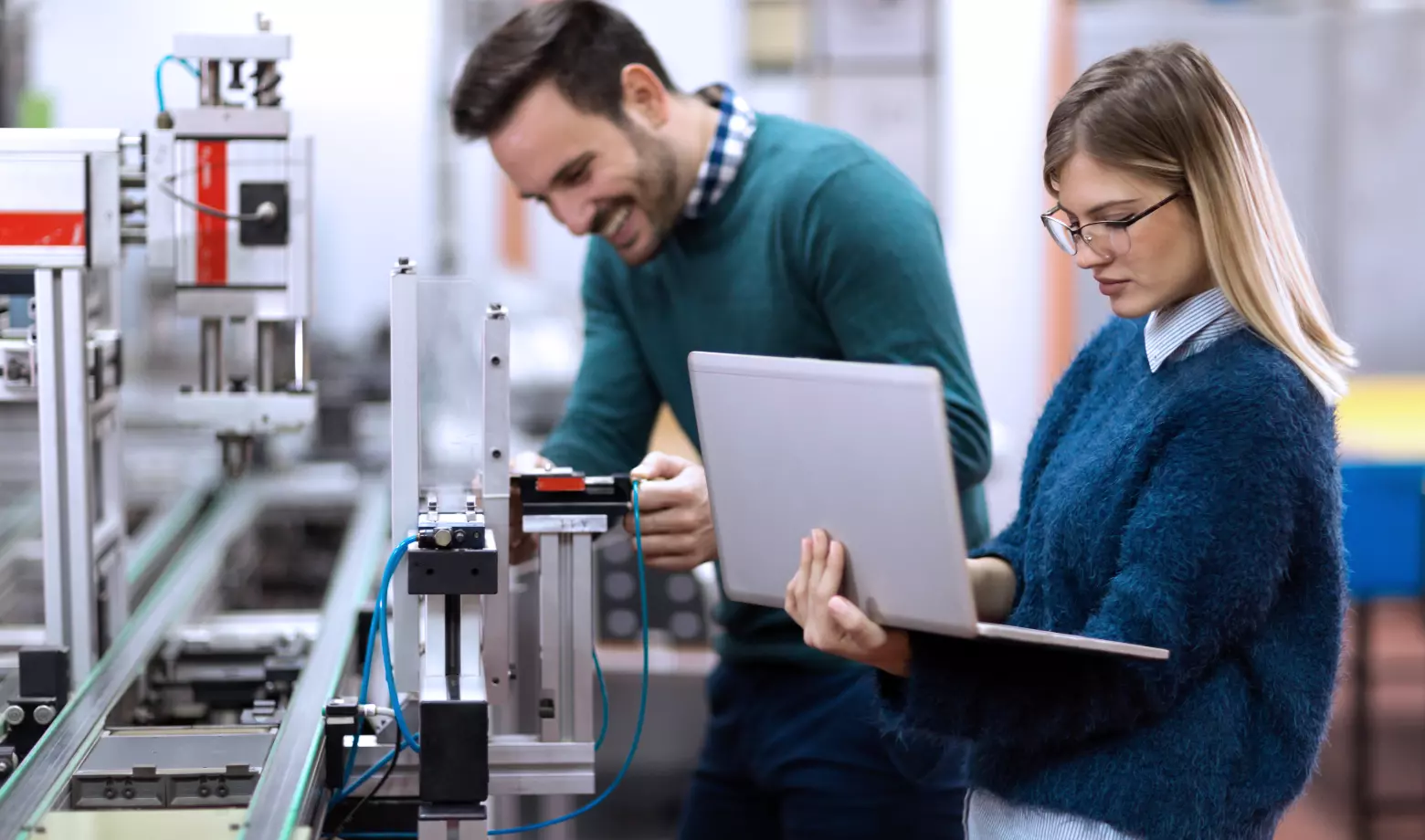 CTE
Career Technical Education & Professional Skills training is an important area of focus for us. We help companies in this space develop products aimed at career readiness and help them bridge the skills gap present in the market today.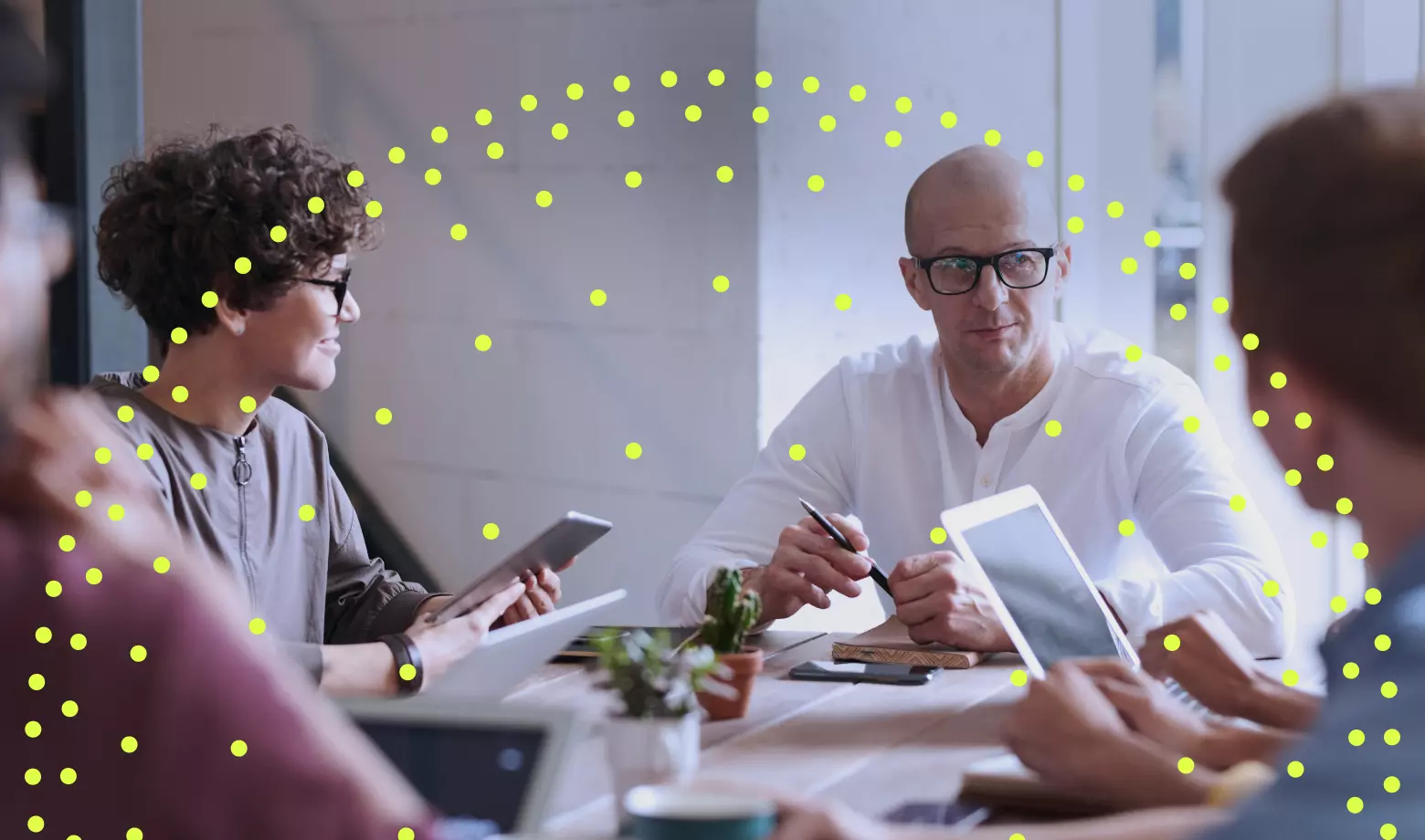 Business
We partner with organizations to create business leaders of tomorrow. We develop business courses and products to provide real-life learning and prepare future business leaders for the strategic and tactical challenges that lay ahead in their careers.