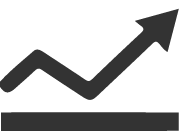 Key Result Highlights
Provided remediation's and consultation on alternative instructional design to make multimedia-rich SCOs accessible
Built

WCAG 2.0

-compliant complex SCOs Integration-level accessibility audit successfully completed
Provided recommendations for fixes on complex accessibility bugs
The Client
The client is one of the largest publisher for K12, Higher Ed and Professional Learning materials.
The Challenge
The client was looking to develop modular, reusable & tiered digital interactive learning elements, called SCOs/Gadgets.
Critical Success Factors
The modules needed to be reusable in ePubs and WCAG 2.0 compliant by design.
They should require minimal-to-no further audit and fixing of accessibility defects for interactivities in ePubs.
Must build collaboration between students and teachers.
Our Approach
Developed a wide range of gadgets with highly complex multimedia and visual interactivity (for example, layered interactive images, drag & drop, editable tables, canvas image based activities, interactive videos, etc.)
Developed a strategy and plan to conduct an accessibility feasibility analysis & accessibility audit at module/integration level of SCOs/Gadgets.
Provided design and implementation consultation & remediation for implementing WCAG 2.0 compliant SCOs/Gadgets.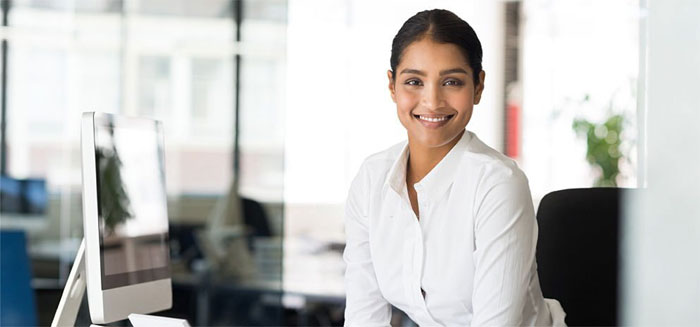 Get in Touch
Looking to achieve the same results for your organization? Speak with our Team!