Inclusive Design and Accessible Product Strategy for Math Problem Authoring Tool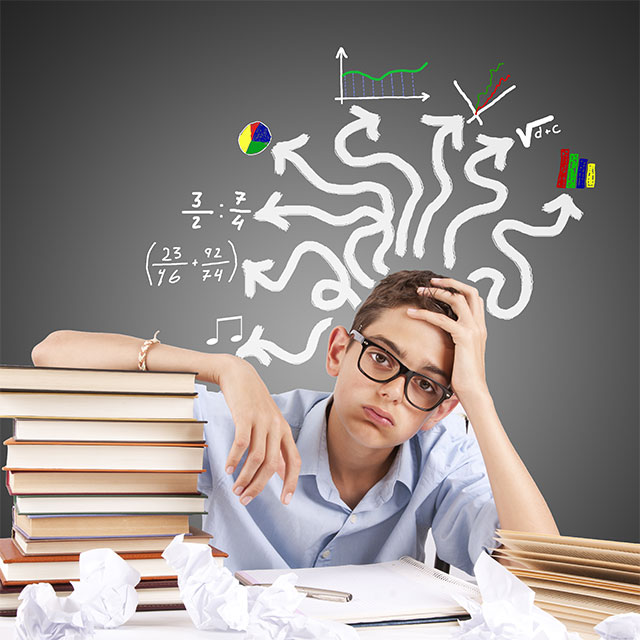 Business Need
Client had acquired a math authoring tool 30 years ago. This tool evolved over time and leveraged modern HTML5 based front-end along canvas for drawing. The core components used ReactJS for components and interactions.
It incorporated new features like enabling users to perform transformations (translations, rotations, reflections, dilations) of geometric figures drawn or constructed on screen. Instructors primarily used this tool to author problems involving complex mathematical equations,charts and geometry. Though the tool offered building rich problems, at the same time, the exported outcomes were not accessible.
The client wanted to explore solutions to make the tool and the outcomes accessible such that it can be used by impaired people.
This was a complex project given the history of the tool. In order to ensure that they embarked on the right journey, they selected Magic to consult them and evaluate the feasibility of modifying this tool such that it created Accessible outputs
Outcomes Expected
Feasibility analysis for accessibility implementation both in tool and outcomes.
Recommendations & Mitigation strategy to overcome non-compliances.
Design thinking for accessible product, solution considerations, and implementation approach.
Roadmap for implementation along with indicative pricing
Support in execution
Our Approach
A consulting team of Product Consultants was set up. The team had diversified competencies in areas of Accessibility, User Experience & Technology Expertise to provide a holistic solution.
Teams conducted user interviews along with product analysis to arrive at the final analysis and recommendations
Prototypes were built at every stage to align with customer expectations and instill confidence in them.
A seamless handover was planned to support the implementation team absorb the recommendations before they implemented the same in the final tool.